Malaysia Adventures Part 2 (Kuala Lumpur) 馬來西亞冒險第1部分(吉隆坡)
Hey Steemit friends,
Day 2 of our family vacation lead us to the magical place known as Batu Cave. This is one of the biggest tourist destinations in all of Malaysia, but it is hard to argue with that once you see the place.
We tried to beat the heat and the crowds by arriving there early around 9am, the easiest and fastest way to get there is by taking an Uber.
我們家庭假期的第2天帶我們去了一個神奇的地方,叫做Batu Cave。這是馬來西亞最大的旅遊目的地之一,但一旦你看到了這個地方,就很難再反駁了。
我們試著在早上9點左右到達那裡,以戰勝炎熱和人群,最簡單、最快的方式就是打車。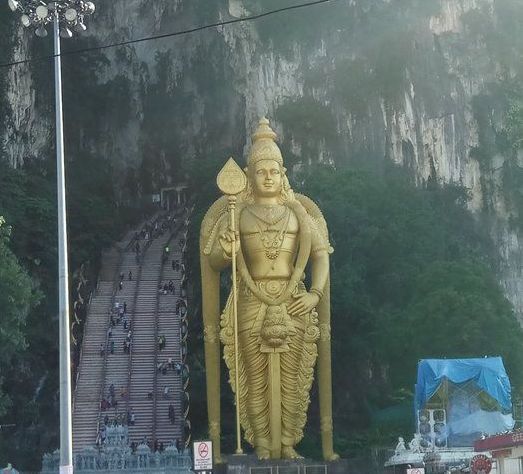 We spent a good 2-3 hrs there and it was well worth it, you don't pay to enter Batu Caves instead there is only merely a donation of your choosing. However, if you are a girl and that day wore some short shorts by chance you will have to rent a covering to put on.
我們在那里花了2 - 3小時的時間,很值得,你不會付錢進入Batu洞穴,而僅僅是你選擇的捐贈。然而,如果你是一個女孩,那一天你就會有機會去租一套可以穿的短褲。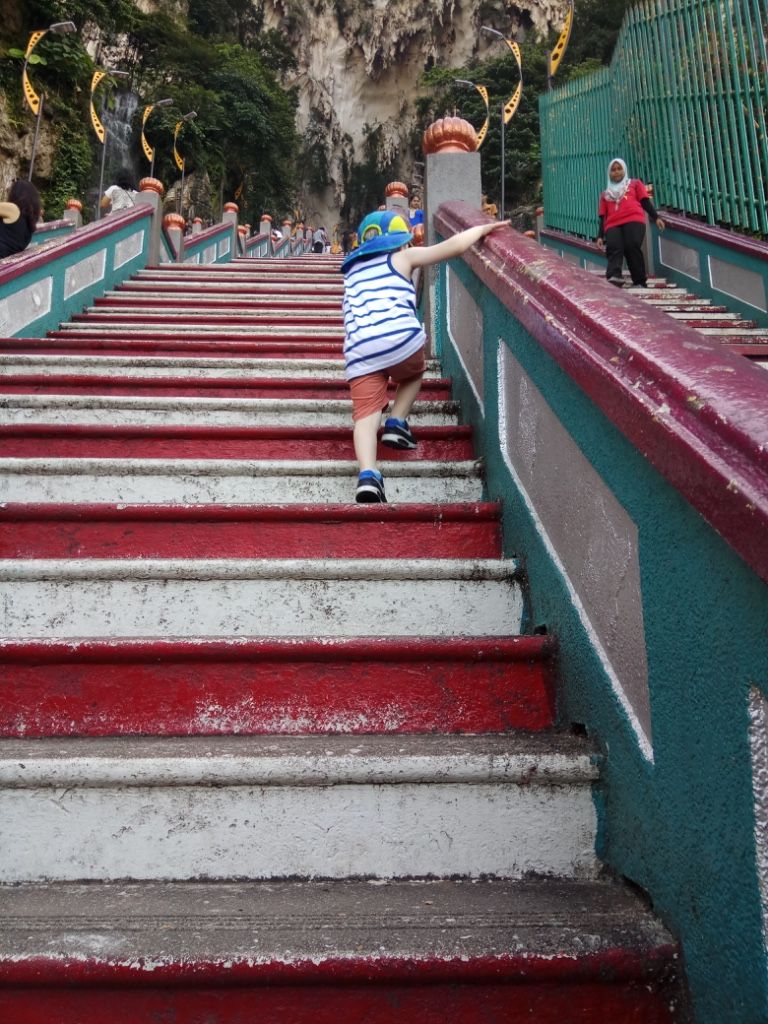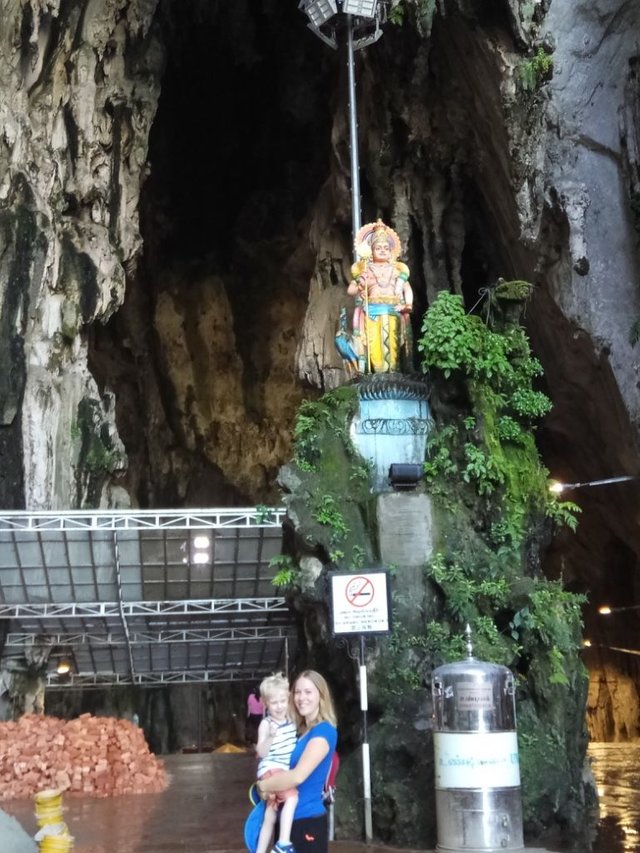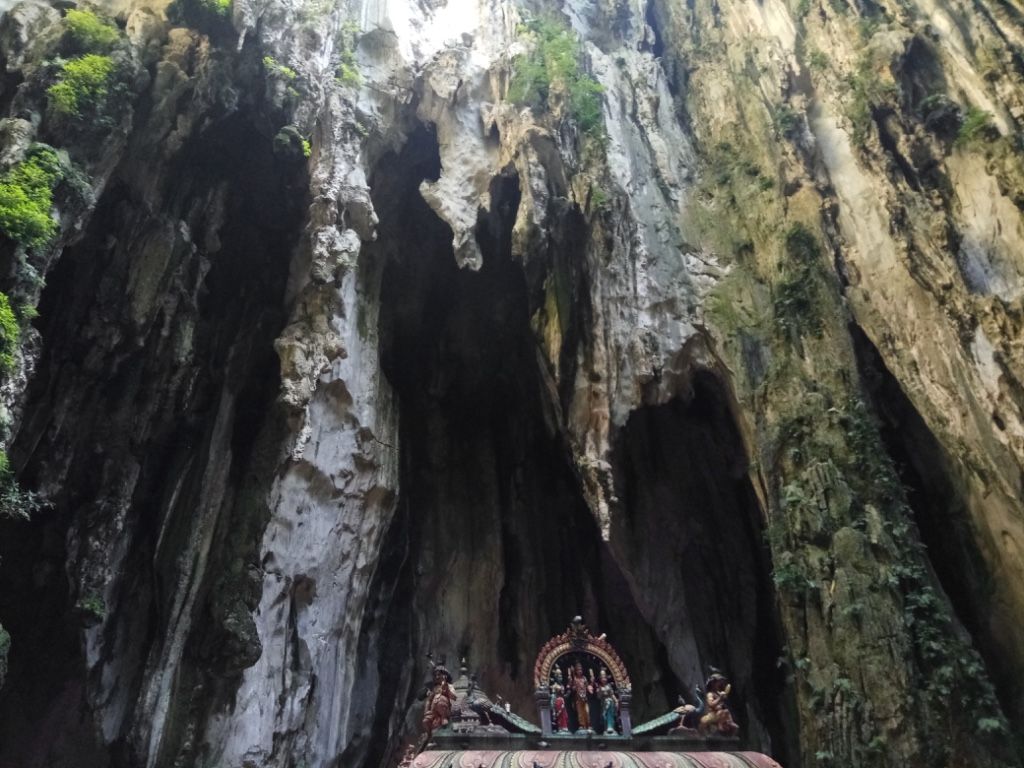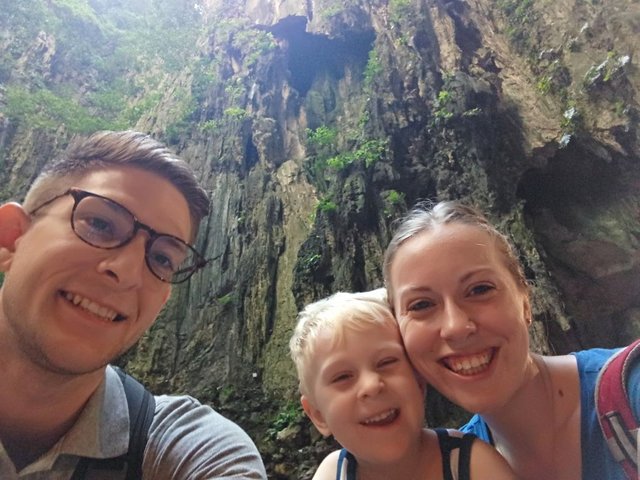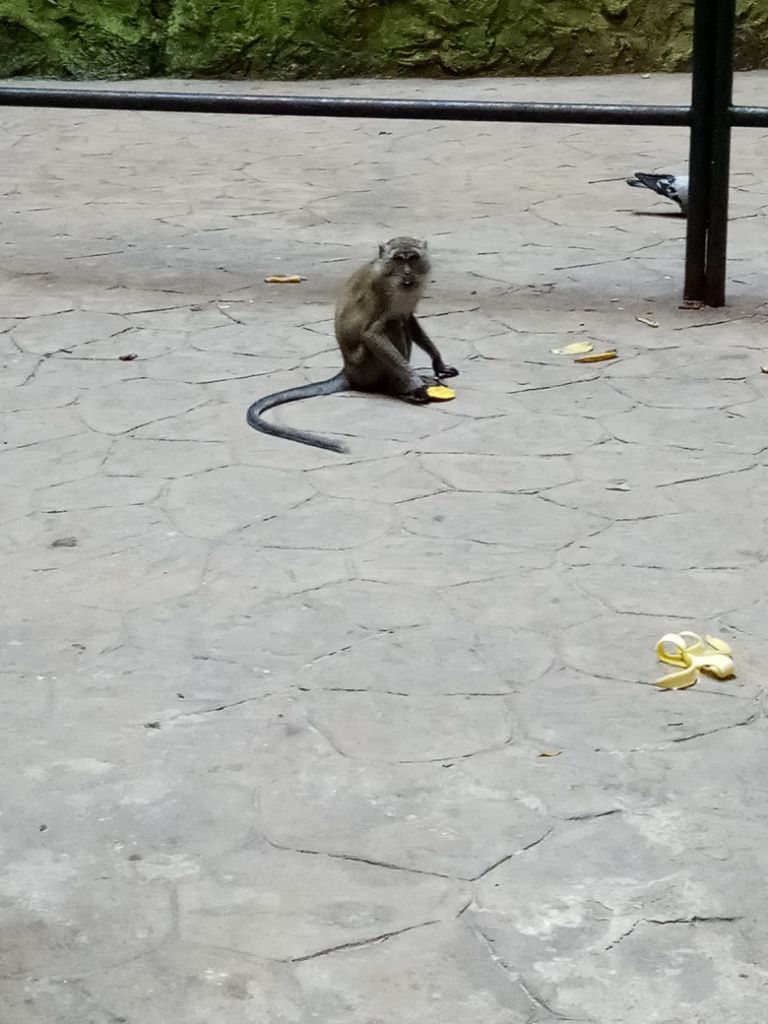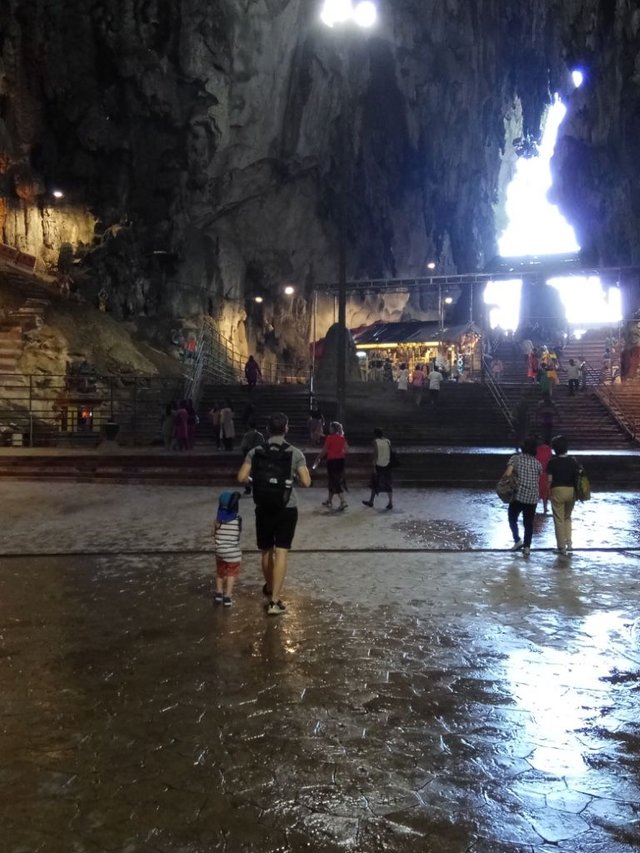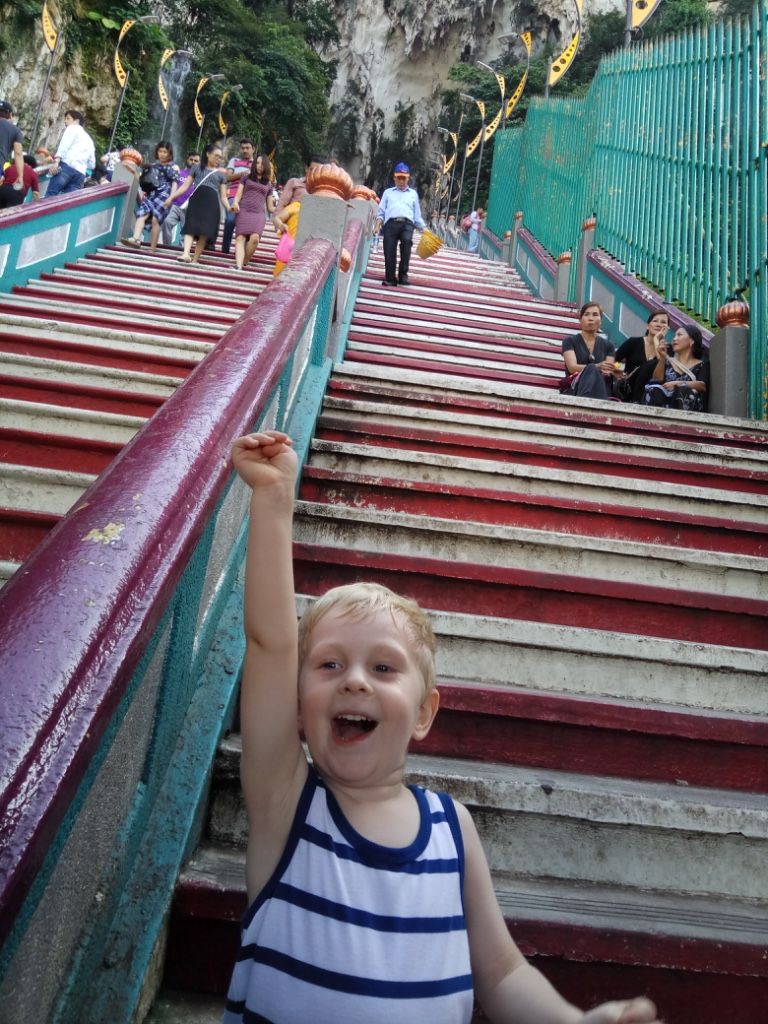 After we finished our time with the caves we headed back to our hotel to relax some and take my son to our pool on top of our hotel.
在我們結束了我們的洞穴之後,我們返回酒店休息,帶我的兒子去我們酒店的游泳池。
I hope to continue to share with you in the future more of our family vacation in Malaysia, for now thanks for taking the time to come by.
我希望能在未來繼續與您分享我們在馬來西亞的家庭假期,感謝您抽出時間過來。
More from our Malaysia trip. 更多来自马来西亚之行。
Malaysia Adventures Part 1 (Kuala Lumpur) 马来西亚探险第1部分(吉隆坡)
-Dashingtraveller
!steemitworldmap 3.2374545 lat 101.6817347 long D3SCR