228SP Power up - Knocking on the door of 31K
We have a long weekend here in New Zealand as its Labour Weekend which gives us Monday off, i have had a pretty relaxing day today.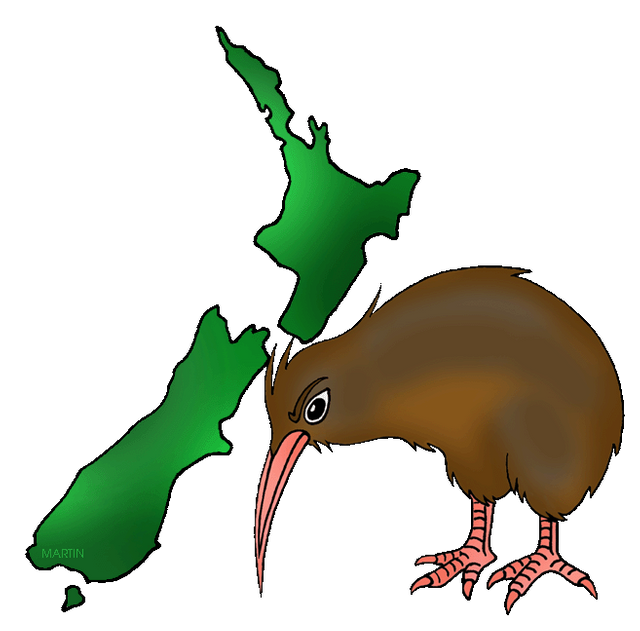 source
I thought since its Saturday i would Power up some steem, actually any day is a good day to power up steem.
Plus if you power up and enter #spud4steem you may win a nice prize.
Todays Power up
Today i brought some Steem on the internal market using some freshly earned SBD's, i got 228 Steem from 16.726 SBD


Lets power that 228 Steem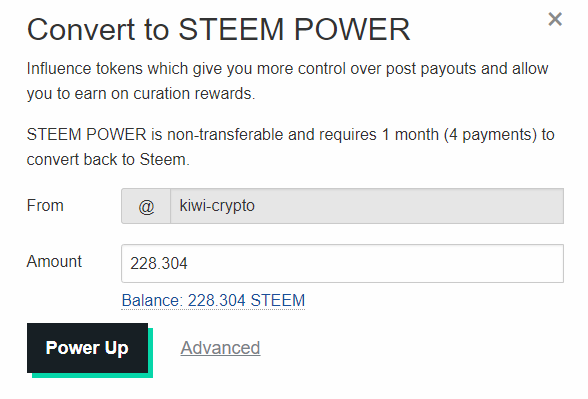 This power up brings me closer to 31,000SP

Also have you heard of 50/50?
https://steemit.com/communities-202111/@steemitblog/communities-of-the-month-support-program-applications-for-november
Right i think its time to go and blob out and watch a movie
Have a good day and remember Power it up