Is Merino wool really not smelling?
Have you heard about Merino Wool? I only heard about it recently, and I was told that it is amazing if you want to wash your clothes less frequently, and at the same time wear clothes that do not smell.
What is it all about? The Merino wool is anti-bacterial, meaning that bacterias that start to smell in normal clothes, will be liquidated by the Merino wool. As a result, you might smell, and your surroundings might smell, but your Merino wool product, shouldn't smell at all.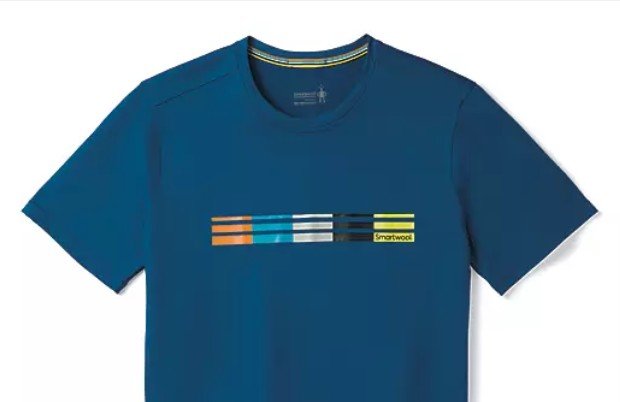 Doesn't the Merino wool stink?
I have tried to use some sorts of Merino products, and I have got to say that I am impressed. There is a big difference between the different Merino products as well, meaning that you cannot judge the wool in itself after trying one sweater, t-shirt, or maybe a pair of socks. But, if you try a couple of products from different makers, you will be able to make up your mind and to find out if it works for you or not.
I have been very positively surprised, and I do love my Merino t-shirts. There are some brands I enjoy more than other brands, but that might be my personal opinion only.
Wearing clothes that do not stink has a good effect. Often you might fear to sweat (that will make you stink), and this in itself makes you sweat and stink. But, if you trust your clothes, then you will be more relaxed, which again leads to less sweat and more fun and a good smell!