FIRST CLEANPLANET STEEMITBOARD BADGES SENT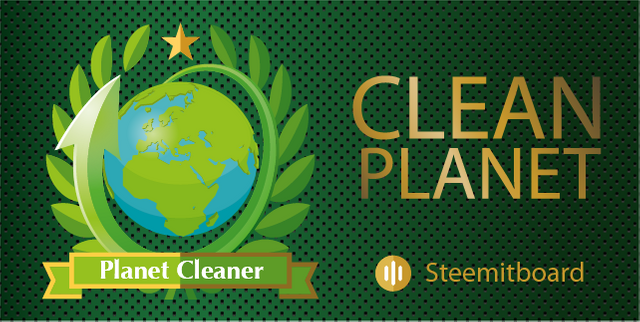 It was an exceptionnal annonce by @arcange witness during CLEANPLANET SLOT at STEEMFEST 3
---
THE BEGIN OF THE CHALLENGE IS STEEMFEST 3
Yes ! Each Steemian who wants to be a Steem Planet-Cleaner has a new reward.
Since SteemFest 3 thursday 8th of November 16:30
You can also win this new Badge on your board.
---
5 different badges Level
The more action you will do cleaning the Planet, higher your level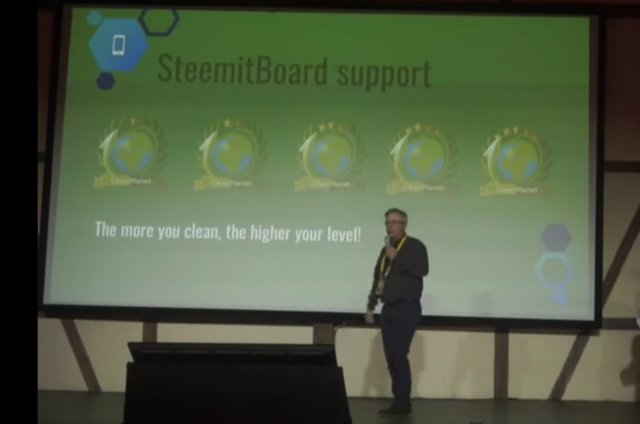 The Badge evoluate like this :
5th action : Basic Badge with 1 star
20th action : Badge with 2 stars
100th action : Badge with 3 stars
250th action : Badge with 4 stars
500th action : Higher Badge with 5 stars
You can see our intervention HERE (link by @louis88 - thanks)
---
FIRST WINNERS OF CLEANPLANET BADGES
As you know @cleanplanet organised an Event inside the Steemfest3 Event
On Sunday 11th of November 11:00, we called all Steemians to come at the

CLEANPLANET CITY WALK IN KRAKOW
It was a so amazing Event !!!! And you win the 1st CLEANPLANET BADGE
The participants was :
@jaki01
@tomhall
@rivalzzz
@dagmar-tirol
@azes
@ytrphoto
@sho-t
@slobberchops
@kobold-djawa
@bingbabe
@apshamilton
@felixxx
@louis88
@manncpt
@vladivostok
@lizanomadsoul
@adetorrent
@gillianpearce
@daniel.errey
@eric71
@pjo
@steemmatt
@corsicana
@swam
@french.fyde
@yann0975
@cleanplanet
A lots of garbages were picked up : cigarette stubs, plastics, papers, iron cans, glass bottles, crashed glass....
Amont 10 kg of trashs picked up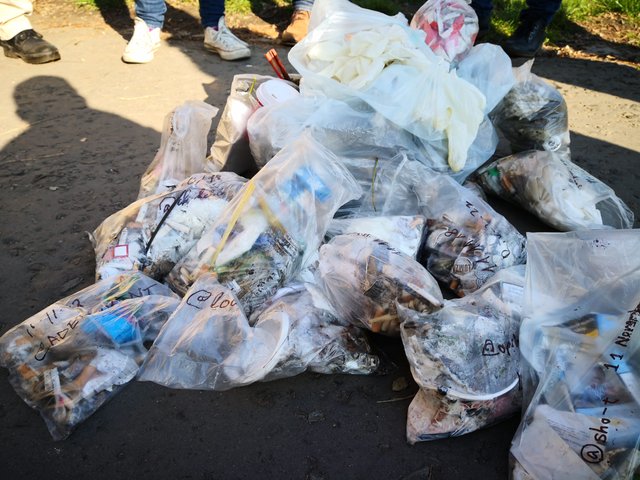 (Image @louis88 - thanks)
---
Event Video
A video will arrive soon
Just priority to our community of Steem Planet-Cleaners... then we send you first the badges...
Our CLEANPLANET CITY WALK VIDEO is in prepatation.
Congratulations to you Friends !!!!
---

Some Links To Consult :
BIG ARTICLE - Participate and SMT

Participate in a Delegation
NOTHING FOR US
ALL IS FOR CLEANERS

---













THINK ABOUT @cleanplanet

JOIN US AT Discord Server or KLIK ON THE LOGO BELOW...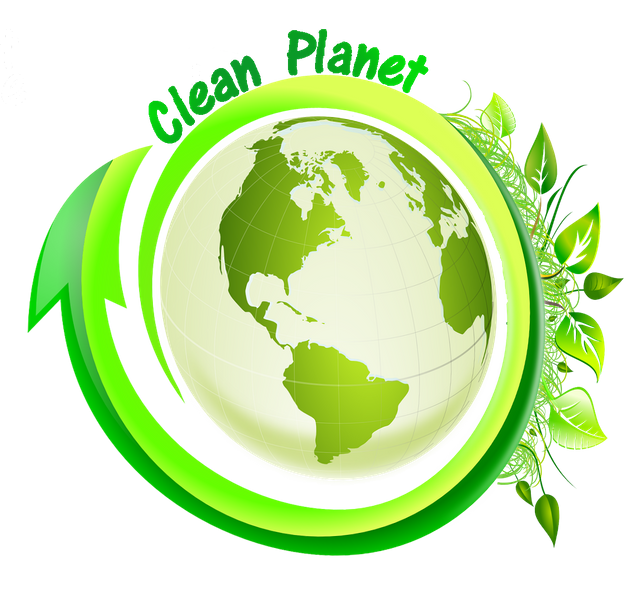 IF YOU ARE SENSIBILIZED TO THE CAUSE ... FOR OUR ONLY ONE PLANET.
IF YOU CAN'T DO A CLEANPLANET YOURSELF OR DELEGATE ... YOU CAN TRY TO FOLLOW US ON STEEMAUTO.COM
EACH SUPPORT IS A GREAT ACTION.

LIMITE POLLUTION ON EARTH

---
WEB : https://cleanplanet-40.webself.net/
Steem : https://steemit.com/@cleanplanet
Twitter : @cleanplanet__
FACEBOOK : https://www.facebook.com/Cleanplanet-260577791315155/