The Junior Year of College for my son brings us this wonderful hour of music. I'm so proud of his accomplishments. His abilities are amazing including perfect pitch. He is accompanied by Mr. Edward Newman on piano, an amazing pianist. Also thanks to his wonderful Mentor/Teacher Elisabeth Adkins!
Enjoy this as I did imagining your only son wooing the violin through tears and joy riding the masterpiece in to the cosmos and beyond. Great job Son!
I dedicate this post to my deepest intentions of heart and it's synchronicity in life's play.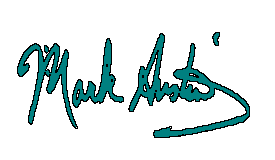 www.markaustinmusic.com
www.markaustinband.com