"Bei deinem Grab " from Markus Passion (Bach/Boysen)
Apologies for going missing for a few weeks! This is the closing choir from the Markus Passion by Bach (Completed by Jorn Boysen). This is also our first post from our migration to the SteemPress plugin from our website. Hopefully, this makes it easier for our multiple writers to put posts easily onto Steem!
The music for this closing choir has been parodied (as was the custom of the time) from Bach, BWV 198. Whilst the music is nominally in a minor key, which would imply something that is quite desolate or sad, there is a certain dance-like swinging character to the music. This is quite fitting with the words, where the speaker is at the grave of Jesus, but realising that their life springs new from the death of their Savior.
The performers are Musica Poetica (@musicapoetica) and Cantus Thuringia under the direction of Jorn Boysen. The concert was recorded live and unedited in Den Haag in 2016, on period instruments at 415Hz.
Music from Bach, BWV 198
Text and Translation
Bei deinem Grab und Leichenstein,
Will ich mich stets, mein Jesu, weiden,
Und über dein verdienstlich Leiden,
Von Herzen froh und dankbar sein.
Schau, diese Grabschrift sollst du haben;
Mein Leben kommt aus deinem Tod,
Hier hab ich meine Sündennot
Und Jesum selbst in mich begraben.
---
At your grave and tombstone,
Will I constantly graze, my Jesus,
And over your worthy suffering
Be joyful and thankful in my heart.
Behold, this epitaph shall be yours;
My life springs from your death,
Here my sinful anguish
And Jesus himself I have buried within me.
Unsplash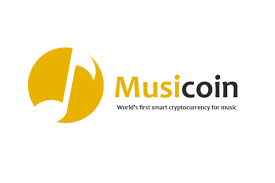 Running an ensemble is a rewarding but time consuming job. Chasing after grants and sponsorship is the often overlooked but important aspect of a musician's life. If our post has passed the reward period, please consider a donation. We also accept tokens of support at the following addresses:
BTC
1Mwe6XaDcREa7o5RSLGoWfk9wSwGs6LkSA
LTC
LPcEtTsxMJykDeK713jsj3e2BsdVf32ix7
ETH
0x1bb1d830f66bdb74de45685a851c42b790587a52
Doge
DMJNS7jbNCgPdFdxgeFdEummFMmSQvAoK2
Musicoin
0x9c1fc741f0869115f8c683dc6967131ab1c40ebc
Thanks for you support!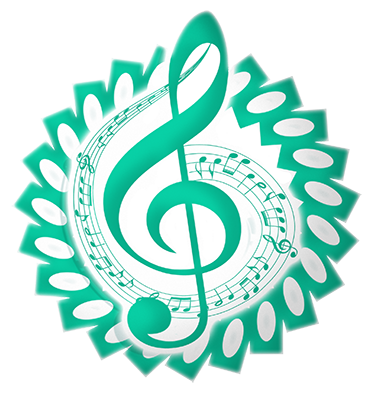 The classical music community at #classical-music and Discord.
Follow our community accounts @classical-music and @classical-radio.
Follow our curation trail (classical-radio) at SteemAuto
Community Logo by ivan.atman


---
Posted from my blog with SteemPress : http://www.musicapoetica.info/?p=1311
---