Hey Steemlings
I hope everyone is having a great week. Here's todays entry for @juliank's and @photocontests #cityscapephotography contest.
I snapped this through a (rather dirty) window at Cloud 9 in the Grand Hyatt on the 87th floor of Shanghai's World Financial Center. I almost scrapped the photo but it actually came out looking a bit futuristic or sci fi.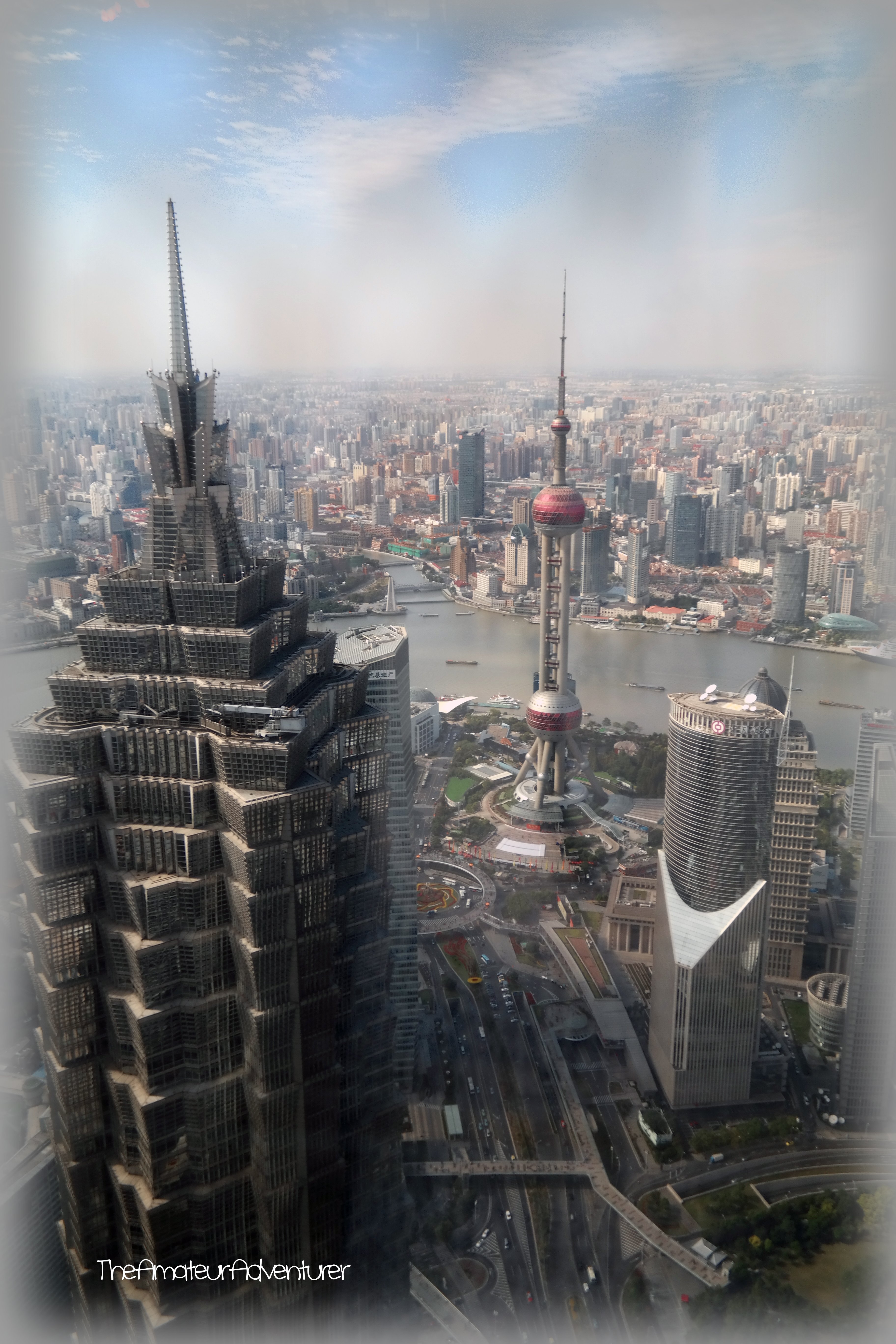 If you want to see some amazing cityscapes and skylines than Shanghai is certainly the city for it, day or night.
Cloud 9 bar is one of the world's highest bars and is always in the top 10 list. There is a minimum entry which gets you abut 2 drinks and this is pretty much the price of going to the observation deck for similar views anyway. Get a table that looks out across the stunning Jin Mao tower and across the river to the city.

| Location | "Cloud 9, Grand Hyatt Shanghai, China" |
| --- | --- |
| Camera | Samsung NX300 |
| Lens | Samsung 18-200mm f/3.5-6.3 ED OIS |
| Filters | Bower Pro dHD UV / PL |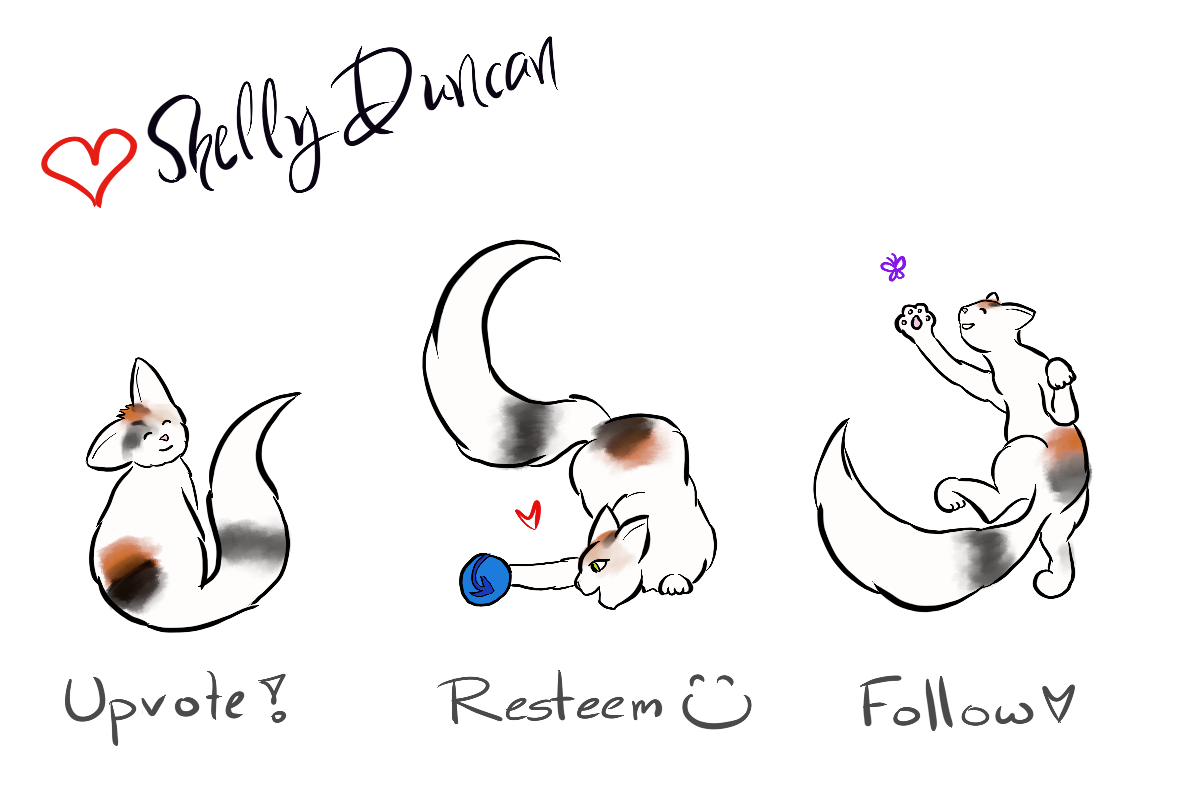 My beautiful UpCats were designed by the one and only beautiful @ryivhnn and are based on my beautiful Ava the Princess Cat
If you enjoyed this post don't forget to UPVOTE and Hit that FOLLOW Button!
Let's All Share the Steemit Love!

Don't forget to come check out the teamaustralia tag and see what exciting things we are all up to in the land of Oz! It's full of Aussies and Aussie-lovers with great stories from when we are at home or loose in the world!
Thanks to @bearone for creating my beautiful teamaustralia banner which I love sooooo much! Don't forget to check out her posts and show her some love as well.