Today I met with a brother and we discussed a wide range of cultural and biblical topics, and my friend recommended a resource that I want to share with you all.
If you are like me, you wonder about the differences in different church teaching, and how they differ than the linked video may be for you.
But before we get into the video resource, let's read God's Word...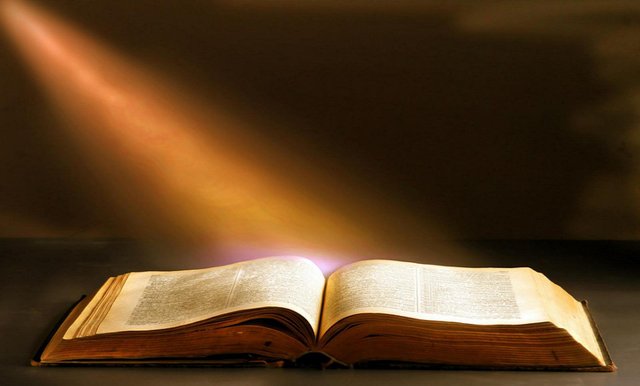 Matthew 7:21-23 English Standard Version (ESV)
I Never Knew You
21 "Not everyone who says to me, 'Lord, Lord,' will enter the kingdom of heaven, but the one who does the will of my Father who is in heaven. 22 On that day many will say to me, 'Lord, Lord, did we not prophesy in your name, and cast out demons in your name, and do many mighty works in your name?' 23 And then will I declare to them, 'I never knew you; depart from me, you workers of lawlessness.'
The Kingdom of the Cults, Dr. W. Martin
This is part 1 of 7, and I just started it but it seems powerful, biblical and informative. More than that it seems to answer important questions about distinction between for instance:
Christians
Mormons
Seven day adventists
Jehovah's Witnesses
And as a man who aims to preach God's truth, salvation through faith in Jesus Christ, the only begotten Son of God, I consider this resource valuable.
Maybe you will too...
Let me know in the comments below.