Some interesting tidbits that may catch your attention.
First of all, a fascinating human interest story about a Peking duck restaurant not as well traveled, but excellent in its own right. From the South China Morning Post
I'm sure the Bitcoin developments have been covered pretty extensively elsewhere on this platform, e.g. my own post
China's Bitcoin Operators - Is it time to Pull the Plug?
. . . and their entanglements with the "breakaway province" of Taiwan
News from China . . . and Taiwan
The Chinese are VERY protective of their tech platforms - see my previous post
Chinese Tech Platforms
. . . and now Apple gives in again (from the Shanghaiist)
Apple gives iCloud data for China users to state-owned firm
The Chinese are also very protective of what they view as their "territorial sovereignty" - don't even THINK that Macau, Taiwan, Hong Kong, and Tibet might be separate countries. Delta Airlines and Marriott Hotel sites were shut down for not respecting Chinese sovereignty - never mind that the territories (except for Tibet) have separate constitutions, governments, currency, and visa policies. This is extensively discussed in this video from CGTN.
. . . and my wife got herself a boot. No one's going to park in front of HER apartment building!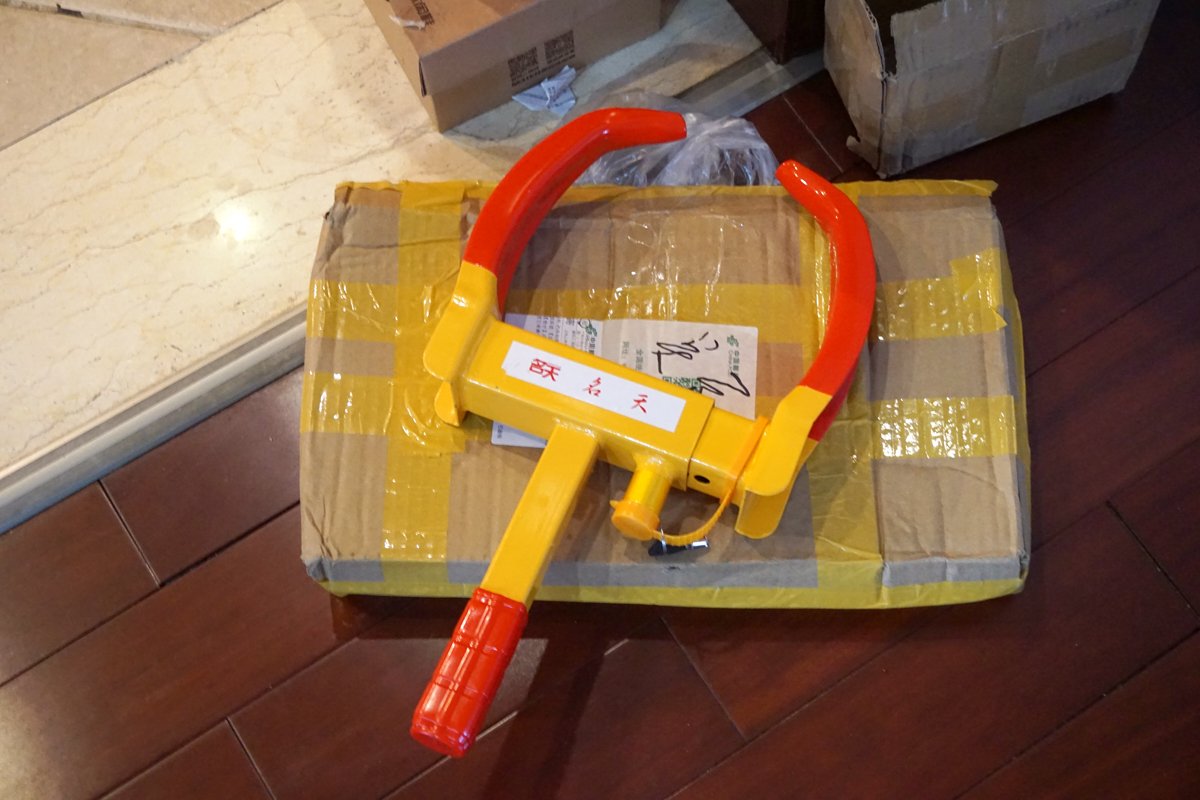 See my topic Our apartment building in downtown Yulin
SteemIt World Map !steemitworldmap 22.6858645 lat 110.2400917 long D3SCR
#randyw