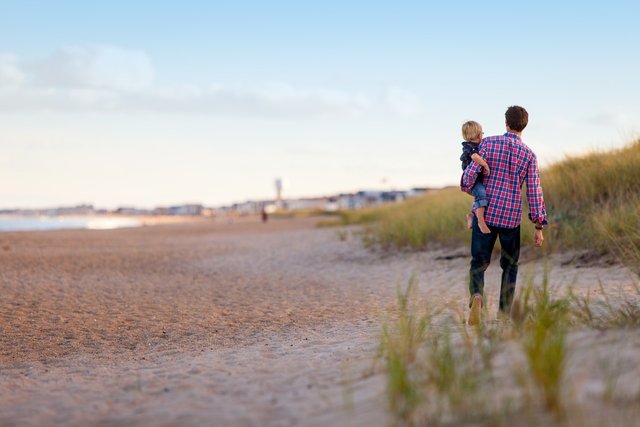 Teens from Austria, Italy, Canada, and other regions, have taken to suing their parents in the past over photos that they shared across their social media accounts.
Those children who have gone after their parents for posting the photos have said that they
weren't given any say
in whether or not the images were posted, arguing that it deteriorated their reputation and caused tremendous embarrassment.
One 18-year old Austrian woman who sued her parents says that they had taken hundreds of pictures of her from all stages of her life, even sharing moments when she was going to the bathroom or naked in bed.
The trend of sharing intimate moments has now grown to include many videos of internet child shaming which involves parents recording and sharing videos of them disciplining and embarrassing their children who misbehave. You can find thousands of these videos online, children being yelled at and punished in a myriad of ways for various reasons; failing to attend school, bullying other kids, and so on.
The average parent today will post roughly 1k images of their child online before they turn 5.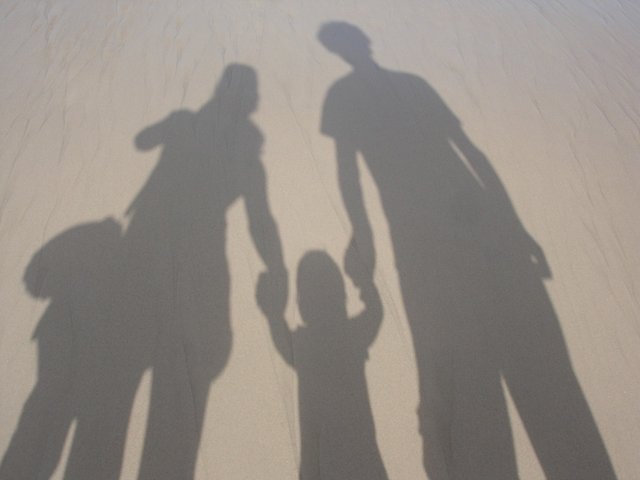 In France, parents
there have been warned
that they too could face
jail time
over their content that they post to social media if their children turn around and sue them for violating their privacy.
This might include tens of thousands of dollars in fines and potential prison time of several years.
Do parents have a right to post the content without respecting the consent of their child? Critics argue that it puts the safety and privacy of the child in jeopardy.
At what point (if any) is a child able to give their consent, for whether or not a private photo of them can be shared by their parents for the world to see? Should it ever be required? Should the child have a right to expect some level of privacy when they are at home, in a private residence? Or expect no privacy whatsoever in this regard?
Police have suggested that one potential risk for all of that sharing is that the content could eventually make its way into the hands of pedophiles or others who might use the content for identity theft purposes.
The U.N. also recently warned that parents who put content online of their children might be putting their human rights at risk. Other experts also urge caution and warn that whenever you post content online of your child that you are contributing to a potentially problematic online profile for them. Worrisome information that if shared might potentially cause a problem, this includes information such as the place of birth, date of birth, or child's full name.