Its great to see this kind of growth on the platform. @katrinaderemee recognised my name in a facebook group, and I'll post a link to this post back in that conversation.
It might be the first time some of the others have heard of steemit, which makes them unlikely to be too interested, but if its the 4th or 5th time, they might have their curiosity sufficiently piqued to do some investigating.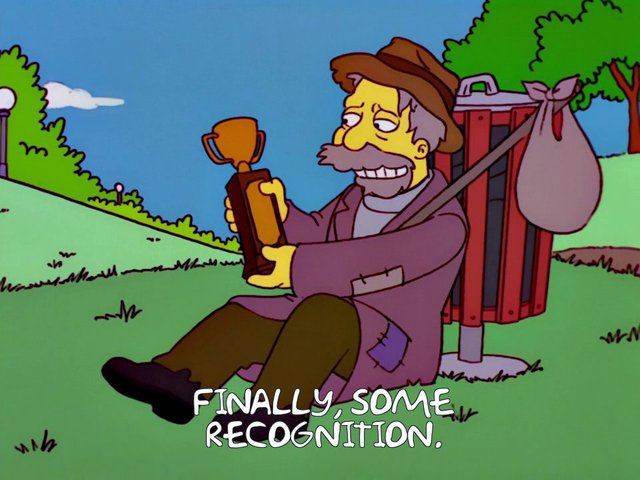 I'll be honest, I'm not happy with this move. @blocktrades has used the black pawns to great effect and forced a retreat.
My Queen, I'm calling her Lucille from now on because I love pop culture references, won't like this at all.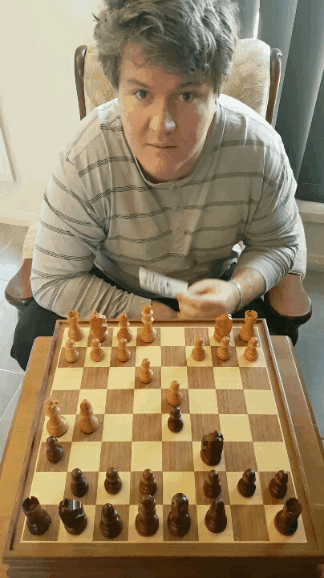 Don't forget too, its a group effort. If you see a move with potential, throw it in the mix.
I do love a good chess match, and I'm getting excited to see how this plays out
To watch the earlier parts of the match, click the #chessmatch tag and start from the bottom.
To watch the future parts of the match, click @mattclarke, then "follow".

As always, have a fantastic day.