This post serves as a table of contents for easy reference for the General Chemistry course material I have been assembling here on Steemit. This course is not yet complete, but I would still like to assemble an up-to-date table of contents for what exists thus far.
---
The Steemit platform offers us the unique opportunity to craft educational material that is: 1: easily accessible to anyone who wishes to view it. 2: Free and open for all to read and learn from. There is no subscription fee, and no expensive text book purchase necessary. So long as someone has the initiative, creativity, and knowledge to put together an educational series, it is possible to increase the general knowledge of a large number of people at no cost to the reader.
Here I will take advantage of the STEEM block chain and work through the material covered in a university level, freshman General Chemistry course.
---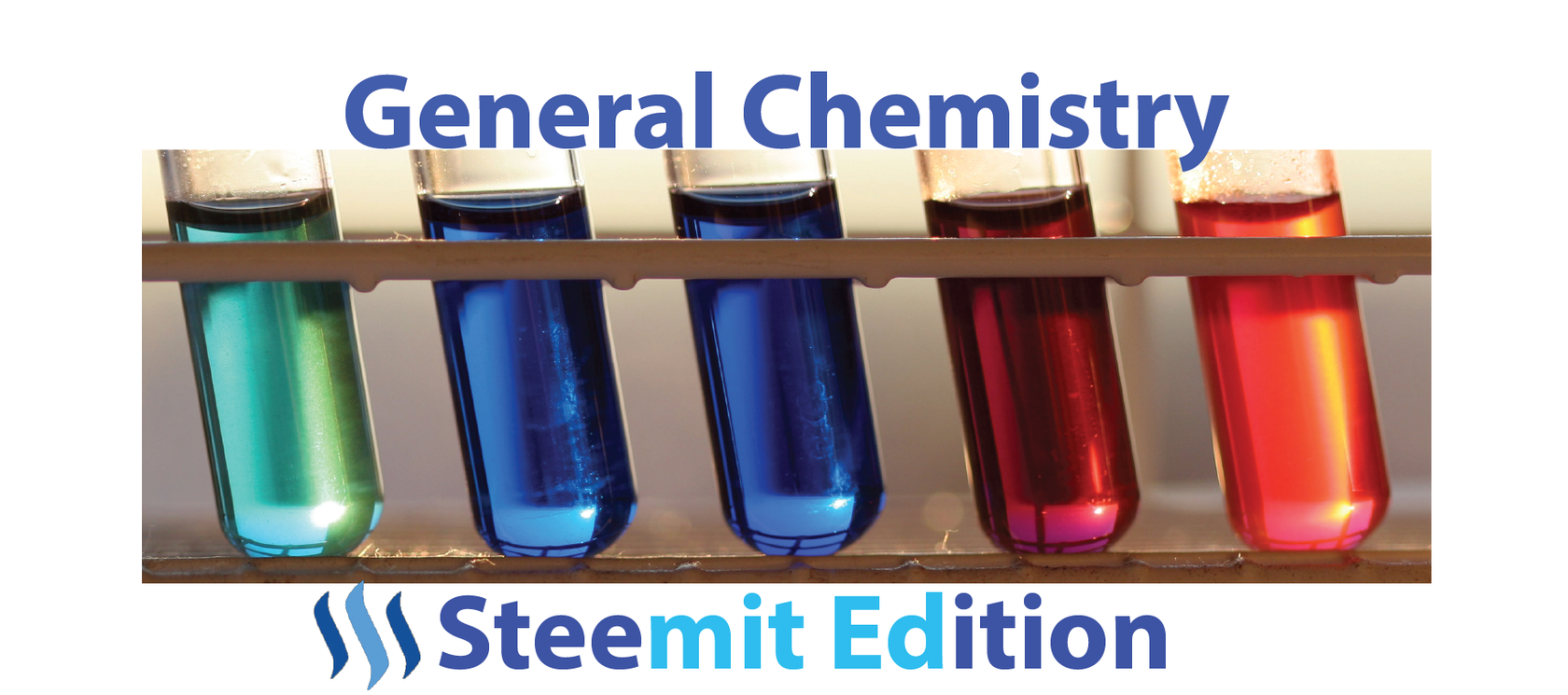 Table of Contents
[Part 12: TBD]