✴️ NEED YOUR OPINION: WHAT IS YOUR BEST AND FAVORITE CRYPTOCURRENCY FOR 2018?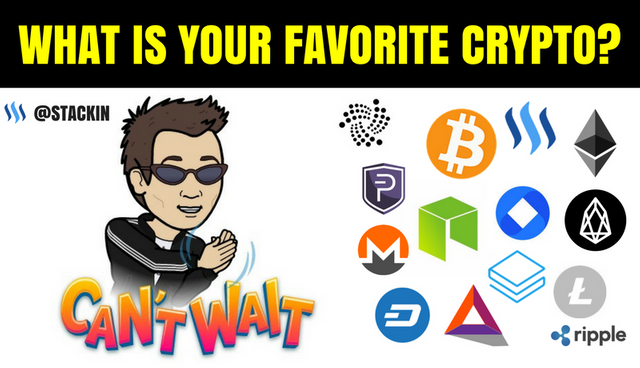 Huge opportunities can happen just by asking others ~ Charles Fuchs.
Yooo What's Up Steemians! It looks as if it's going to be a "RED" day in the cryptocurrency markets but no biggie. 📉
When the markets turns down like this, it's always a good time to buy and accumulate some coins that you always wanted to get on the low. 🤑
What better place to go ask and ask people's opinion about Cryptocurrencies? Steemit is hands down the best social media platform to ask. 😬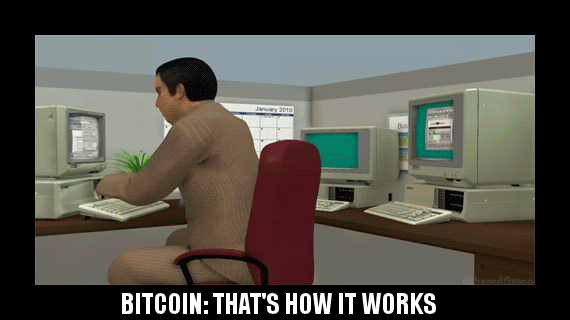 So here it is, What is your best and favorite cryptocurrency for 2018? Better yet, what crypto's do you have majority of your stacks in right now? 💰
The reason why I'm asking for people's opinion is because I would love to gather some "Data" from the Community on their investment activities in the Crypto markets. 
By gathering some opinions from the community, we can see what most people are buying and holding... it may open our eyes to new investments. 👨🏼‍💻
Can't wait to hear what most of my "Steemians" friends are investing in these days! 🙋🏼‍♂️
Have an Awesome Monday "Red Day"and Start Stackin! 📊

---



---