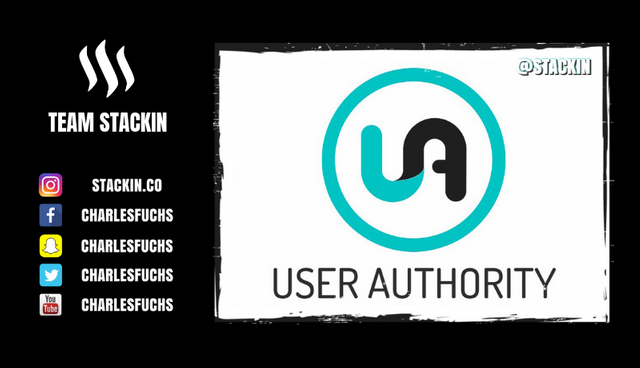 "People who take action usually wins, others tend to just talk about it." ~ Charles Fuchs.
WHAT'S UP STACKERS!
You probably have heard this saying before, "Reputation Is Everything"... especially on Social Media. As many of you may know, the Steemit reputation system is quite flawed. 👨🏼‍💻
I've recently seen a huge buzz about a new reputation system from @steem-ua and by doing some research, I've decided to delegate 500 Steem to steem-ua! 🎉
The reason why? I like to support new projects that can really make Steemit a better place to be on. 
I'm still trying to understand how all the algorithm works. It looks to be a new reliable way to determine a persons real reputation score on the Steem platform. 
Currently here is my reputation score on @steem-ua:

I'm so surprised that my reputation score is 223 out of 1 million Accounts. I'm still not sure how they came up with that number. 🤣
You can check your score right here: https://steem-ua.com/ if you are interested in learning what your score is. 
If you want to know more about how the new reputation score works, you can just visit @steem-ua and join their Discord channel where you can find more information.
If some of you have some Steem Power, I highly recommend that you delegate some of it to the project. They will also start upvoting people who delegate to them if you post good content. 📝
Even if you can only delegate 25 Steem Power, it's still worth it for you and the community! It's a win-win situation in my book.
So what do you guys think about their reputation score system? I've even heard that SteemPeak is thinking about implementing the new score, helping people find better content much easier. 
Keep On STACKIN! 💞

P.S. For those who's interested in following my "Content" and "Daily" Posts... you can just follow me @stackin to get my updates.
---








---