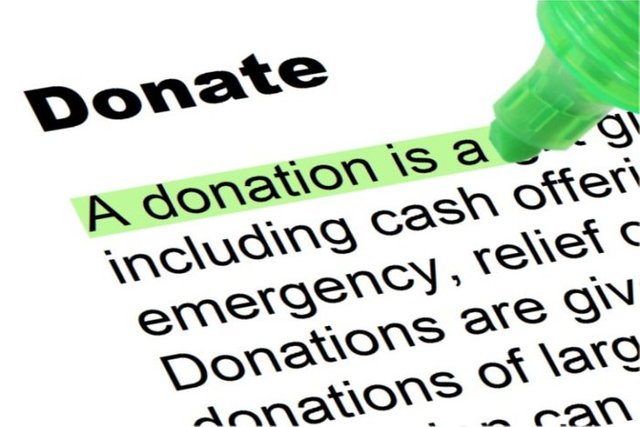 A Friend In Need
Recently, a valued member of the Minnow Support Project, Steemit.Chat, and all around great Steemian, has suddenly begun needing support.
Due to issues with his employer suffering financial issues, @venuspcs was left with little choice but to quit his job. He had been driving truck for them for some time and didn't really have an actual home to recover to.
Instead, he has decided to travel to Colorado (from Texas) and find a new path through this world. He is currently living out of his van.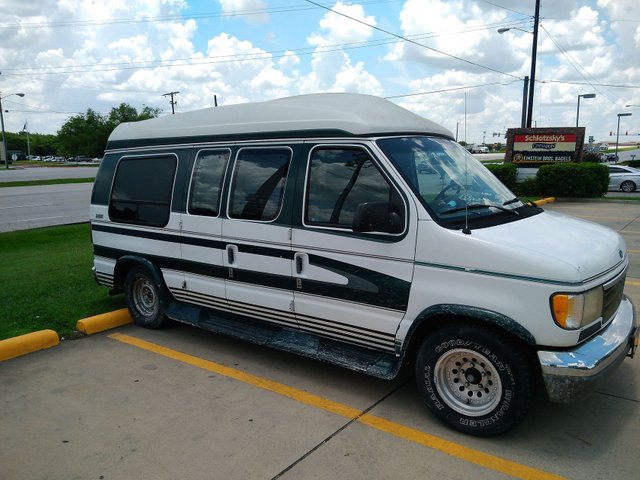 image courtesy of @venuspcs
He has made his way to Colorado and has enjoyed some excellent views and the local plant life already.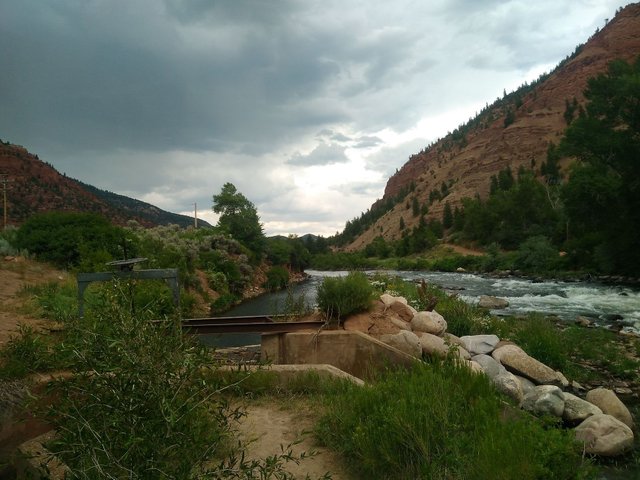 image courtesy of @venuspcs
I am going to be doing what I can, but I can't do this alone.
---
He has several posts up with information on how he is doing, what he has managed thus far, and how to help support him.
Click here and head to the bottom of the page.
I would recommend you follow him to see how this journey goes for him.
Also, any of the SBD this post gains will be sent to @venuspcs as well.
Help if you can.

---
Proud member and supporter of the minnow support project - brought to you by @aggroed, @ausbitbank, @teamsteem, and @canadian-coconut

---
All images used fall under CCO License unless otherwise specified, or they are created by the author and released under the same license.