I propose that we set up a Steemit charity system.
I started thinking about this a few minutes ago, after i donated $2 to the #DillonFordProject after reading about it through @binkley. A lot of people on Steemit, are in it to create a better world, and i know that this idea would need refinement to prevent abuses, lets open it up for discussion.
Outline
My idea is to help people, who can prove that they have a recently occurring health problem, and they should prove that they are currently unable to do their normal work. Perhaps we could take 1-2% from the Daily payouts total amount, before it is split up and use that for a fund. We could perhaps split up the money raised, to help around 50- 100 people a week in a meaningful way. Set up a administration to run it and pay them a nominal amount too.
I am open to your ideas, and your welcome to rubbish mine if you want too, lets just get the discussion happening and talk about what the community here on Steem could do, and if a lot of people want it to get started.
The image below is of me - i am David Emanuel and i have the right to use it 100%.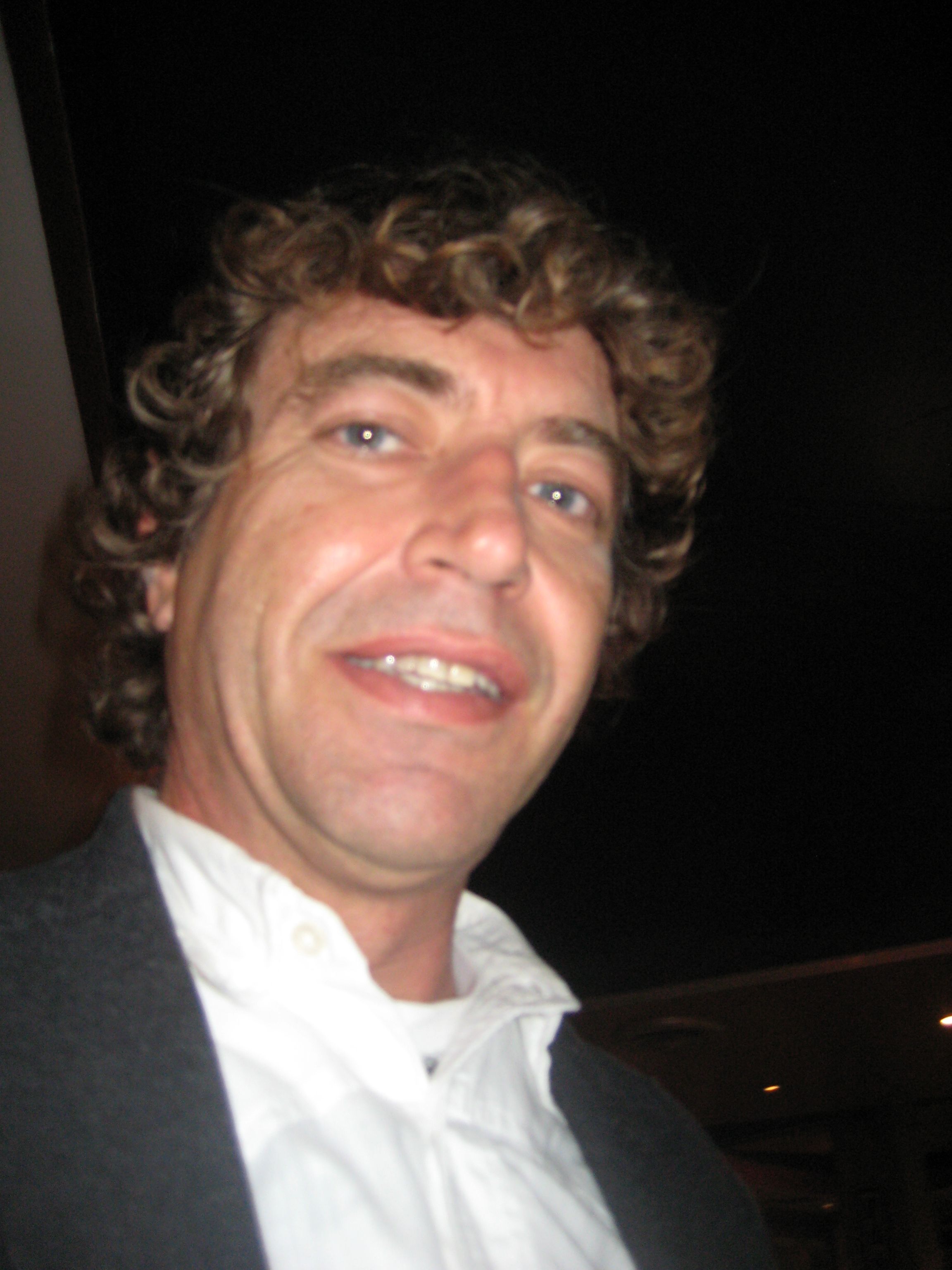 RESTEEM lets get this idea around the Steemit platform.