The CHAOS Show Ep 58 with special Guest Rich Quitliano @richq11
From 7 pm Central on @MSP-Waves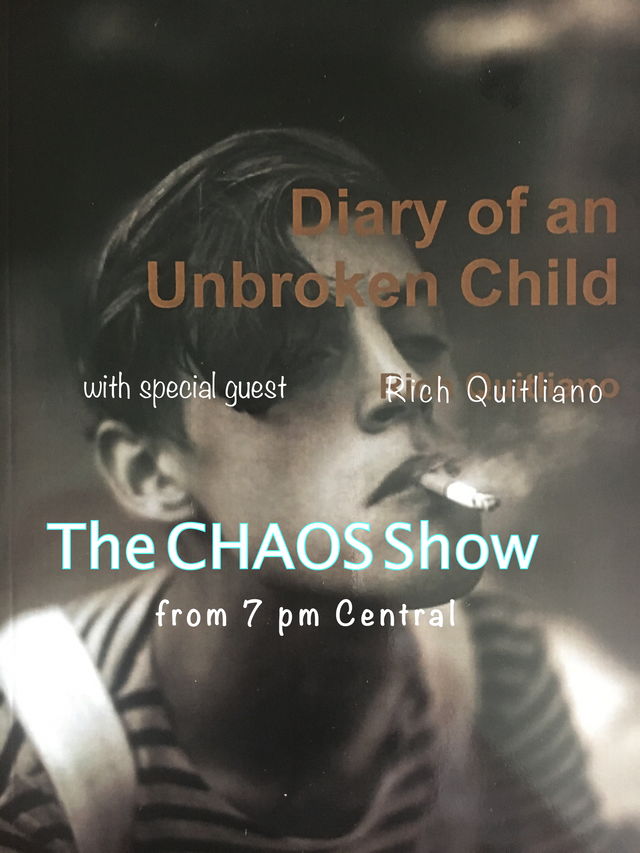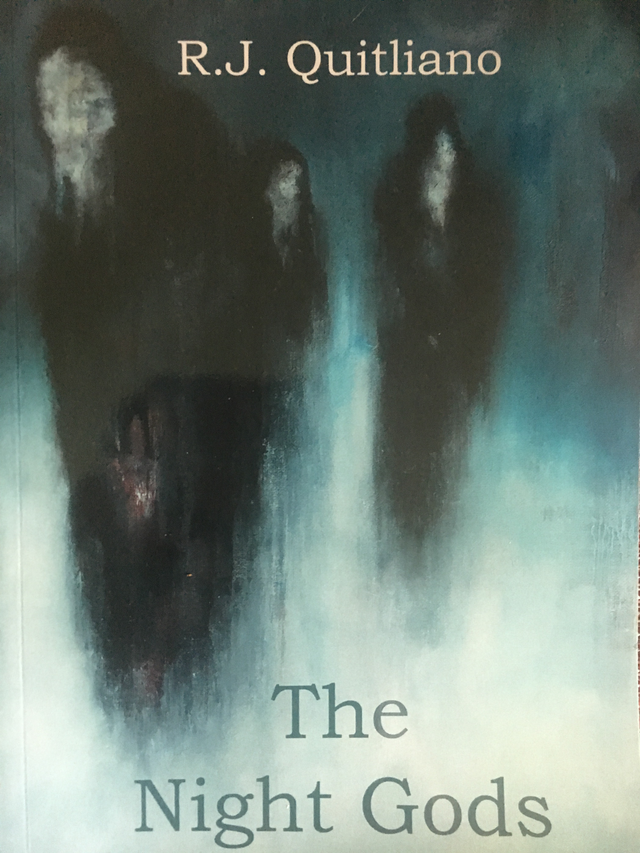 Today's CHAOS Show focuses on @familyprotection - our children, parental rights, medical tyranny, the unlawful sexualization of children by the state and its ultimate goal: legalized pedophilia and its derivatives.
Rich Quitliano @richq11 is a Steemit legend. Author of two published books, father, grandfather and friend, Rich lives off Steemit and internet blogging. His wisdom is marked by the toils of life, dealing with the CPS, unruly family-in-law and a heart of gold.
We will focus on @richq11's latest three @familyprotection posts, namely: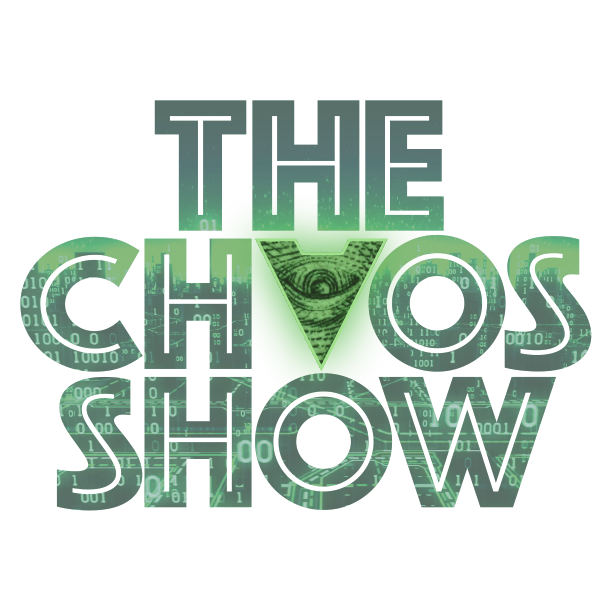 Knowing myself and knowing Rich, we will be all over the place, discussing personal experiences, root causes, fixes. Rich's intro paragraph to the first post gives a clue to the breadth our discussion may take on:
With a new caravan of "migrant dreamers" approaching our southern border (conveniently in time to disrupt the midterm elections) we can expect to see a barrage of news footage of innocent infants ripped from their mother's arms whose only crime is the yearning to be free and have a better life... yet the same leftist activists are silent about the same thing being done to mothers and families in America on a daily basis.
I am honored to have Rich on once again on The CHAOS Show. His insights, in-depth knowledge of a vast variety of subjects, coupled with the experience of a rich life (pun intended) will make today's show worthwhile your time.
Be There or Be Nowhere - And stay safe!
globocop
---
Please support @familyprotection by subscribing to their feed, upvoting, resteeming, SP Delegation, and SP/SBD donations!