HALLOWEEN, the Pied Piper of Satan
God Waves on MSP-Waves from 12 Noon Central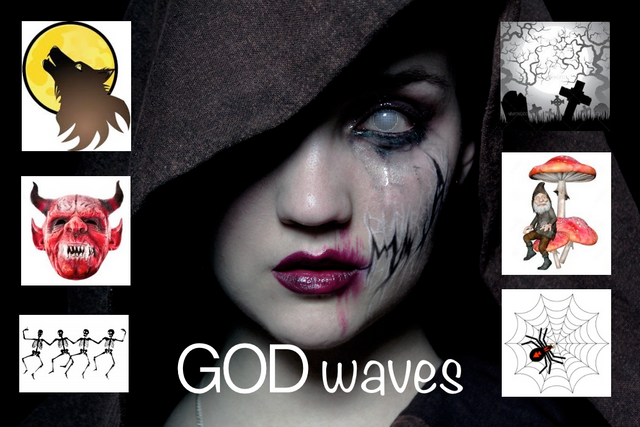 The pagan Fest of Halloween celebrates not life but death.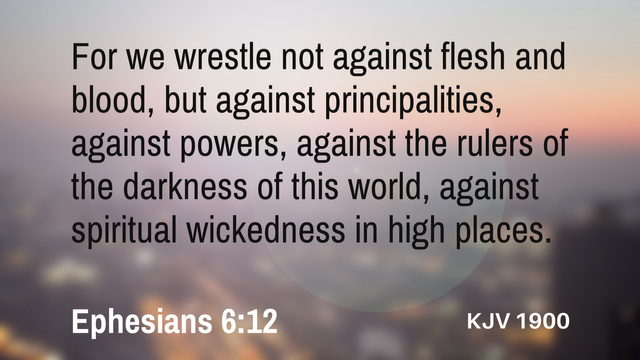 While many unsuspecting parents and children enjoy the worship of horror, aka Halloween, as a harmless, fun-filled Trick-or-Treat event, its ramifications are serious indeed. Everything has its origin in the spiritual. What's happening here on earth is a reflection of things taking place in other dimensions and what is done here on earth is reflected in the spiritual.
Matthew 18:18
King James Vesion
Verily I say unto you, Whatsoever ye shall bind on earth shall be bound in heaven: and whatsoever ye shall loose on earth shall be loosed in heaven.
---
Today on God Waves, we will explore the reasons why exposing your children to the wiles of Halloween is not just a harmless funfest. Participation in Halloween unwittingly opens the doors through which evil moves to defile your house, your family, even society. It is the source of evil, yet only one tool in the arsenal of the adversaries of God.
Ephesians 5:11 "And have no fellowship with the unfruitful works of darkness, but rather reprove them."
What we will discuss:
History of Halloween
Three major groups that hail Halloween
Frequencies of Horror - very real
A Christian's Answer to Halloween (think pumpkin and light)
About witches, zombies, vampires, and ghouls
Skulls and skeletons, ritual fires, Trick or Treat, Apple bobbing, masks and costumes
Magical meaning of colors
The animals of Halloween
On ghosts, goblins and the paranormal
Aliens and the UFO deception
Alladin and the wonder lamp - a trap
Cemeteries and haunted houses
How Christianity Fits in? The Obscenity of Halloween
Halloween today
Halloween, a matter of Life and Death

How to Watch/Listen/Engage:
When
GodWaves Discord Server
Other Shows
The CHAOS Show, Fri from 7 pm Central, News, Politics, Commentary, Talk
Frequency Waves 432 Hertz, Sat from 4 pm Central
---
Be There Or Be Nowhere
---
Please consider an upvote, resteem and comment, and a STEEM or SBD donation to support my ministry. Thank you! @globocop