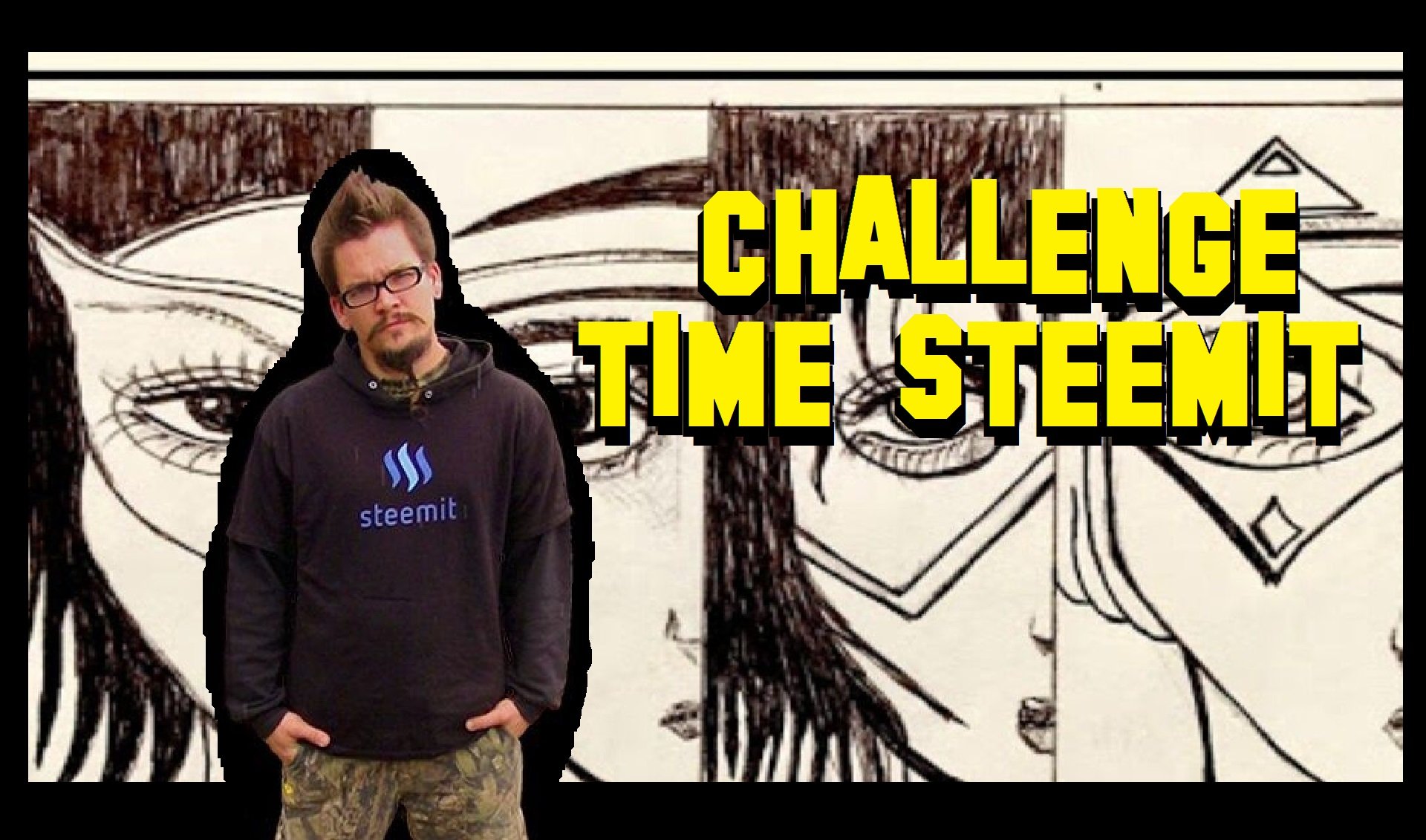 Are you ready steemians?
---
When I first met @girlbeforemirror and @azurejasper, it was about nine months ago when I was running the Tattoo Story Contest here on steemit. At first @girlbeforemirror was an entrant, but eventually she took over running the contest for a little bit. Though friendships on steemit do not always stay as close as one may hope, I have always appreciated @girlbeforemirror and @azurejasper.
Recently, when @azurejasper posted about the heath issues and medical bills that @girlbeforemirror was facing, the community stepped in with upvotes and donation posts to help fill in some of the financial needs that they are having. However, there are still financial needs that remain.
The Need & The Challenge
---
After talking to @azurejasper in private, it seems that roughly $2000 is still needed to cover the current bills that they are facing. @Papa-pepper thinks that although this is a large amount for a couple to deal with, it should be very little for our community to take care of.
Therefore, I am officially challenging the steemit community to a duel.
I am prepared to match every donation that you guys can give, up to a total USD value of $1250. I will personally match every SBD and STEEM donated to the wallet of @azurejasper up to a total USD value of $1250. If the community is able to donate $1250, then we should be able to bless @girlbeforemirror and @azurejasper with $2500 to finish taking care of their current needs and expenses.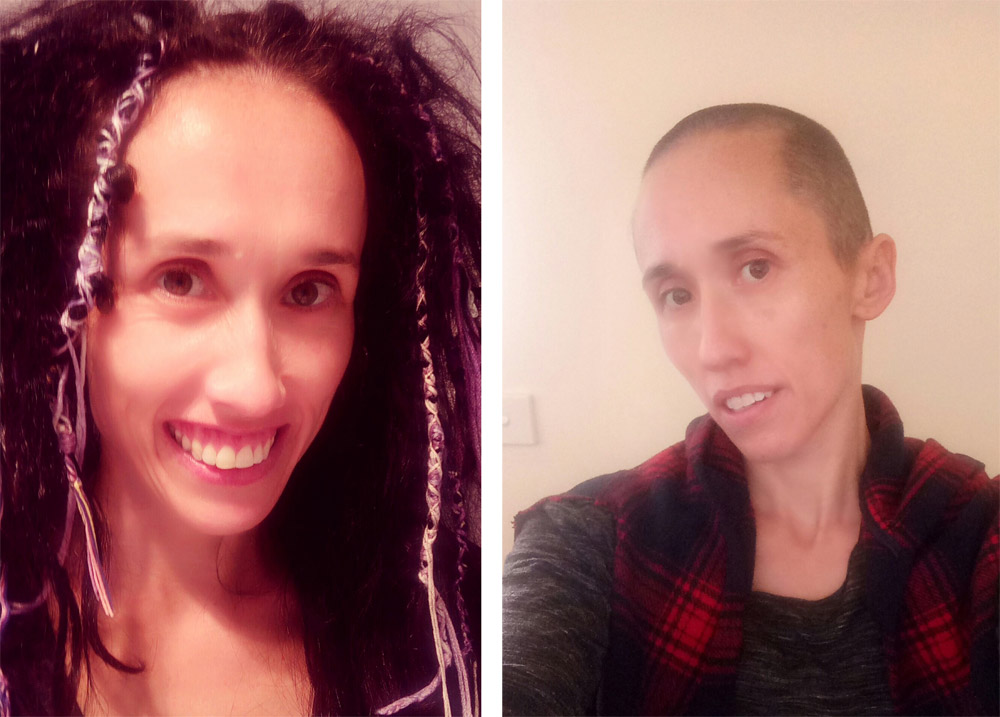 source
---
So, I wonder who will win this duel. Will the combined effort of the community be able to outgive @papa-pepper? If you can donate the equivalent of $1251 USD, then you win (and so does @girlbeforemirror and @azurejasper). However, if I still have more that I am willing to donate than the steemit community does, then I win. (I think that we should all be able to win in the end, but just for some friendly competition, let's see how this goes!)
Let's Do This Steemit!
---
Also, to help this challenge be a success for @azurejasper and @girlbeforemirror, please considering doing any of the following:
Resteem this post for added visibility.
Donate anything that you are personally comfortable with to the wallet of @azurejasper.
Mention this challenge to your friends on steemit.
Drop the link to this post in postpromotion chatrooms on steemit.chat and discord.
---
Read more about the situation that they are facing here:
https://steemit.com/life/@azurejasper/sharing-this-isn-t-easy-for-me-and-i-m-not-comfortable-about-it-but-this-community-has-become-so-important-to-girlbeforemirror
Let's see what you've got steemit!
---
---
Until next time…
Don't waste your time online, invest it with steemit.com
---