While I'm working on a serious article, I thought I'd throw this out there because in my head I'm thinking It ain't gonna happen and I have a very hard time resisting a double-dog dare from a friend so, no harm, no foul, right?
What ain't gonna happen?
Ah, that's the question, isn't it? The challenge is: If I made $10,000 USD on Steemit by the end of August, 2016, I'd shave my head BALD and donate my ponytail to Locks of Love...and I would have to do it live on Periscope or YouTube.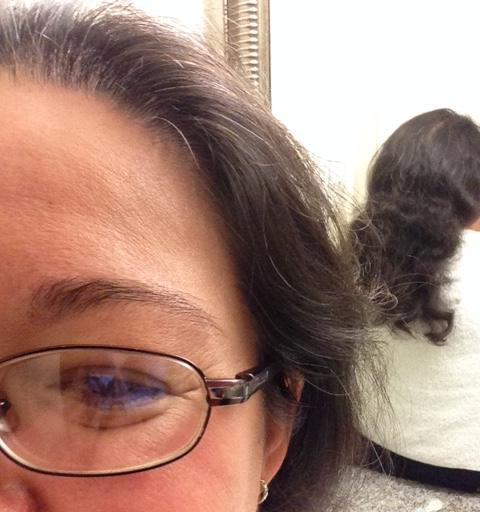 My wavy locks safely on my head
Yup. I currently have about a foot of donation-worthy hair but add a few more inches if it's buzzed from the scalp.

But it ain't gonna happen!
I've never trended in my life and I don't see it happening now
or EVER
So - my hair is safe. My husband isn't going to hit the roof because I won't look like Kojak or Jean Luc Picard.
Besides... It's summertime here in Florida. No one wants to see my sickly pale scalp while I've got a nice tan going. And I don't think I could handle being called "CUE BALL"
So there you have it. A nothing post for a silly challenge that won't get any steem because it ain't gonna happen.
But seriously guys, I've got some well-thought out posts. Check those out instead - and ignore this post.
---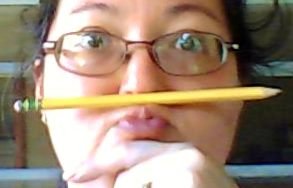 Meredith Loughran blogs at ScribblingBandits.com | Follow her on Twitter & SnapChat or LinkedIn
Some of my other articles: