Short story writers - Your November prompt from Write Club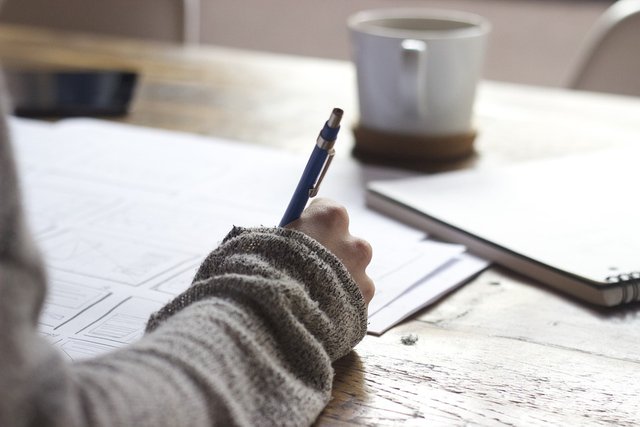 Source: Pixabay
So... maybe you dabble in short story writing, and you always intend to really knuckle down and get some stuff done. Maybe you see that notion of getting your work written and polished and ready to submit to publications as out there somewhere on the horizon.
Or maybe you are actively writing and editing your work, but you have those lazy moments when you would really like a nudge to keep moving, and could benefit from working with a writing community and having deadlines.
Here's how we work in Write Club:
We set monthly deadlines. We issue a writing prompt at the beginning of the month, and then we get cracking.
In 10 days we write the first draft. Then we read one another's work and provide feedback.
In another 10 days, we refine our stories. Then we read again.
By the end of the month, we complete a third draft.
With some luck and diligence, we have a story ready to submit to a publication of our choice before the next month's challenge begins. Naturally, it's not always that easy. Many stories need more work, even after three drafts.
But that cadence gets us writing. The result is that we produce more finished work that we can continue to polish until it shines and is publication-ready than we would otherwise.

Here's What You Do
If you are a fiction writer who wants to get serious and get your work ready for publication in fiction magazines, you are welcome to try this. You are also welcome to use this process to improve your writing quality overall, and get stories ready to post on Steem, Medium, Narrative or other self-publishing venue.
Here are two options:
Check out Write Club and see if it's for you.
Use this prompt on your own.
What is Write Club?
Write Club is a small community that is devoted to writing on a schedule, moving the work through peer review and revision, and getting the work to publishable state.
We are a group of passionate fiction writers with a range of fiction writing experience (from workshoppers to those with MFAs), who have spent time working on mastering the craft and want the accountability of a group and deadlines to ensure we stay on track.
Here's how we work:
A member of Write Club provides a writing prompt.
Each person in the group who wishes to participate for the coming month signs up. This is a commitment to meet that month's deadlines, including performing peer reviews of other members' work. Additionally, the participants provide an intended publication they want to target for that month's story.
The first 10 days are for the first draft. There are then two peer review cycles over the next 20 days.
At the end of this process, you have a completed story for which you have received two rounds of feedback and performed two rounds of edits. And you have a target publication. The rest is up to you.
And then we start again.

How to try out Write Club
If you are an experienced fiction writer, and the information above did not scare you off, you are welcome to check us out. You can find more information in this
article on Medium
, along with a link to our Discord channel where we converse and manage all of our deadlines and reviews.
This month's writing prompt
That brings us, at last, to the prompt!
For the month of November 2019, Write Club members must incorporate the following element:
Write a story in which the main character receives some surprising news. Show us how your character navigates the resulting obstacles or life changes this news brings.
It could be fabulous news that brings unexpected consequences, or perhaps some bad news that challenges your character's sense of self and ability to cope. It's completely up to you.
Have fun!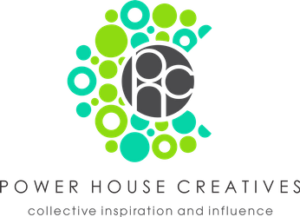 ---
Posted from my blog with SteemPress : https://jaynalocke.com/2019/10/29/short-story-writers-your-november-prompt-from-write-club/
---