Hello,
It's time for my weekly review. The week I was traveling again for 4 days. I did not want to travel so much this September. I'm more productive when I do not have to travel because there is a lot to do. I do not speak of the private matters here anyway.
This week did not go so well with my fitness plan. I slept very little and did not follow the keto diet. That's why the values ​​have got worse. Sleep is very important because it regulates various hormones that have a direct impact on the metabolism.
I only went to the gym twice this week where, as always, I have trained my back and my legs. This week I did not increase the value of the weights during the exercises.
I had very little time for my main project. It went on anyway and I got some good news. As I said, until December I have time to solve the problems. Let's see how that develops.
I played poker only on lucksacks.com. It was the final qualifying round for the Steemfest Poker Tournament which will take place next week. I'm curious because there will be 17 of the best players on the site. Of course I want to win it.
Life on Steem went on. I'm involved in various projects and communities and will not slow down now because of the small Steem prices. It should not scare you either. The crypto world is still in its infancy.
Our witness, the
@ro-witness
works fine and did not miss any blocks. Thank you for your votes and your support!
Hallo,
es ist wieder Zeit für mein wöchentliches Rückblick. Die Woche war ich wieder 4 Tage unterwegs. Ich wollte dieses September nicht so oft reisen. Ich bin produktiver wenn ich nicht reisen muss und habe sehr viel zu erledigen. Von privatem spreche ich hier sowieso nicht.
Diese Woche ging es nicht so gut mit meinem Fitness Plan. Ich habe sehr wenig geschlafen und auch nicht die Ketodiät eingehalten. Darum sind auch die Werte schlechter geworden. Schlaf ist sehr wichtig weil es reguliert verschiedene Hormone die ein direkten Einfluss aufs Metabolismus haben.
Ich war diese Woche nur zwei mal ins Fitnessstudio wo wie immer ich den Rücken und die Beine trainiere. Diese Woche habe ich die Gewichte nicht angehoben bei den Übungen. Ich spüre an gewissen Stellen das ich die Position der Wirbelsäule korrigieren möchte.
ich hatte sehr wenig Zeit für mein Hauptprojekt. Es ging trotzdem weiter und ich habe ein paar gute Nachrichten bekommen. Wie gesagt, bis Dezember habe ich zeit Probleme zu lösen. Mal sehen wie sich das weiter entwickelt.
Poker habe ich nur auf lucksacks.com gespielt. Es fand die letze Qualifikationsrunde für den Steemfest Pokerturnier das nächste Woche stattfinden wird. Ich bin mal gespannt weil es sind noch 17 der besten Spieler der Seite mit dabei. Klar möchte ich es gewinnen.
Auf Steem ging es weiter. Bin in verschiedene Projekte und Communities involviert und werde jetzt nicht bremsen wegen den kleinen Steem Preise. Es sollte euch auch nicht erschrecken. Die Cryptowelt ist noch am Anfang.
Unser Witness, den
@ro-witness
funktioniert gut und vermisst keine Blöcke. Danke für eure Stimmen und eure Unterstützung!
---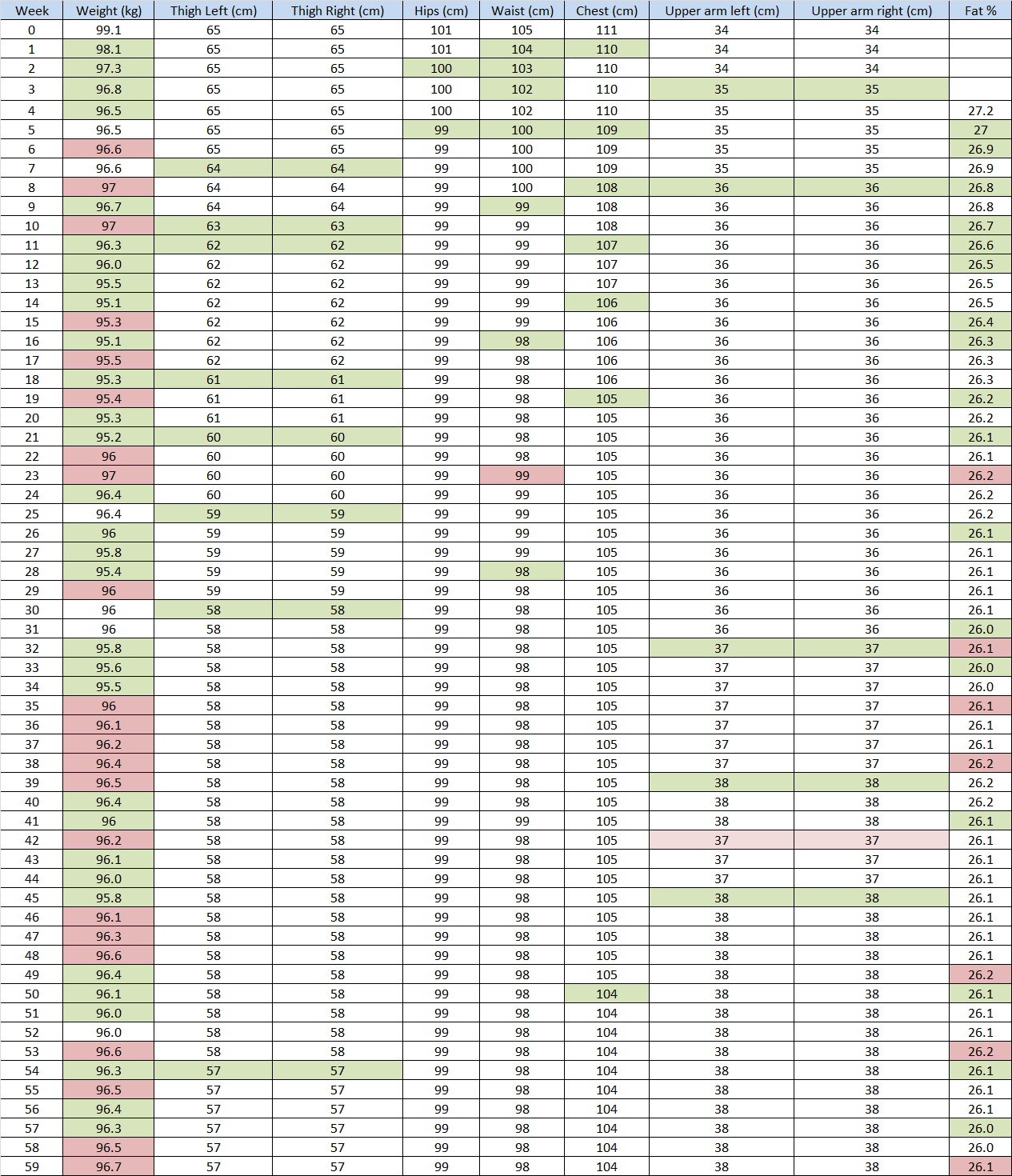 ---