Disclaimer –This text is written in my ugly native language, so if you are not a Czech don't open it, thanks.
Tak nějak jsme se na steemit srazu shodli na tom, že psát TOP5 a TOP10 nejlepších způsobů, jak zhubnout, nebo uspokojit partnera je velice záslužná a vážená práce. Kvalita těchto článku je srovnatelná s nejlepšími knihami a psanými texty obecně. Tak mě napadlo tuto myšlenku promítnout do téma týdne, kterým je přátelství a náramně se mi to hodí do krámu. Na začátek, bych rád podotkl, že moc kamarádů nemám, jelikož jsem velice zlý a nepříjemný člověk, takže co já o tom vlastně vím.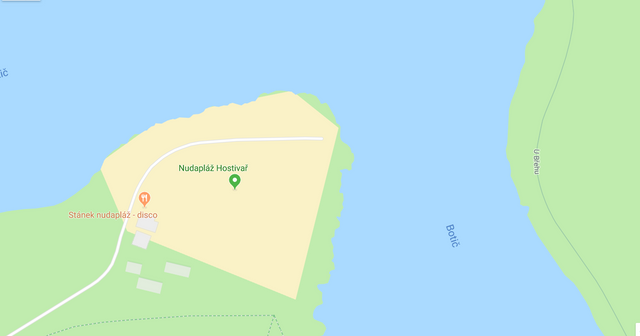 5) Nucené přátelství
Každý z nás ho jistě zažil, myslíte-li si že ne, tak si vzpomeňte na školu a na práci. Na těchto dvou místech se setkává spousta náhodných lidí a očekává se od nich nějaká spolupráce. To může být vyloženě těžké, jelikož si lidé občas nesednou. To se stává běžně. Já prošel za svůj život hodně tříd ve škole a kamarády ze školy v podstatě nemám. Pár lidí rád uvidím 1x za rok, to je ale vše. Co se práce týče, je hrozně moc moderní dělat teambuildingy a podobné věci, což je ten samý případ. Nikdo ovšem nemyslí na to, že by dotyčná osoba radši trávila čas se svými blízkými, a ne s lidmi, které vidíme 8 hodin denně. Takže ve finále můžete trávit čas vymezený pro vaše osobní volno, s "kamarády" které nemáte rádi, jen protože by se to mohlo projevit na výplatní pásce.
4) Společné téma přátelství
Znáte to, máte nějaký koníček a dělat věci samotní je nuda, tak si najdete člověka, se kterým se můžete bavit jenom o tom daném tématu. Ono celkově doopravdy se "spřátelit" v dospělosti je trochu složité, možná i těžší než si najít partnera/ku. Protože sedět někde na baru a začít se bavit s jiným člověkem stejného pohlaví, stále přijde hodně lidem divné. Zato začít se bavit o společném tématu a pak zjistit, že mi vlastně dotyčný vyhovuje je docela fajn věc. Obrovská výhoda oproti bodu 5. je, že je nevídáte 8 hodin denně, tudíž můžete i riskovat a moc se nepřetvařovat.
3) "Má hodně peněz" přátelství
Tady se pokusím nebýt zlý. Obecně si myslím, že je dobré se přátelit s podobnou vrstvou, za jakou se považujete. To hnedka vyznělo špatně, ale celkově je to taková bolestivá pravda. Málo kdy vidíte nádeníka (jako jsem já), kamarádit se s generálním ředitelem. Každý má úplně jiný život a co by si asi ti dva povídali. Ovšem zde je ten fígl, lidé se celkově dobře přetvařují, a tedy můžete mít kamaráda s profitem! Jen pozor, řekl bych že to bude vyčerpávat.
2) Nic mě nenapadá dát na druhé místo, ale chci napsat TOP5, protože TOP4 zní špatně-přátelství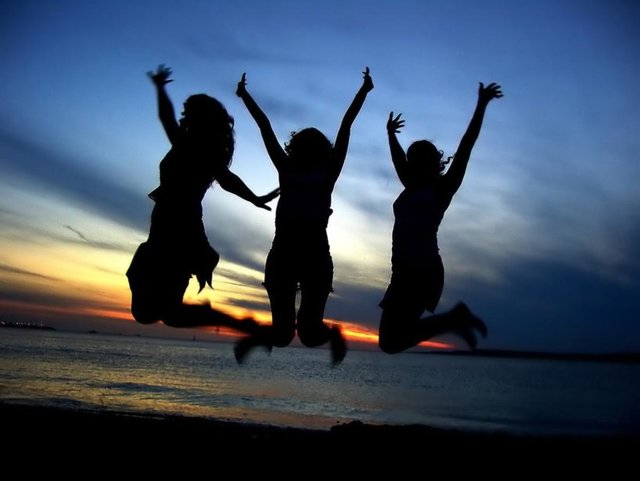 1)Opravdové přátelství
Tohle je asi jediná a správná varianta. Ať už jste dané kamarády potkali v práci, ve škole, při sestavování letadýlek na ovládání nebo hraní video her, je to jedno. Důležitá je jedna věc: Uděláte si na ně čas, protože chcete. "Teď nemám čas" skoro neexistuje (jasně že jo, ale v rámci mezí). Jak už jsem jednou psal, všechno je o prioritách. Kolik takových opravdových přátel každý má? To nevím, ale řek bych že jich bude pomálu. Já mám 3.
---
Na konec bych chtěl uvést, že po sepsání článku jsem se dozvěděl, že téma týdne se změnilo, což mě velice ranilo. Tak mě za to snad neukřižujete.