This is going to be one Utopian Pill that is a lil more than a pill, probably one and a half. If you haven't followed the Utopian Pills series, they serve as a way to give you an overview of how Utopian v.2 will look like, its most outstanding functionalities and economics. You can use these information to provide us with feedbacks and ideas as well as having an overall understanding of the platform if you wish to contribute to its completion.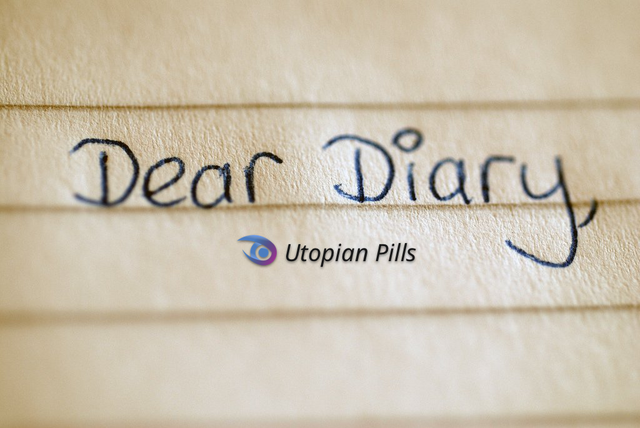 Bounty Details
The following screenshot shows how a bounty will look like as soon as it has been published by the bounty host. Learn more about the bounty creation process on this previous pill.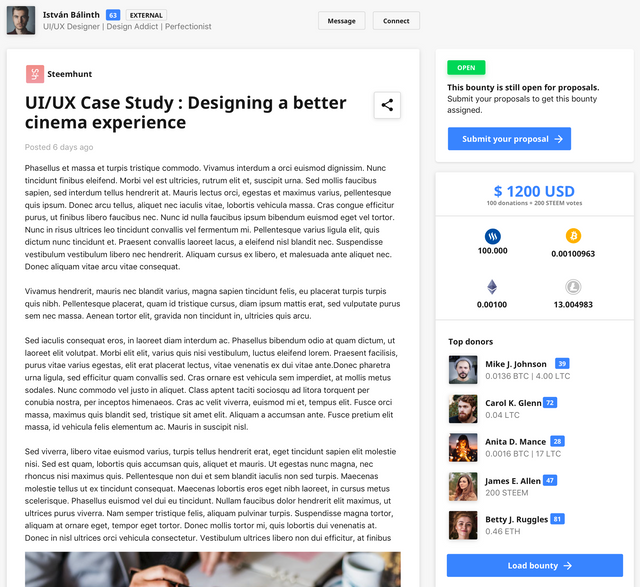 Liquidity
One of the most critical lessons we have learnt during our journey is that heavily relying on the reward pool is not sustainable for us and the blockchain. We, in Utopian, want to bring funds IN by enabling communities and project maintainers to host and load bounties with a multitude of coins, where STEEM definitely stands out.
Utopian v.2 will list:
STEEM
STEEM POWER (by setting up the option SP Rewards during the bounty creation, the bounty host will be able to receive monetary incentives transferred as liquid STEEM to the end bounty solvers as detailed here)
BTC
LTC
ETH
As Utopian is aimed at mass-adoption and sustainability we strongly believe we should expand our escrow service to a multitude of coins while highlighting the benefits of choosing STEEM, such as:
STEEM donations will be immediately received by the bounty solvers in their Steem wallet, instantly as the bounty is delivered. Any other coin will require 72 hours to be withdrawn.
STEEM donations have free transactions fees by nature.
STEEM donations can be liquid or casted with upvotes, basically free for the donors.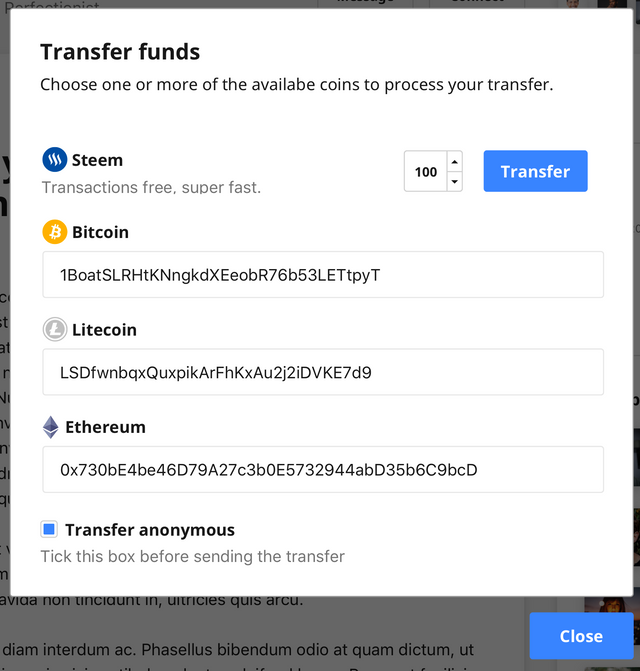 It's also notable that the bounty solvers do not need to have any wallet synced immediately, as Utopian integrates a virtual wallet that can hold the different coins until withdrawn. This assures non-blockchain experts can interact and use the platform before understanding the complexities of the blockchain. The Utopian Wallet (detailed in future pills) enables Utopian to stand out from the competition, as it's blockchain agnostic approach allows to reach users still far or not fully confident with the blockchain dynamics. The combination of the blockchain agnostic authentication, the Utopian Wallet and gamification of the blockchain opportunities, will enable Utopian to bring the platform to audiences now hardly accessible by most of the other bounty exchanges out there.
Commissions and Steem Commitment
As Utopian wants to grow as a business, commissions will be taken by the escrow service (detailed in future pills). It's already planned to power up a significant chunk of the commissions taken from non-Steem coins to lock them up in accounts used to sustain the voting distribution and the Utopian Moderation Teams rewards.
Security of the Bounty Platform (uBounty)
Utopian is working hard on securing the system, by implementing standards such as 2FA during withdrawals, strong infrastructures and more. Our obsession for security is not just about the codebase and our infrastructure, but also on the processes. Utopian, in fact, assures to the donors the bounty will be delivered or refunded; Utopian supports the bounty hosts onto taking informed decisions (Pro Review option, detailed in future pills) as well as assuring to the bounty solvers their work will be reviewed and rewarded appropriately.
Keep following to learn more about uBounty and other yummy functionalities of Utopian v.2. A warm thanks from Krakow! See you at SteemFest!
My Previous Pills:
My Previous Articles:
Consider voting for the Utopian Witness