Apoyando el arte #383 – Supporting art #383
Bienvenidos a nuestro reporte de curación número 383
Creemos que el mayor valor que podemos aportar a Steem y Steemit no solo radica en la curación de contenido (votar artículos) sino en la curación social, es decir, la curación que se sirve de la crítica constructiva y la educación por medio del comentario para agregar valor al aporte del autor, la unificación de éstos dos conceptos (curación de contenido + curación social) nos permitirá lograr mejores resultados a mediano y largo plazo con respecto a la calidad del contenido en Steem.
Realizamos curaduría de artículos en Español e Ingles de las siguientes categorías:
Artes plásticas, visuales y escénicas
Literatura
Música
A continuación les presentamos los artículos votados el
09/01/2020
---
Los artículos publicados en este post no nos pertenecen, el único fin es publicitar el contenido y rendir cuentas de nuestras curaciones.
Welcome to our curation report number 383
We believe that the greatest value we can bring to Steem and Steemit is not only in the curation of content (voting articles) but in the social curatorship, the curatorship that employs constructive criticism and education through the comments to add value to the contribution of the author, the unification of these two concepts (content curation + social curation) will allow us to achieve better results in the medium and long term regarding the quality of the content on Steem.
We are currently curing content in Spanish and English from the following categories:
Plastic, visual and performing arts
Literature
Music
Down below we present the articles upvoted on 09/01/2020
---
The articles published in this post do not belong to us, the only purpose is to publicize the content and give an account of our curations.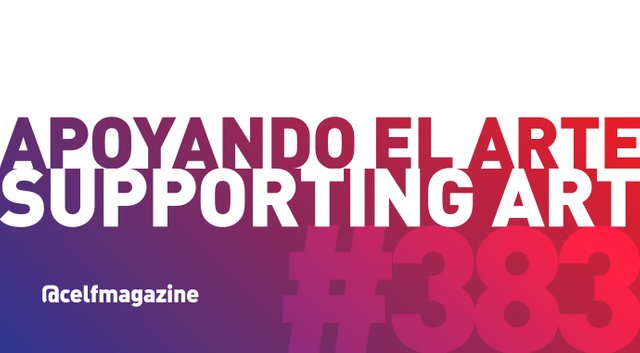 Violet (New digital illustration)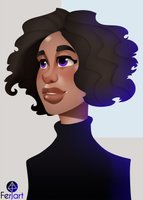 Un gran dibujo digital donde se pueden ver todos los detalles del rostro femenino con gran detalle y originalidad.
@historiasamorlez
A great digital drawing where you can see all the details of the female face with great detail and originality. @historiasamorlez
---
#Reto12Votos Semana 73 - Libertad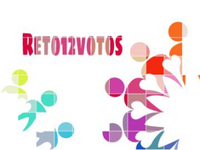 Muy claras y atinadas reflexiones sobre la libertad.
@josemalavem
---
El Arte de los Locos | the Art of Crazy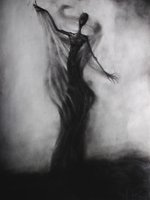 Un hermoso trabajo artístico que demuestra tanta expresividad por los tonos grises y negros. La técnica usada es impresionante y solo refleja la creatividad que se tiene a la hora de representar lo que quiere y siente.
@historiasamorlez
A beautiful work of art that shows so much expressiveness through the shades of gray and black. The technique used is impressive and only reflects the creativity you have when representing what you want and feel. @historiasamorlez
---
Siluetas en el campo - Silhouettes in the field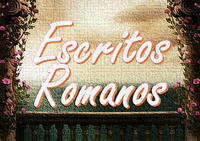 Una recreación de la vida del llanero venezolano, con sus pormenores en las faenas, escrita con buen lenguaje metafórico y gran sensibilidad.
@josemalavem
A recreation of the life of the Venezuelan Llanero, with its details in the works, written with good metaphorical language and great sensitivity. @josemalavem
---
Hermoso elogio al día, a su despertar, a través de descriptivas imágenes que nos entregan su maravilla cotidiana.
@josemalavem
Beautiful praise to the day, to its awakening, through descriptive images that give us their daily wonder. @josemalavem
---
Concurso Semanal de Nano Narrativa (Semana 10) 🕵️ Il Consiglieri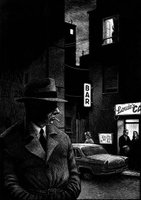 Un relato que alcanza una buena atmósfera de interés y suspenso, con un final, en cierto modo, abierto, sugerente.
@josemalavem
A story that reaches a good atmosphere of interest and suspense, with a final, in a way, open, suggestive. @josemalavem
---
Belleza Mexicana, Veracruzana.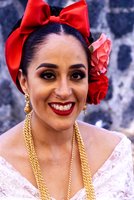 Fotos bien logradas de una bella mujer mexicana. Al verlas no pude evitar la visualización de los autorretratos de Frida.
@josemalavem
Well done photos of a beautiful Mexican woman. When I saw them I couldnt help but notice Fridas self-portraits. @josemalavem
---
DIBUJO SENCILLO DE UN PAVO REAL EN VACACIONES.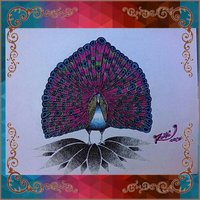 Un excelente dibujo de un pavo real usando colores que realzan su belleza. Todos los detalles son tan precisos que se pueden apreciar extraordinariamente. La presentación es maravillosa.
@historiasamorlez
An excellent drawing of a peacock using colors that enhance its beauty. All the details are so precise that they can be appreciated extraordinarily. The presentation is wonderful. @historiasamorlez
---
Small COMIC portrait #7/ Pequeño retrato CÓMIC#7 By Alejandra Herrera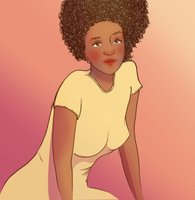 Dibujo presentado digitalmente y que tiene excelentes líneas expresivas y con colores marcados, que lo hacen ver real.
@historiasamorlez
Drawing presented digitally and that has excellent expressive lines and marked colors, which make it look real. @historiasamorlez
---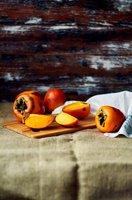 Maravillosas fotografías que han sido capturadas de la mejor manera y con toda la belleza natural de estos vegetales. Los colores son tan intensos que hacen que los pruebes.
@historiasamorlez
Wonderful photographs that have been captured in the best way and with all the natural beauty of these vegetables. The colors are so intense that they cause you to try them. @historiasamorlez
---
---
---
Posted from my blog with SteemPress : http://celfmagazine.ml/2020/03/05/apoyando-el-arte-383-supporting-art-383/
---