Bienvenidos a nuestro reporte de curación número 324
Creemos que el mayor valor que podemos aportar a Steem y Steemit no solo radica en la curación de contenido (votar artículos) sino en la curación social, es decir, la curación que se sirve de la crítica constructiva y la educación por medio del comentario para agregar valor al aporte del autor, la unificación de éstos dos conceptos (curación de contenido + curación social) nos permitirá lograr mejores resultados a mediano y largo plazo con respecto a la calidad del contenido en Steem.
Realizamos curaduría de artículos en Español e Ingles de las siguientes categorías:
Artes plásticas, visuales y escénicas
Literatura
Música
A continuación les presentamos los artículos votados el
18/10/2019
---
Los artículos publicados en este post no nos pertenecen, el único fin es publicitar el contenido y rendir cuentas de nuestras curaciones.
Welcome to our curation report number 324
We believe that the greatest value we can bring to Steem and Steemit is not only in the curation of content (voting articles) but in the social curatorship, the curatorship that employs constructive criticism and education through the comments to add value to the contribution of the author, the unification of these two concepts (content curation + social curation) will allow us to achieve better results in the medium and long term regarding the quality of the content on Steem.
We are currently curing content in Spanish and English from the following categories:
Plastic, visual and performing arts
Literature
Music
Down below we present the articles upvoted on 18/10/2019
---
The articles published in this post do not belong to us, the only purpose is to publicize the content and give an account of our curations.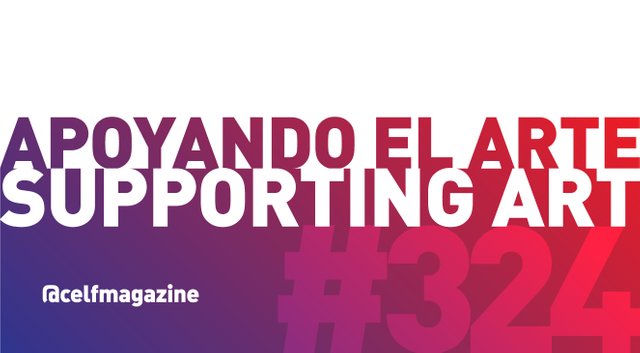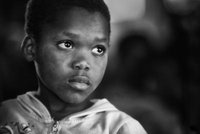 Un relato de gran fuerza reflexiva y realista. Acertado el juego semántico que hace con la palabra "inadaptado"; en verdad, ojalá hubiera muchos que como Alexis no se adapten, no se integren, al modo de vida que se hunde en el abandono y la miseria moral.
@josemalavem
A story of great reflective and realistic force. The semantic game that he does with the word "maladjusted" is correct; in truth, I wish there were many who, like Alexis, do not adapt, do not integrate, to the way of life that sinks into abandonment and moral misery. @josemalavem
---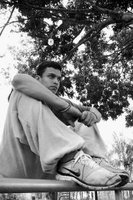 Una interesante experiencia, contada con un tono testimonial muy personal. Llama la atención esta curiosa práctica deportiva. Las fotos que la acompañan dan crédito de ella.
@josemalavem
An interesting experience, told in a very personal testimonial tone. This curious sport practice calls the attention. The photos that accompany it give credit to her. @josemalavem
---
Oiza y La Arepa Pelada/spanish-Tribe/Neoxian/Nature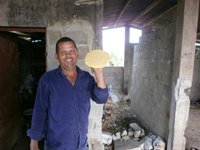 Un post que ese producto alimenticio bien merece, y se ha presentado de modo muy gráfico en sus pasos de preparación. Es una arepa muy sabrosa, con un sabor muy singular.
@josemalavem
A post that this food product well deserves, and has been presented in a very graphic way in its preparation steps. It is a very tasty arepa, with a very unique flavor. @josemalavem
---
Como en la flor, la primavera (Poema)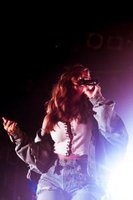 Un poema muy afectuoso (podría decirse amoroso) y delicado, en homenaje a esa hermosa y magnífica cantante mexicana que es Guadalupe Pineda.
@josemalavem
A very affectionate (you could say loving) and delicate poem, in homage to that beautiful and magnificent Mexican singer that is Guadalupe Pineda. @josemalavem
---
El misterio de la caja Dybbuk | Relatos de terror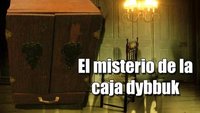 Buen trabajo, tanto en el recuento de la historia misteriosa de la caja de Dybbuck, como en el video en el que esta se vocaliza e ilustra gráficamente. Es, verdaderamente, enigmático ese objeto generador de sensaciones de terror.
@josemalavem
Good work, both in the account of the mysterious story of Dybbuck's box, and in the video in which it is vocalized and illustrated graphically. It is truly enigmatic that object that generates sensations of terror. @josemalavem
---
COVER VOCAL de @Lyon89 / Forfun - Cara esperto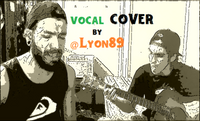 Una maravillosa interpretación, con una gran destreza de canto. La guitarra que acompaña sigue perfectamente al tono y ritmo de la canción.La segunda voz, se acopla de maravilla.
@historiasamorlez
A wonderful performance, with great singing skills. The guitar that accompanies perfectly follows the tone and rhythm of the song. The second voice, is coupled marvelously. @historiasamorlez
---
PhotoEdits @oscarps en Phototalent – Planos – Estados de madur...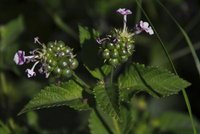 Excelentes fotografías, se les puede apreciar perfectamente. Ese verde intenso se ajusta, hace que se resalten los detalles de las hojas y las pequeñas flores que se observan.
@historiasamorlez
Excellent photographs, they can be appreciated perfectly. This intense green adjusts, makes the details of the leaves and the small flowers that are observed stand out. @historiasamorlez
---
Sonic Groove Live, week 7 - Ingenua (Cover)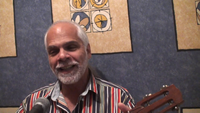 Una fantástica presentación de esta canción cargada de ritmo. Cantas de manera formidable y es grato recibir de tu mano este dote de alegría y muestra musical.
@historiasamorlez
A fantastic presentation of this song loaded with rhythm. You sing in a formidable way and it is pleasant to receive from your hand this dowry of joy and musical sample. @historiasamorlez
---
Colegiala - Ilustración Digital Original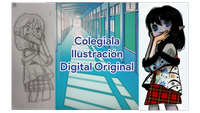 Un trabajo artístico maravilloso, que refleja toda tu calidad como artista. Un video fantástico del proceso creativo y un resultado impecable.
@historiasamorlez
A wonderful artistic work, which reflects all your quality as an artist. A fantastic video of the creative process and an impeccable result. @historiasamorlez
---
Un trabajo digital maravilloso. Detallas paso a paso cómo has ido formando este dibujo tan impresionante. Los colores son tan vivos y los detalles lo hacen ver imponente. Un bello dibujo y muy original
@historiasamorlez
Wonderful digital work. Step by step details of how you have been forming this impressive drawing. The colors are so vivid and the details make it look stunning. A beautiful and very original drawing. @historiasamorlez
---
---
---
---
Posted from my blog with SteemPress : http://celfmagazine.ml/2019/11/15/apoyando-el-arte-324-supporting-art-324/
---