Bienvenidos a nuestro reporte de curación número 311
Creemos que el mayor valor que podemos aportar a Steem y Steemit no solo radica en la curación de contenido (votar artículos) sino en la curación social, es decir, la curación que se sirve de la crítica constructiva y la educación por medio del comentario para agregar valor al aporte del autor, la unificación de éstos dos conceptos (curación de contenido + curación social) nos permitirá lograr mejores resultados a mediano y largo plazo con respecto a la calidad del contenido en Steem.
Realizamos curaduría de artículos en Español e Ingles de las siguientes categorías:
Artes plásticas, visuales y escénicas
Literatura
Música
A continuación les presentamos los artículos votados entre el
01/10/2019
---
Los artículos publicados en este post no nos pertenecen, el único fin es publicitar el contenido y rendir cuentas de nuestras curaciones.
Welcome to our curation report number 311
We believe that the greatest value we can bring to Steem and Steemit is not only in the curation of content (voting articles) but in the social curatorship, the curatorship that employs constructive criticism and education through the comments to add value to the contribution of the author, the unification of these two concepts (content curation + social curation) will allow us to achieve better results in the medium and long term regarding the quality of the content on Steem.
We are currently curing content in Spanish and English from the following categories:
Plastic, visual and performing arts
Literature
Music
Down below we present the articles upvoted between 01/10/2019
---
The articles published in this post do not belong to us, the only purpose is to publicize the content and give an account of our curations.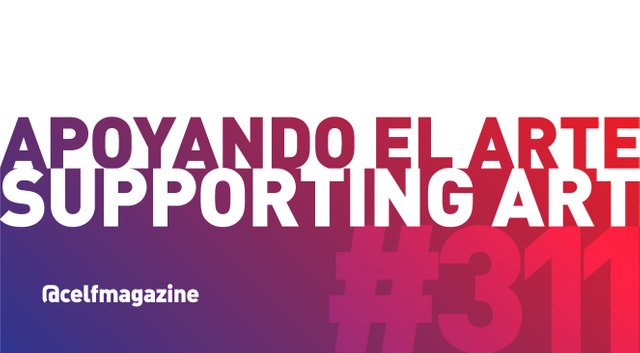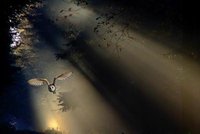 Sugerente texto en prosa poética que podría tomarse como metáfora (o alegoría) de ese ser en zozobra que somos, ese al que aludía Rimbaud "que implanta y cultiva verrugas en su rostro", o al que recrea Cadenas en su poema "El monstruo" de Falsas maniobras.
@josemalavem
Suggestive text in poetic prose that could be taken as a metaphor (or allegory) of this being in the anxiety that we are, the one that Rimbaud alluded to "who implants and cultivates warts on his face", or the one that Cadenas recreates in his poem "The Monster" of False Maneuvers. @josemalavem
---
PhotoBomb Challenge #93 - Entry #1 Entry#2 and Entry#3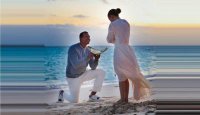 Un gracioso trabajo de montaje fotográfico, muy bien resuelto.
@josemalavem
A funny photographic montage work, very well solved. @josemalavem
---
Idamania exposición inspirada en Ida Vitale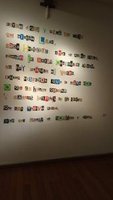 Ida Vitale es, sin dudas, una de las poetas contemporáneas más importantes de habla hispana. El bien merecido homenaje realizado constituye un trabajo plástico y conceptual muy valioso.
@josemalavem
Ida Vitale is, without a doubt, one of the most important contemporary Spanish-speaking poets. The well-deserved tribute is a very valuable plastic and conceptual work. @josemalavem
---
Luz, el Mercurio de los filósofos herméticos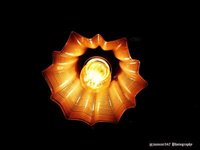 Impecable trabajo fotográfico y enriquecedor acompañamiento textual. La luz y la oscuridad constituyen uno de los pares contradictorios (u opuestos complementarios) de mayor fuerza arquetípica; el autor recoge bien, en forma sintética, su compleja significación.
@josemalavem
Impeccable photographic work and enriching textual accompaniment. The light and the darkness constitute one of the contradictory pairs (or complementary opposites) of greater archetypal force; the author picks up well, in synthetic form, its complex meaning. @josemalavem
---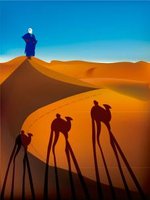 Ilustración sumamente atractiva. Las figuras que la componen, los colores y sus formas hacen un hermoso juego.
@josemalavem
Extremely attractive illustration. The figures that compose it, the colors and their shapes make a beautiful game. @josemalavem
---
📷Photography: Beige roses growing in front of a church...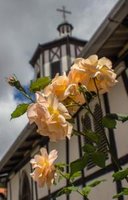 Una foto que muestra toda la belleza natural de una rosa. El fondo dinámico es impresionante, ya que representa que podemos vivir con la naturaleza cuidando de ella.
@historiasamorlez
A photo that shows all the natural beauty of a rose. The dynamic background is impressive, since it represents that we can live with nature taking care of it. @historiasamorlez
---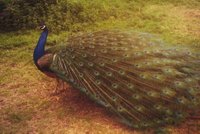 Fotografías impresionantes de la flora y fauna silvestre. Es hermoso ver como se admira la belleza natural y que se representa la máxima visión de resguardarla. Muy bellas tomas.
@historiasamorlez
Impressive photographs of the flora and fauna. It is beautiful to see how the natural beauty is admired and that the maximum vision of protecting it is represented. Very beautiful shots. @historiasamorlez
---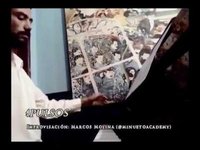 Una muestra impresionante de talento ante el piano. Tu destreza y habilidad hace notar la calidad de músico y compositor, de tan bello instrumento.
@historiasamorlez
An impressive display of talent at the piano. Your dexterity and ability make you notice the quality of musician and composer, of such a beautiful instrument. @historiasamorlez
---
La Muerte del Guaripete -Joropo Cumanes - Douglas Velasquez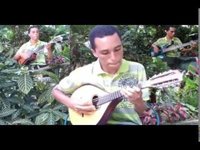 Genialidad en la muestra de tu talento al interpretar una canción tan tradicional con tres instrumentos de cuerda, que aporta tanto sonido y ritmo a esta bella pieza musical.
@historiasamorlez
Greatness in the sample of your talent when interpreting such a traditional song with three stringed instruments, which brings so much sound and rhythm to this beautiful piece of music. @historiasamorlez
---
SpeedPaint - Vampire Girl - Exclusive for threespeak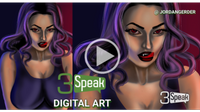 Un trabajo de dibujo digital impresionante y muy bien realizado. Verte en este video, es admirar todo el proceso creativo de un gran artista, que siempre busca la perfección en cada paso.
@historiasamorlez
An impressive digital drawing work and very well done. Seeing you in this video, is to admire the entire creative process of a great artist, who always seeks perfection in every step. @historiasamorlez
---
---
---
---
Posted from my blog with SteemPress : http://celfmagazine.ml/2019/10/20/apoyando-el-arte-311-supporting-art-311/
---