Announcing the First Writing Challenge by @celfmagazine [Calling all Creatives!]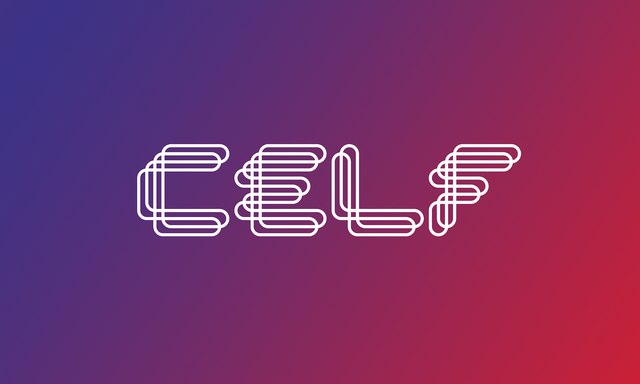 CELF Community + Curation

@celfmagazine is a bilingual (Español + English) curation project powered by Steem. CELF aims to build a decentralized community model of growth with a focus on culture, literature, art and engagement.
---
The CELF curation guild recently joined @sndbox's Summer Camp initiative, with the aim of supporting and furthering curation communities here on the Steem blockchain. As one of the very first steps together this Summer, we have decided to collaboratively host a creative writing contest for all writers and poets on Steemit.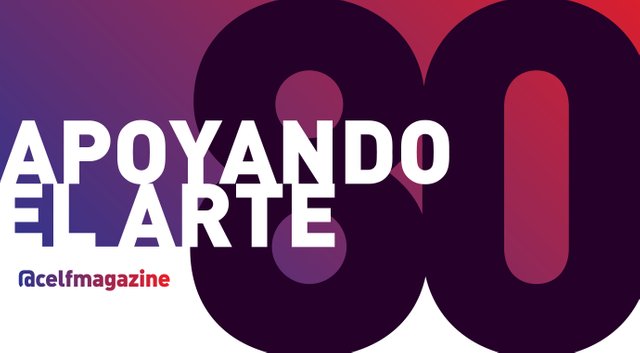 CELF Challenge Themes:

Steem is a powerful forum for global creativity. With this contest, we hope to introduce you to one of the most exciting new curation initiatives on the blockchain and incentivize you to partake in their first literature challenge! The team at CELF + Sndbox are calling ALL writers on the blockchain, regardless of genre or style. Pick a theme, below:
Determination - a theme about overcoming the odds
Fairy Tales - a theme about childhood stories
Nature - a theme about the natural world around us
Writers are free to choose from any of these themes, letting their imaginations handle the rest. You are free to write a longer-form piece, a short story, or a poem. If you have had a real life occurrence that aligns within any of these themes, please feel free to publish that as well, so long as you tie it back to our "creative" mission!
Contest Duration:

The contest begins today, July 16th (12:00PM EST) and will to last for seven (7) days. Any entry received after the July 23rd deadline will not be considered.
Winners + Prize:

There will be five overall winners selected by our team of judges at the CELF Sndbox Summer Camp. All categories will be judged the same, regardless of genres. The prize for the five winners will be varying percentages of @sndbox upvotes and an opportunity to have your works illustrated by artists commissioned by CELF in partnership with sndbox.
Guidelines
Content must be author's original work (and not published anywhere else)
There should only be one entry per author. Multiple entries are not allowed, even though they fall under different literary genres.
All entries must be submitted no later than seven (7) days after this post has been published.
All entries must be posted under the lead-tag #celfchallenge
Winners will be expected to make a follow-up post, telling us about the inspiration behind their works. This will be the post receiving the @sndbox upvote.
So there you have it! What are you waiting for, get writing! We look forward to exploring your amazing entries.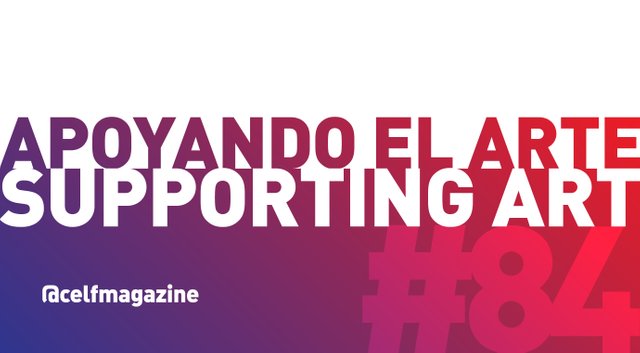 Support CELF with Delegation
Are you interested in seeing more community challenges like this one? We encourage you to show your enthusiasm by support CELF with delegation or by following CELF's curation trail.
About the Sndbox Summer Camp

The summer camp is a program accelerator created by @anomadsoul and @guyfawkes4-20. The camp incentivizes Steemians to brainstorm new ideas and to work in teams to kickstart new Steem-Powered projects. With the Camp, our aim is create something different than a typical curation initiative. Here, our hope is to cultivate communities and help network creatives with all kinds of skillsets. This month, @sndbox has been working with three projects, @celfmagazine, @projectgiving and @steem-times.
---