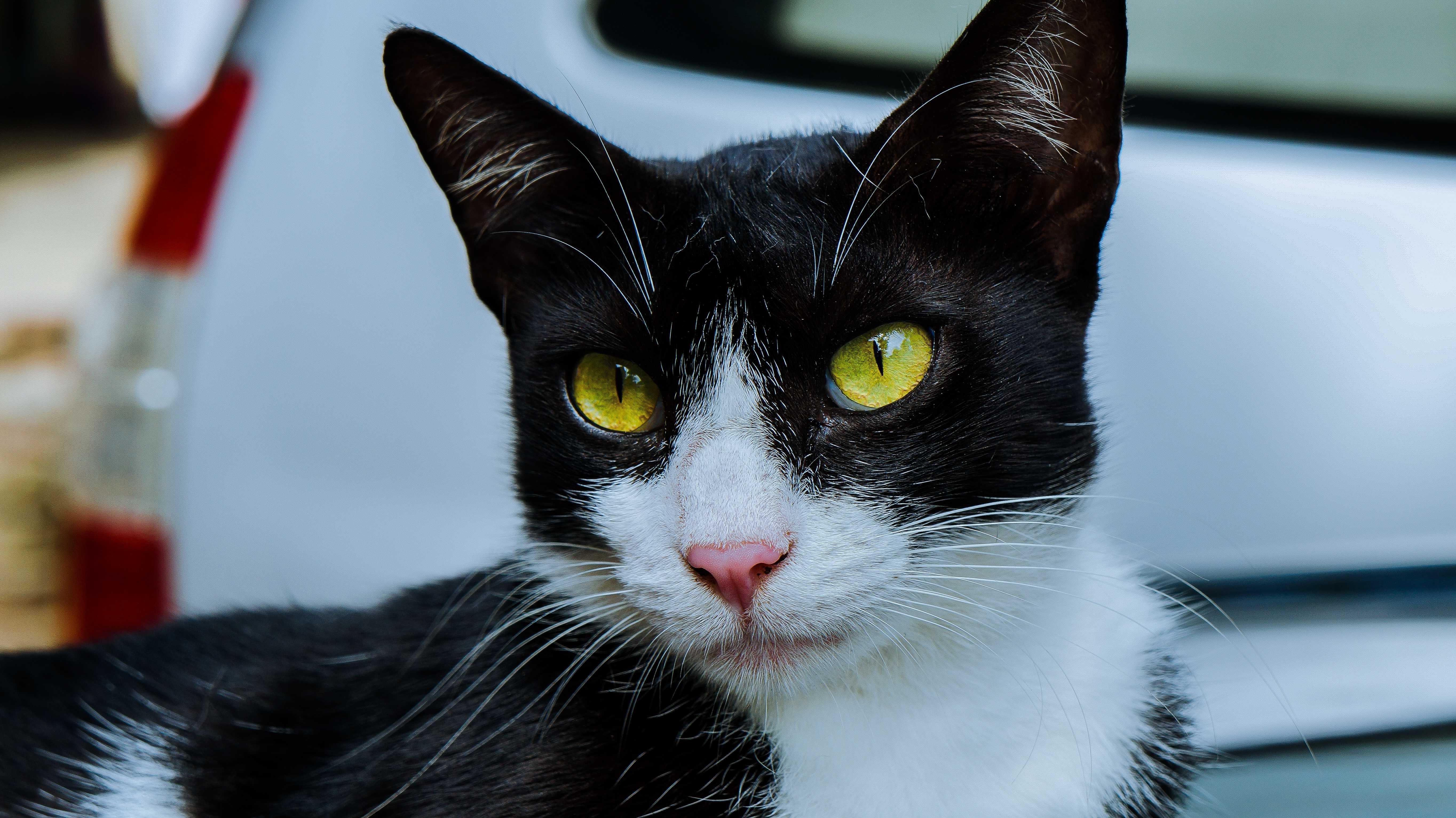 So here is a confession - I don't really like cats as pets. I would probably never have a cat as a pet. But then again, I have never had a pet ever!
But Cats look amazing in photos! They are super photogenic and I love taking cat pictures. 🐱
You can check this post and this post and this post as well as this post if you don't believe me 🐈.
I feel like I must clarify the first statement. It actually has to do with an experience with a cat.
I was at a friend's place overnight who happened to have a cat.
Now maybe my mood wasn't good that day or the cat was pure evil or she really liked me - I have absolutely no idea - but she did not let me sleep!
She would come scratch my face, jump on me, dig her claws in my skin. And this happened everytime I was just about to fall asleep. (if anyone knows what the cat was trying to do with this behaviour, please let me know in the comments. Will send an SBD to the comment I like the most 🤑).
I must have put her off the bed 100 times, and everytime she would be back.
At a point, I was really really pissed at the cat 😡
The next morning I felt horrible.
That is when I decided - no cats in my house!
But my son currently is a big fan of cats and wants one for his birthday! I want to say to him: "buddy, you think you like cats coz they are nice to look at, but wait till you get one in the house" 😄
Btw, the cat in this pic is the same one at the beginning of my previous vlog about Collaborating with a German poet.
Until next time...
♨️ STEEM ON ♨️
---
If you like my work, please UpVote, ReSteem and Follow me @hardikv
---

---

---