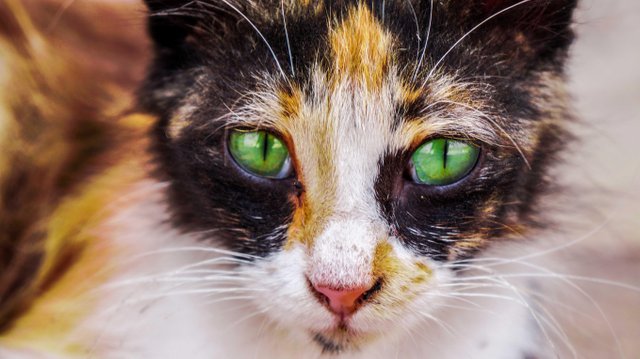 You can expect a lot of Egypt posts from me in the coming week! 🐱
Cats were known as Mau in ancient Egypt and were considered sacred (like the Cows in India).
Naturally we found a lot of cats roaming around all over the cities we went in Egypt.
There was a shop in a market in Alexandria where we found, to my 4 year old son's delight, 36 cats! Just chilling in and around the shop!
But this one here is the one who posed for us! We found her at Pompey's Pillar in Alexandria.
Acted like she knew people worshipped her 😂.
We named her Mau.
My son wants a Cat just like this one when he grows up. With green eyes and all. 😁
Here are some more pics: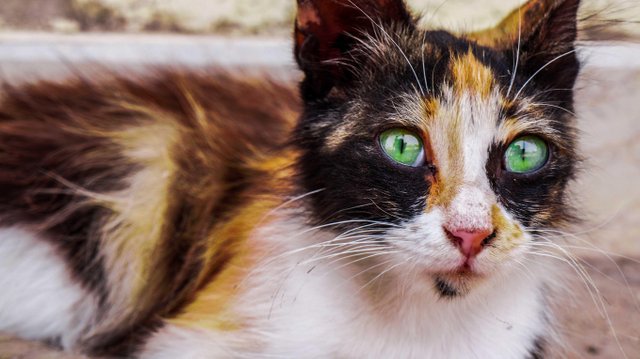 ---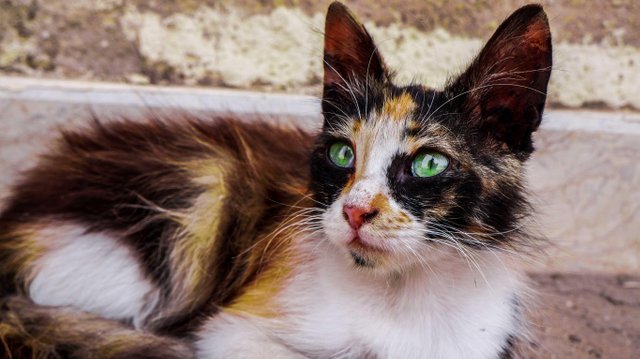 ---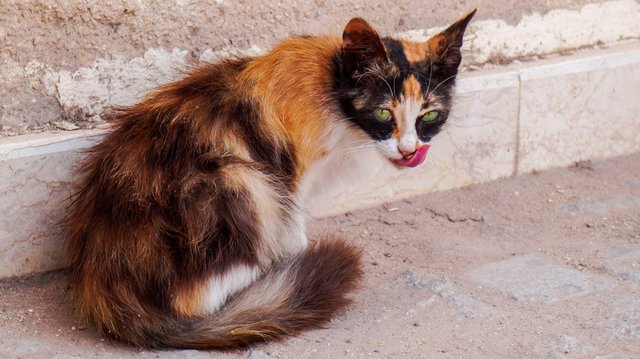 ---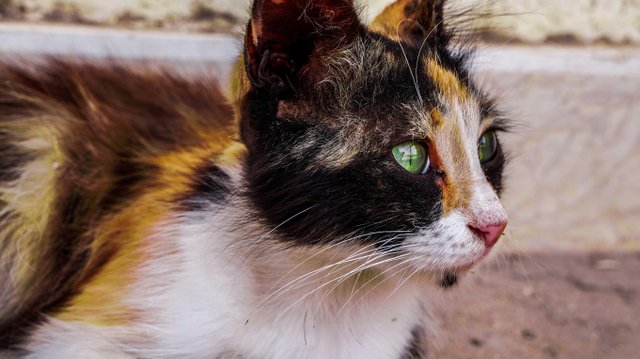 ---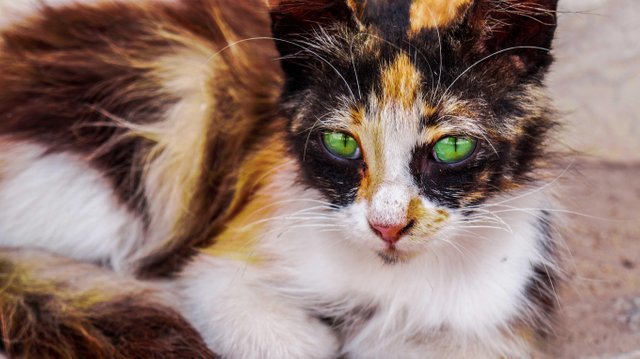 ---
Until Next Time...
---
PS: This is my second post from the @esteemapp and I am absolutely loving it! Wrote this while travelling in the bus. Still exploring more features. The app has come a long way. @good-karma Kudos! 👏🏼
---
♨️ STEEM ON ♨️
---
If you like my work, please UpVote, ReSteem and Follow me @hardikv
---

---

---