Evidence of Approaching Winter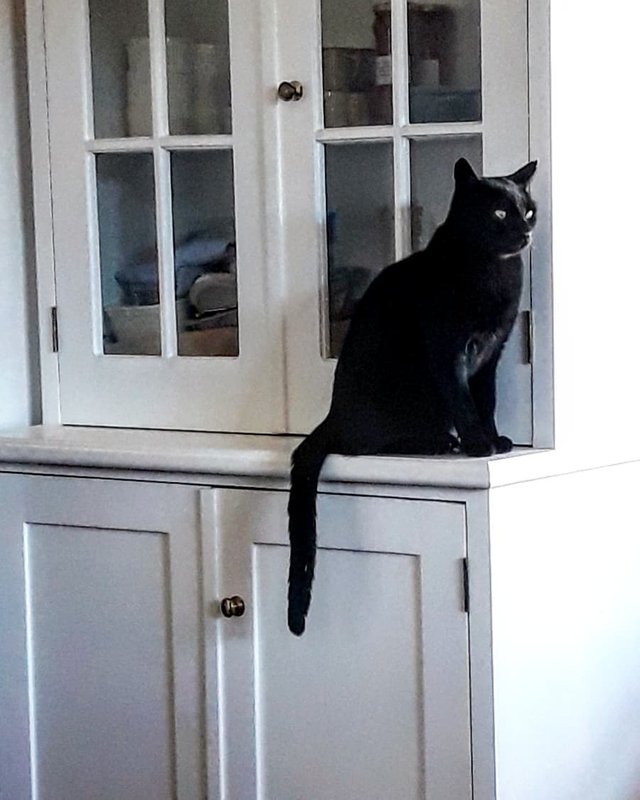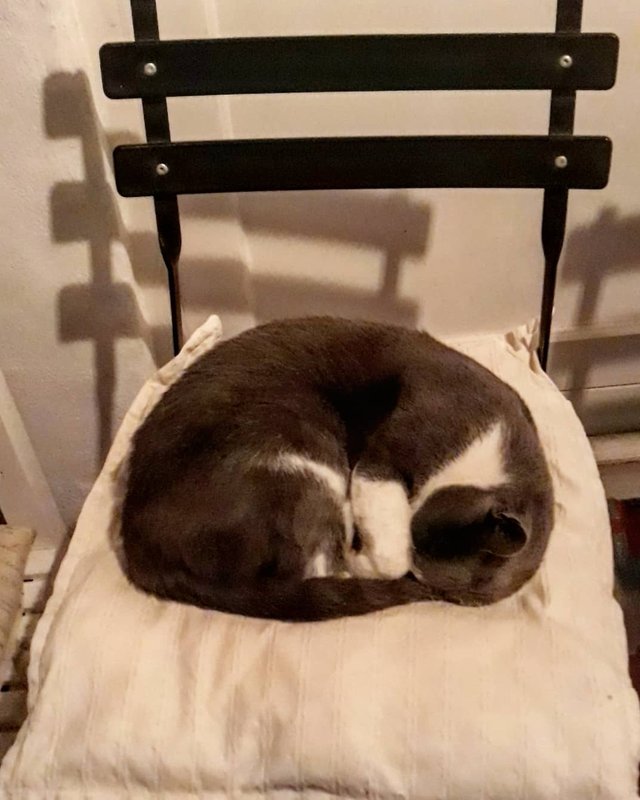 In summer Princess Pearli is rarely to be seen around the house. She lives up to her other name: the Smith Street Strumpet. She's never home and we are regularly told that she's taken up with this or that neighbour or even more mortifying, a guest. Neighbours houses are often empty during the week, so she has little choice but to revert to the default.
Gandalf, on the other hand, doesn't venture far, and is generally under foot, um, no actually under other things on the very seat on which one of his humans wishes to sit. All he does is curl himself up more tightly.
#caturday #steemblopomo #powerhousecreatives #teamsouthafrica #share2steem #photography #monochrome #nofilters #cats #catsofinstagram #princesspearli #chatnoir #gandalf #greycat #catlovers #crypto #steemit #cryptoblog
This is my thirty-fourth straight day of posting at least once a day as part of @traciyork's #SteemBloPoMo challenge.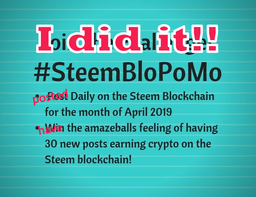 She and I have agreed that we will keep it going at least until Monday, May 6th.
Until next time Fiona The Sandbag House McGregor, South Africa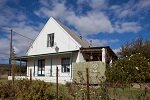 Photo: Selma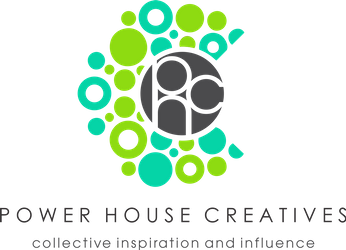 If you're a compulsive Instagrammer like me, Share2Steem and earn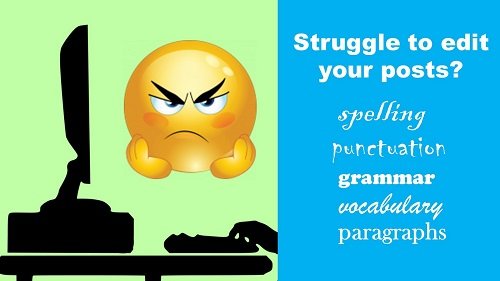 Let me help you for blog posts any writing in English Rates depend on the depth of edit required More about why I am offering this service here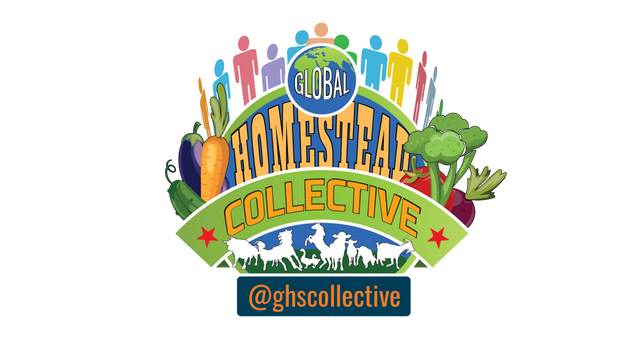 Join Us On Discord)
Posted from Instagram via Share2Steem