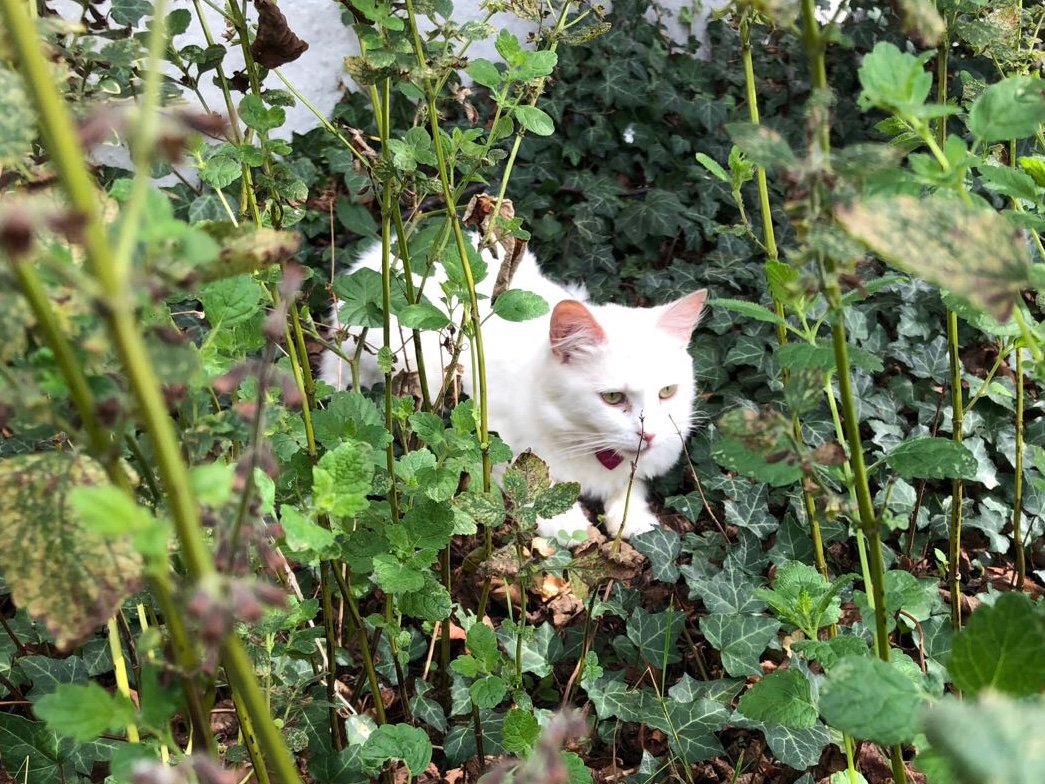 Prospective cat owners who begin their journey into the cat caring world will often start with low maintenance cats to understand the fundamentals of cat care. This extends beyond the physical needs of nourishment, there are many factors to think about as a new cat owner. Often the home environment will need to be adjusted to accommodate the new pet into the home. A number of pre-emptive precautionary measures will also be prepared beforehand to allow efficient response in emergency situations. Of course understanding the temperament of a cat is important too and social engagement will contribute greatly to the psychological status of a cat. Cats are not a burden and should never be seen as such, they are part of the family and will bring many years of joy as bonds strengthen. Once a prospective owner has a deeper understanding of what is involved in cat care, they may wish to opt for a more demanding breed of cat. The longhair cat is a most rewarding and beautiful specimen but new owners should be advised to understand the commitment required to provide adequate care.
The Golden Persian is another pedigree that many cat breeders and carers have come to love over the years. Where colours of the Persian had normally been those of darker or white shades, the golden brought about a refreshing glimmer in the eyes of pet owners. It's thought that the golden strand came about at a similar time to the Chinchillas. The coat is not actually golden, but the blend of colours gives this beautiful effect that blends into a majestic colour. The undercoat will typically be of a lighter shade of orange or sometimes referred to as apricot. This undercoat will combine with darker patches around the body to create a golden effect that many people have come to love. In this case there may even be markings from a young age.
The Golden Persian is a great companion for prospective owners as it has a very energetic and outgoing personality among the Persian breeds. However, carers need to be aware that the beautiful coat comes at a price with its coat requiring an extremely intensive grooming regime. Daily grooming with the necessary tools be required and many owners will not be able to keep up with such demand. This should be carefully considered by owners before opting for the Golden Persian, or long haired cats in general.