Five More Cat Breeds to Love
Last week I went over my favorite cat and dog breeds; it was hard to narrow down to just five types of these silly, adorable, and amazing creatures. So here are five more types of kitties I am completely enamored by:
Scottish Fold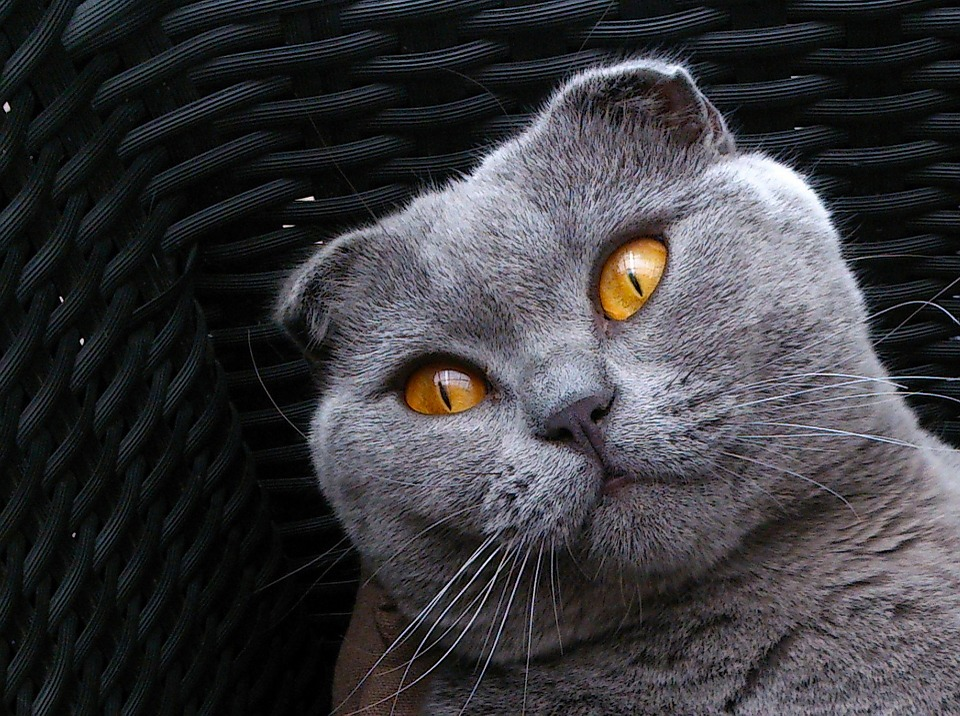 The unique ear shape of these cats makes Scottish fold kitties unmistakable and irresistibly cute. On top of being delightfully adorable, these cats are also extremely laidback.
Ragdoll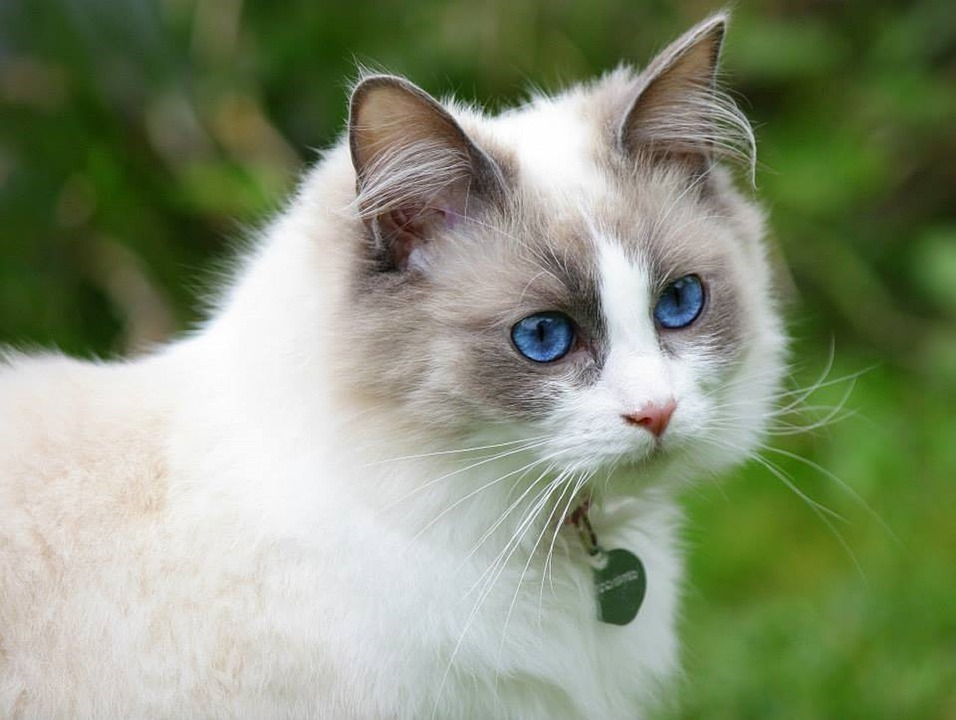 Ragdolls are distinct for their vibrant blue eyes and silky, long haired coat. A truly beautiful creature, ragdoll cats playful and tend to be very attached to their human companions.
Devon Rex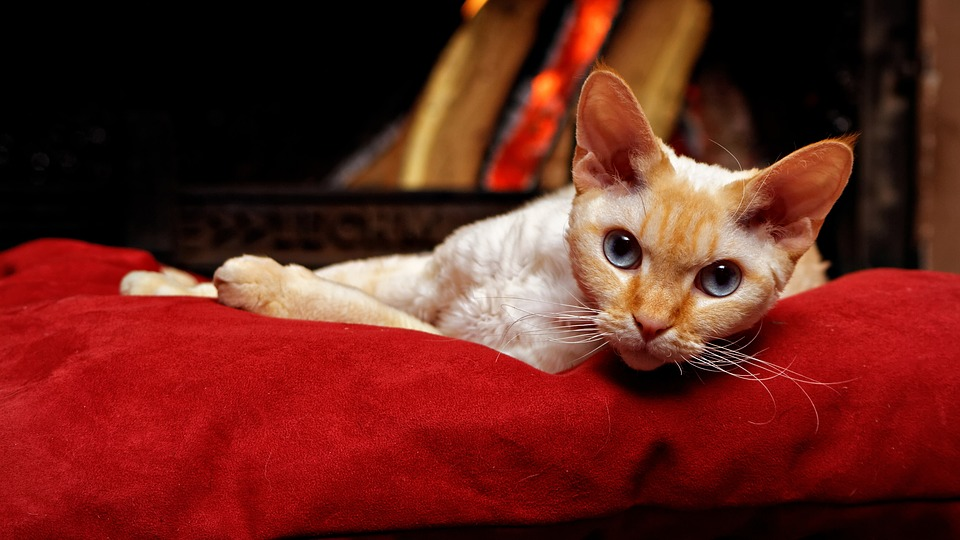 There is something ridiculously cute about this cat's oversized ears and eyes perched on top of a slender body. These cats are known for their high intelligence and mischievous nature. They are often taught tricks more common to dogs, such as fetch, heel, and leash walking.
Sphynx Cat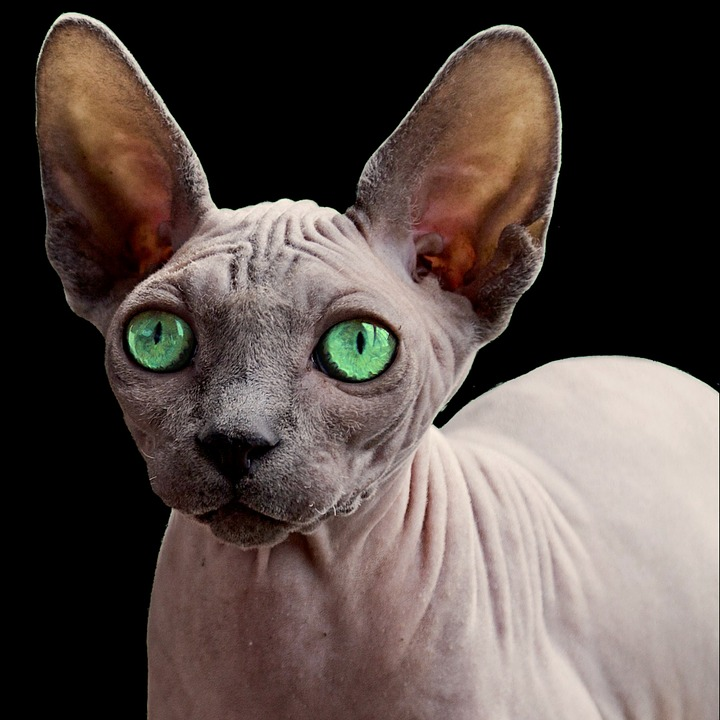 Say what you will about the unusual appearance of the hairless sphynx cat, but every "naked" cat I've ever met has been an incredibly gentle, affectionate creature. Perhaps these kitties are so cuddly because they are seeking the warmth of another's body heat, but whatever their intentions may be, they make truly personable and loving companion.
American Bobtail