Hello everyone today I wanted to share with everyone how I got to own a 2013 Ford focus for only $5500.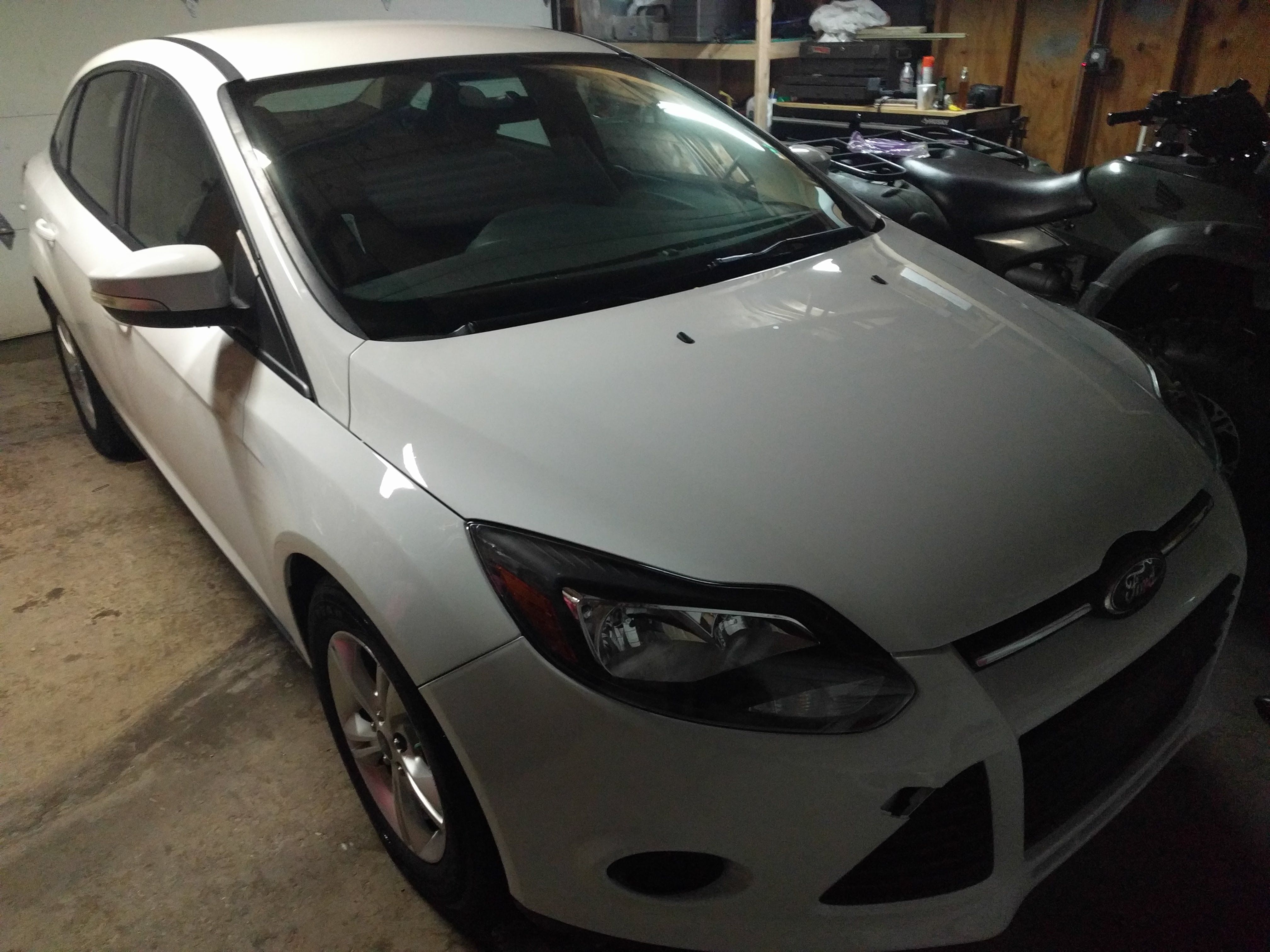 IMHO Rebuildable cars are a very much underrated commodity. Many people are not familiar with anyone who would actually get a good deal on one. For the most part, when we hear about a rebuildable vehicle it is in a context of a lemon. Dealerships often overcharged people, don't disclose the full history of the rebuildable cars.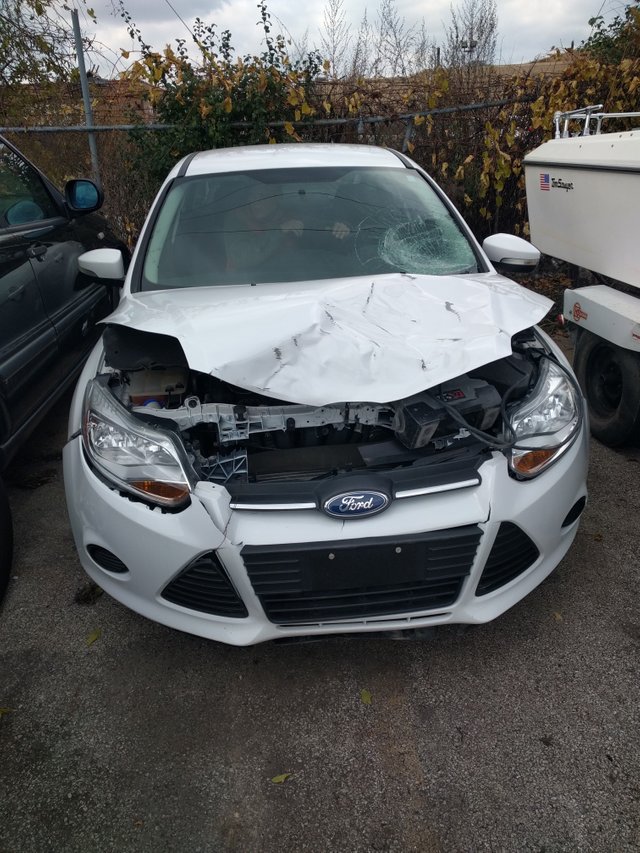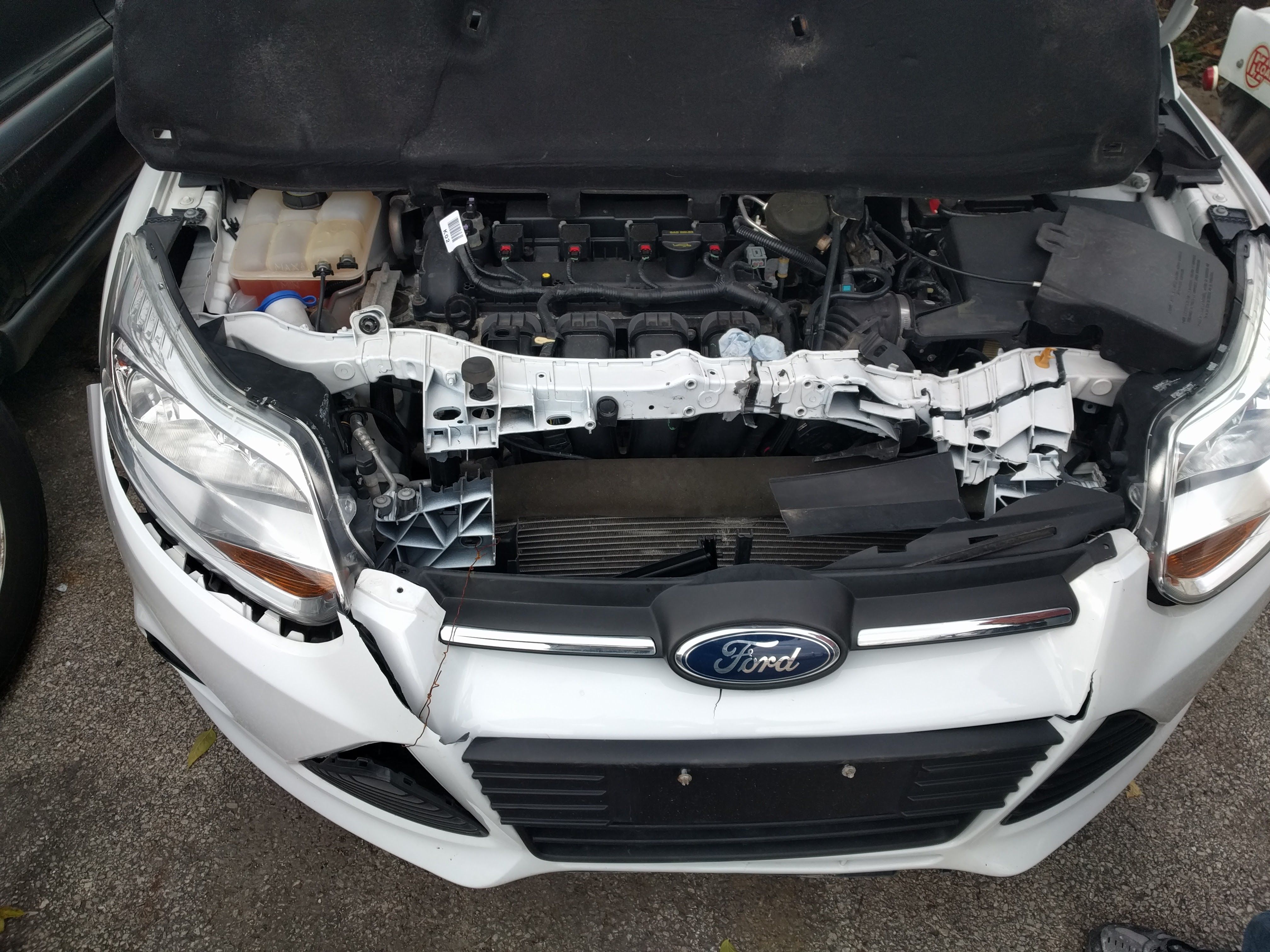 I purchased my car from www.glensautosales.com, around 2 months ago for $2000. There are many other places that a car like mine can be sourced from. The delivery to my state cost me $300. I have arranged everything so that the car was dropped off right at my mechanic's body shop. After disassembling broken components, I had a list of parts that had to be purchased and replaced. Overall $1000 in parts and $2000 on work done by the mechanic was pumped into the car.
Right now the car sits in my garage. I'm scheduling all the inspections necessary before I will be able to drive it.
I wanted to share this with everyone, as I believe it might be a possible alternative for some people to acquire a better car for less money. Skip the middleman. This is not my first car that I have bought with a salvage title. I also had a 2007 Mitsubishi Lancer in the past and was very pleased with it. Currently, I'm also helping my father fix up a Ford f-150.
Although I do not recommend it to everyone, people who like DIY projects might very much enjoy it.