My first car... The red rocket.
12 years ago, I bought the first love of my life. Meet my 1970's Mini Cooper S. All original besides RPM tacho, upgraded SU carbies, exhaust and race drivers seat.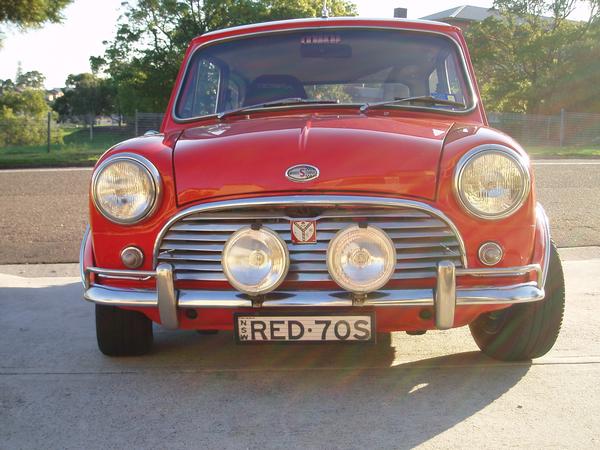 All mileage previous to my ownership was on racetrack (low mileage). Was in mint condition. The cornering speed due to its low centre of gravity was incredible. Surprisingly roomy, front and back, surprisingly noisy often being confused for a v8 due to its straight pipe/hotdog, not to mention no power steering which resulted in me wrestling the car around corners. I loved it. No car that I have driven to date has as much character as the little mini.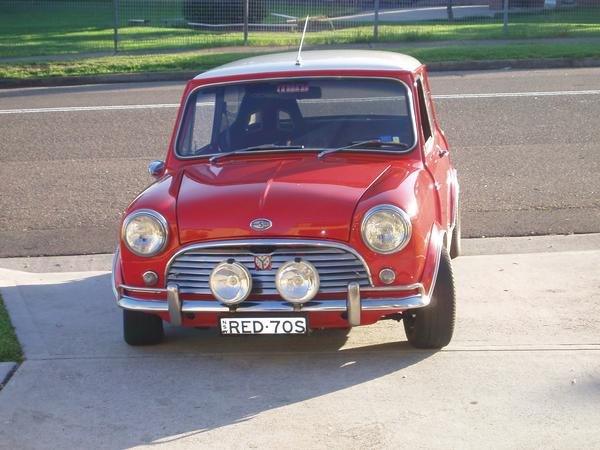 Sadly written off when I was sitting in traffic. Some fool hit me from behind, I literally flew into the 4WD infront of me. And it was all over. It was squashed. I would still have this car till this day if it wasn't for the accident... Police arrived at the scene and as you could imagine I was irate about the whole situation. I was young, pissed off and causing a scene. They recommended I go to hospital due to me bumping my head in the accident. I recommended they shutup. The lady in the 4WD approached me saying that my insurance would have to pay for damaging her car... I called her many terrible things only to find out on a later date that she was my friends aunty. He is no longer my friend.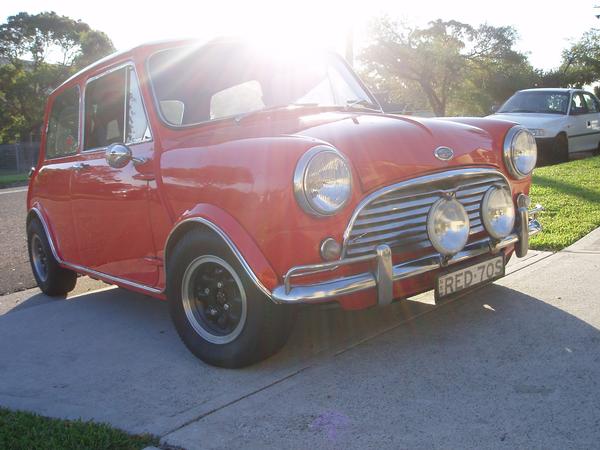 It was a pleasure to own and cannot wait to buy another when the timing is right.
RIP red rocket.