STEEMIT! HELP! Choose my S15's shoes?
Cant decide what wheels my s15 should be sitting on... :/
Have 3 sets to choose from. Please refer below, I cant make up my fkn mind lol..
STEEMIT YOU DECIDE! Most popular wins! Upvote your fav rims in comments and the one with the most will be what I choose!
P.s: It goes without saying - If the new rims win, they will be bought with bitcoin :P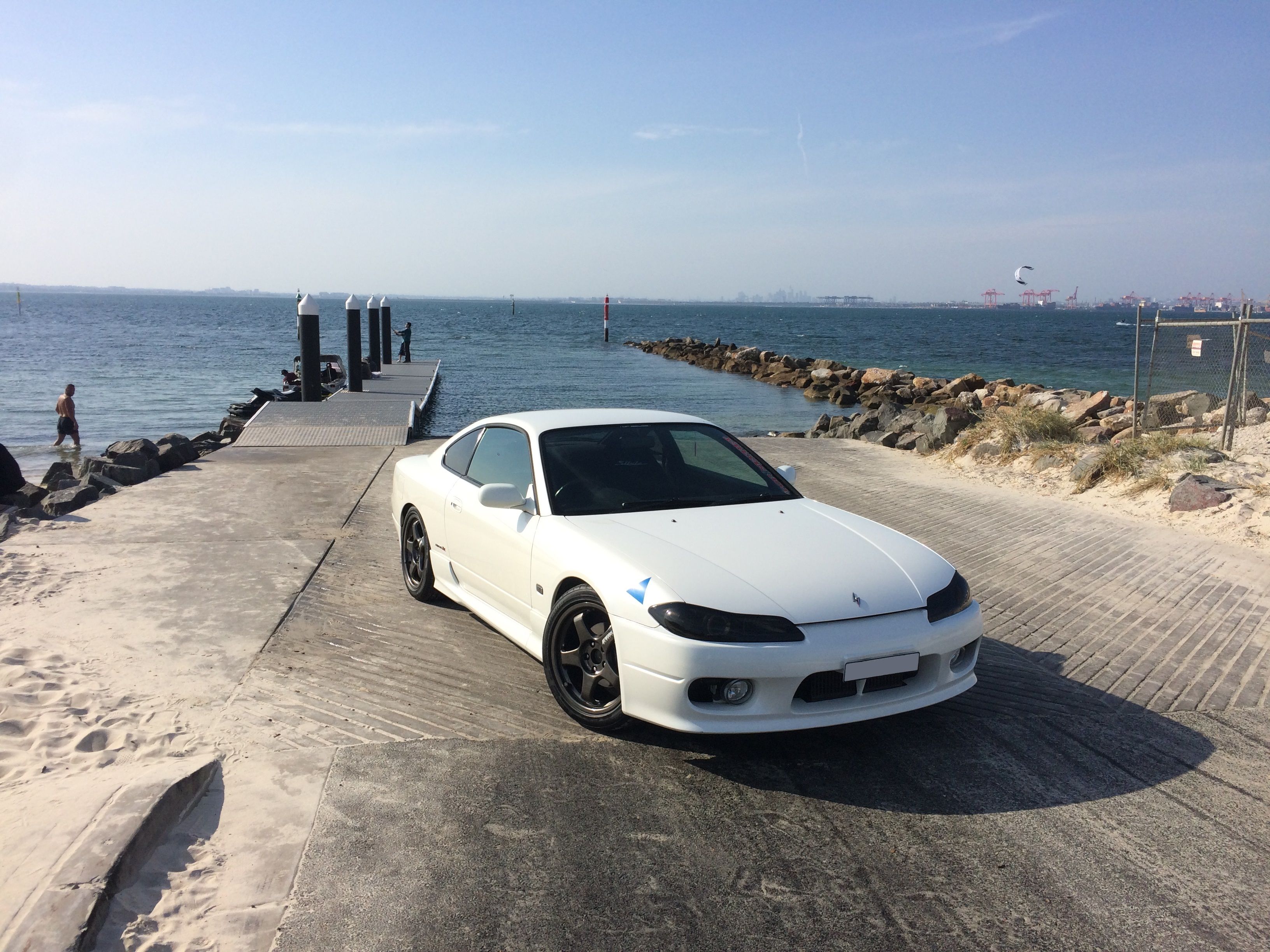 Have work meisters currently (17 x 8.5 +20 all around)...^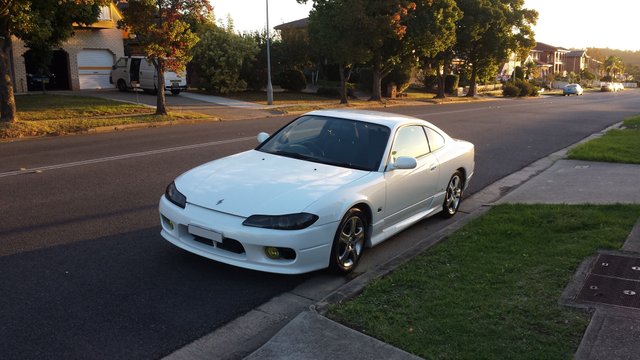 Shadow chrome stockies - easy to fry :P (16 x 6.5 +45 all around)...^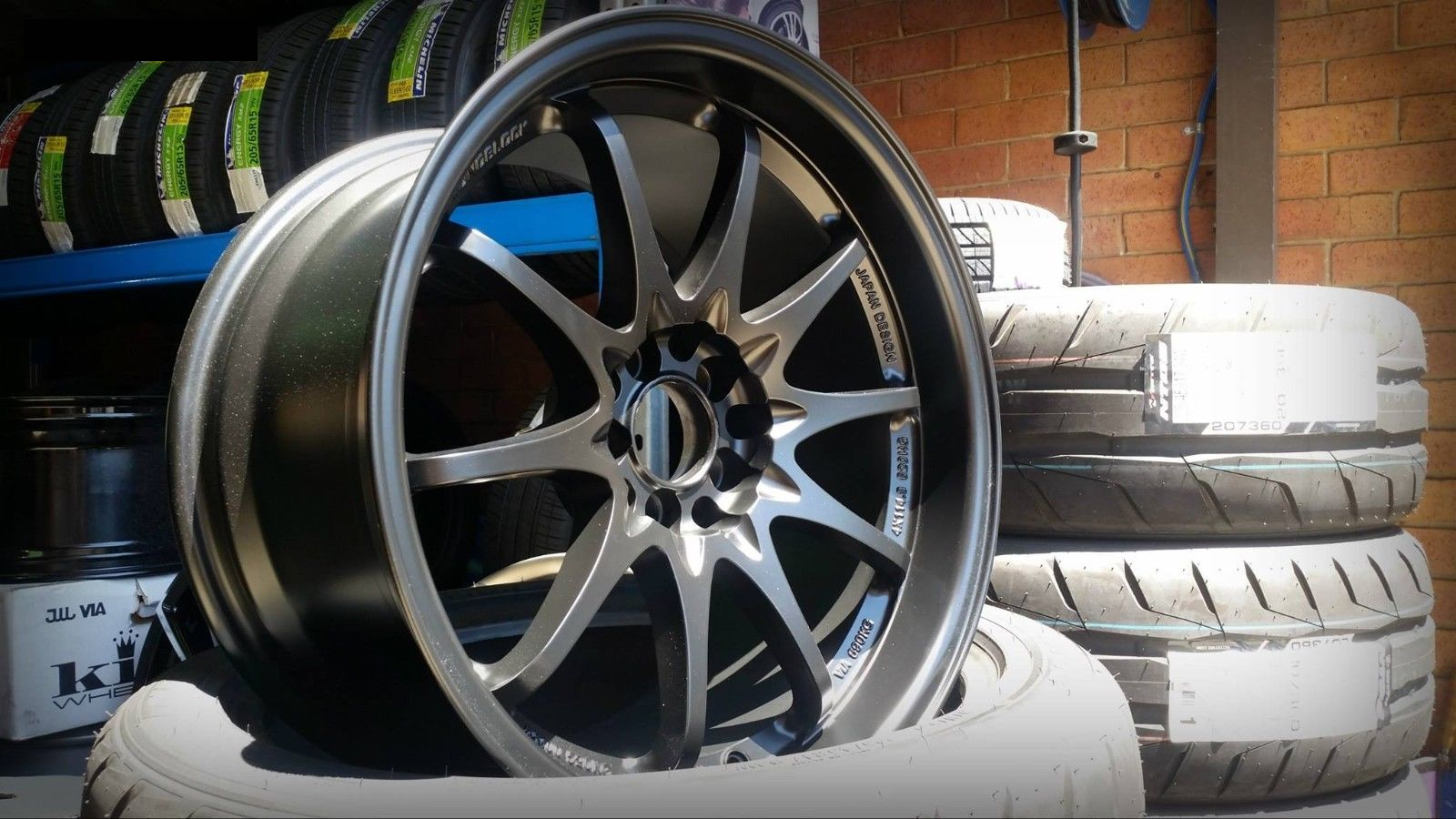 Or should I go with brand new rims? (SSW rotate 17 x 8.5 +20 front 17 x 9.5 +20 rear)...^