hello guys
I hope you're all good
I am back with new
Carnivorous Plants part-2
I hope you like my efforts ...
1*VENUS FLYTRAP!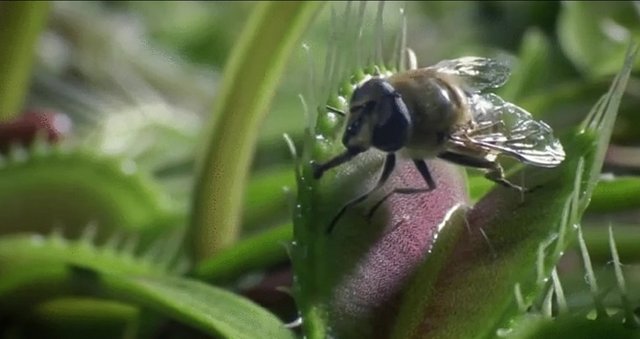 this plant seems in swarm at North carolina and south carolina ..
this plant looks like he have own brain,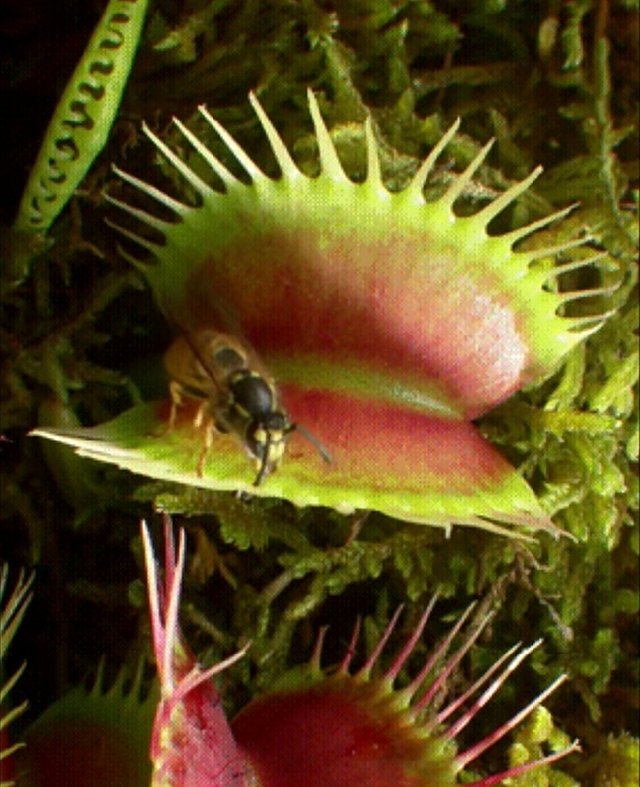 when victim come to his trap
only that time he close his Sharp Bitten wings..
and
VENUS FLYTRAP his hunting food is spider,insect
the unique is that when victim come there and touch the both side of plant after this plant prepare and start hunting a An will complete his hunting under 20 seconds and close his Sharp Bitten wings after he eat the victim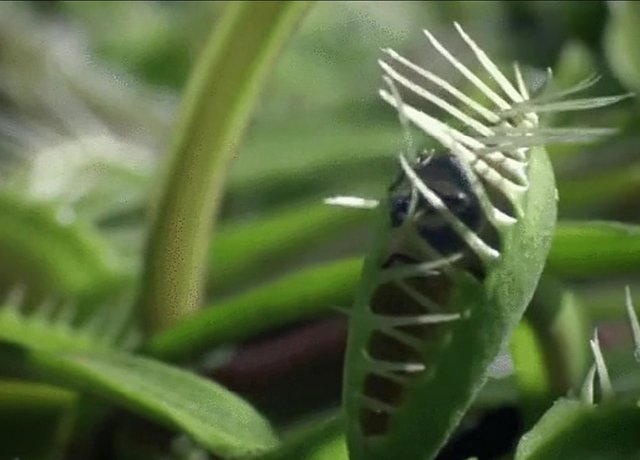 2 THE MOKASSIN PLANT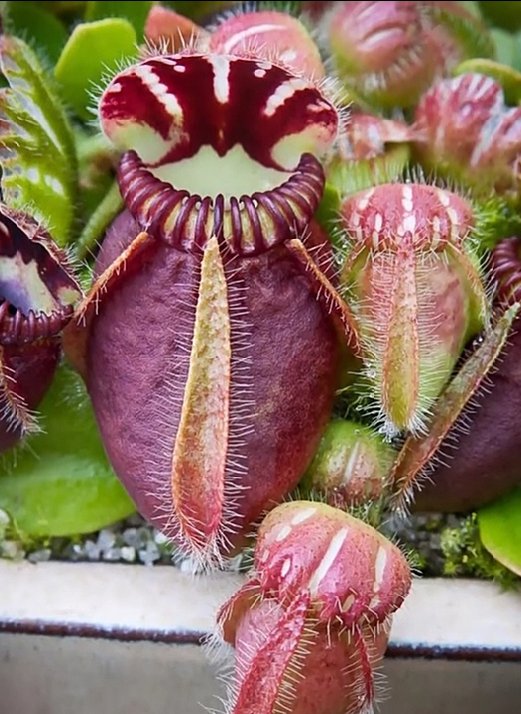 This plant peoples using to check the box of vegetarian
this plant have specialty of sweet nosy to attract his victim in his Pitcher..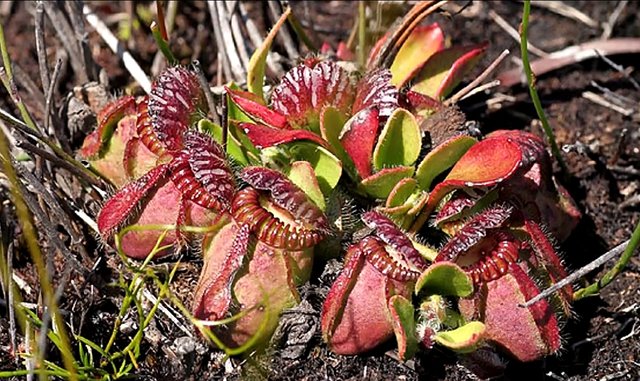 and slowly-slowly hapless bug/incact loss his life very badly MOKASSIN look like Pitcher to digest his food to live self.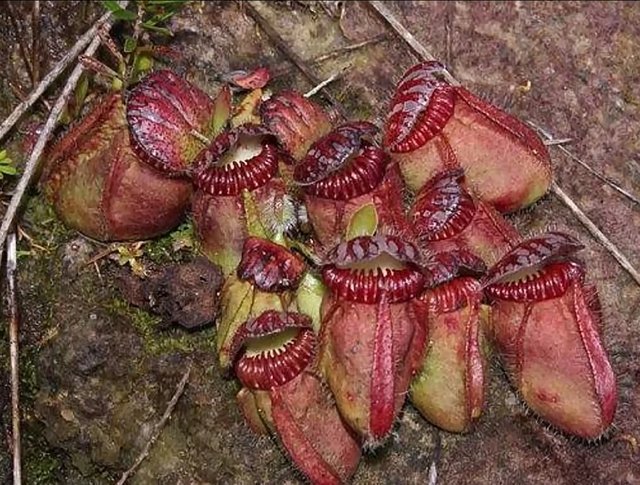 part-1 LINK https://steemit.com/partiko/@nick750566/carnivorous-plants-m1l7cbs9
i hope you like my efforts ..
thanks to give ur valuable time on my post
keep supporting..
follow me
upvote and comment
and if possible resteem.