hello guys
I hope you're all good
I am back with new intresting knowledge post about plants
I hope you like it...
So today our topic.
Carnivorous Plants...
M sharing with you some knowledge about plants
The existence of tree plants is also ahead of humans...
If plants and trees are not available then i we any HUMEN,ANIMALS amd birds
Cant live without FOOD and
FRESH Air..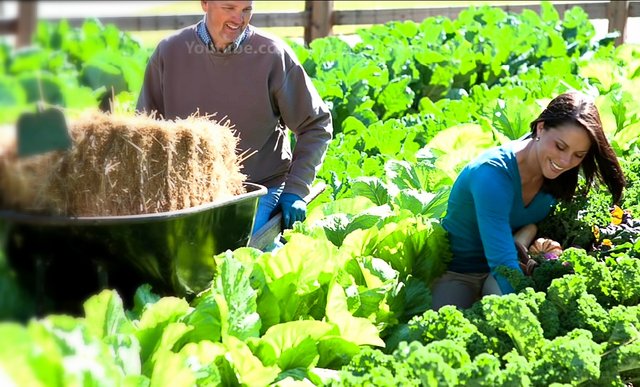 HUMOR is of two types, VEGETARIAN and NON-VEGETARIAN
But what happn if plants-trees eat meats for
Keep hisself alive ..?
Today i am share with you some PLANTS which eat meat for hisself alive...
So
Let's see ...
1.Sarrasenia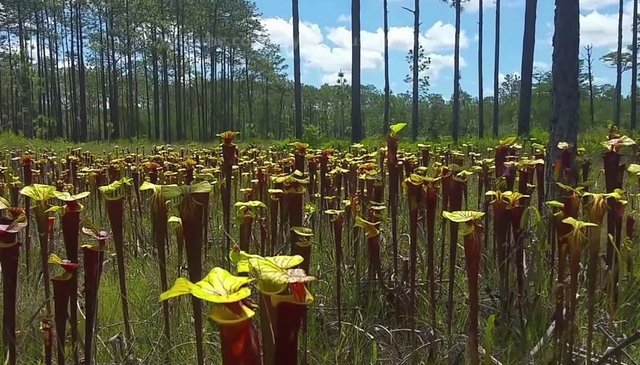 this plant Wrestler Mascot ,
This Plant Eat Small Insacts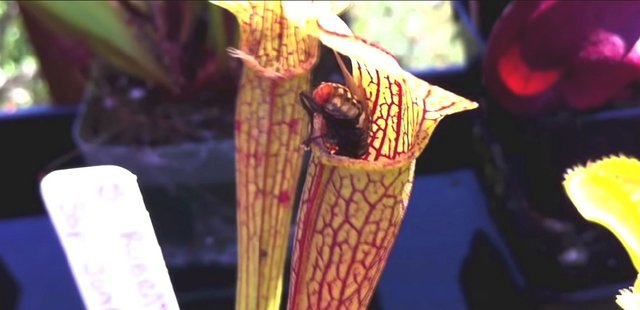 To Attract Victim Plant Creates N Generate Sweet Lequid that called "Nester" to attract smyall Insects For Hunt.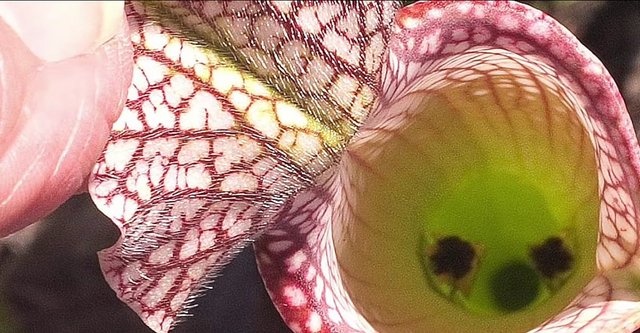 There Is a Lid On Top To Stop Rain Water to Enter Inside And This Plant Which Will Help To Stop The Victim From Going Outside So That The Victim Can't out from there mouth..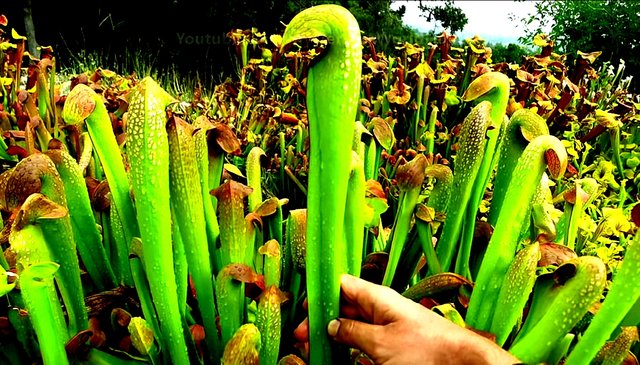 And plant kill the Insact and Digest...
2.drosera
This Wrestler mascot plant we can seems in Europ.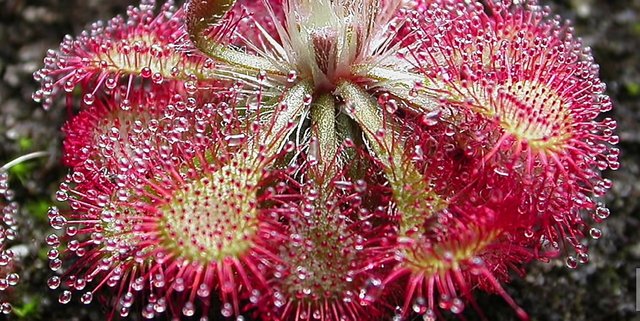 This PLANT have AMAZING UNIQUE HUNTING STYLE AND TRICK for his Victim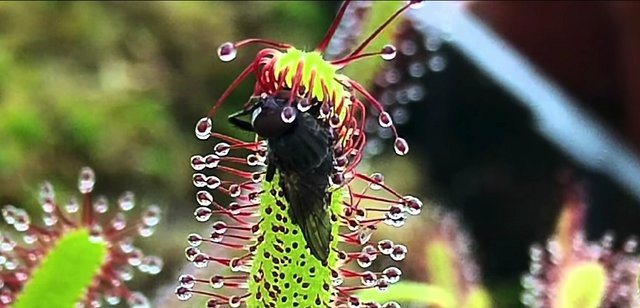 Flowers grow in the upper part of this plant and lower part Perfumery liquid Insects attract from this and when insect come near to plant will roll and close Like wings and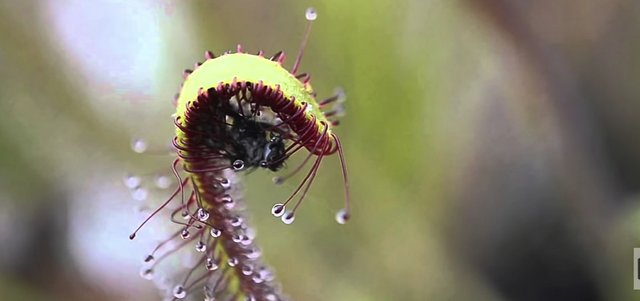 to complete the hunting and Take digest ..
For
Today thats it
we will meet with new interesting post
Part 2 for more same kind of plants...
Keep supporting ..
Thanks for youre lovely time Spend on my post have a good day...