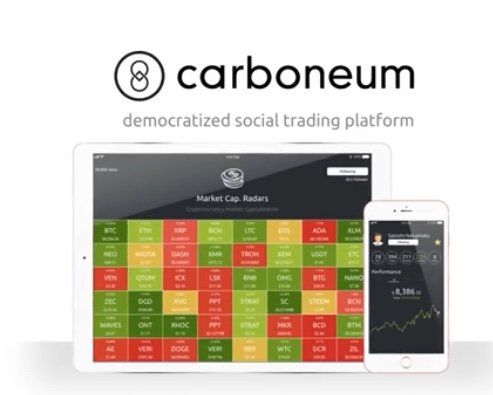 Facebook, Twitter and Instagram gave us social networking. eToro, ZuluTrade and Ayanda gave us social trading.
Not a relatively new term in today's world, social trading involves the control and use of "crowd wisdom" to help online financial platforms perform better. Although the concept of relying on the business experiences of other individuals is not new (a similar concept was used in anonymous chatrooms by stock traders in the late 90s), social media helped it to take a new form.
In social trading, traders with high levels of success, share their techniques with other individuals in the forex community. They get commissions when individuals who follow their shared techniques make profits as well.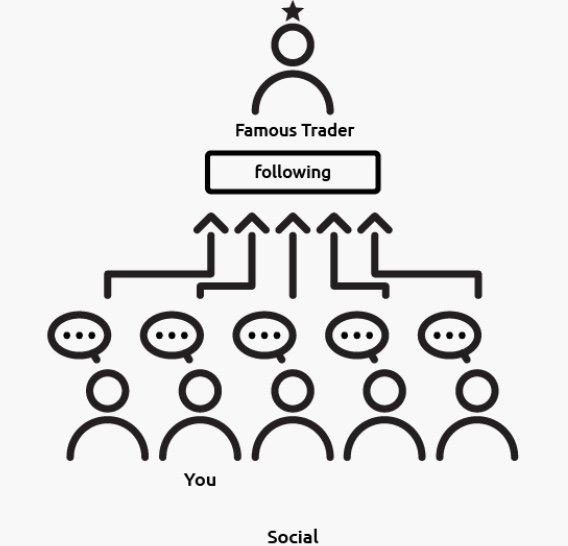 Hard decisions are taken out of the trading process and it has made it easier for inexperienced traders to make profits (although not always guaranteed) while studying the markets. Social trading also has the advantages of speeding up the learning process and enabling collaborations with traders with more experience.
Although social trading is a concept that is quite beneficial to all parties involved (the successful trader and his followers), it is not without its own risks and problems.
So, with bated breath, you might be asking what could be wrong with social trading.
First, social trading has a lot to do with digital assets and cryptocurrency which for some potential investors could be intimidating to understand because of its technical nature. A report showed that 61% of young adults found the stock market overwhelming, making them reluctant to invest. In summary, people are not willing to spend money on what they do not understand.
Another disadvantage is the absence of a mechanism to discover if a leader (the successful trader) is actually posting the techniques he uses to get profit to his followers. Other drawbacks include the possibility of the whole platform collapsing due to a single risk of manipulation or error, absence of alternatives to social trading and the payment of leaders even when they make wrong decisions that cost the followers in the long run.
How Carboneum Could Be Of Help.
Carboneum aims to tackle these issues that affect traditional social trading platforms and make it less of a nightmare for everyone involved by creating an ideal system that would benefit all participants.
So, how will it do this
The protocol will use blockchain technology to create a platform (CoinRadars) with a decentralized system that ensures the highest levels of transparency as well as the sharing of information among its participants. It will also make the copy trading process less intimidating for individuals with less experience and make all transactions easily justified and accounted for.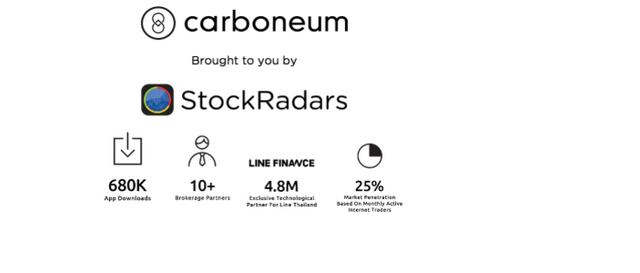 A decentralized system is open and allows all activities carried out during a trade to be open to all participants and also allows for a liberal flow of information concerning all transactions carried out on the platform.
Furthermore, Carboneum will simplify the complex asset trading process through the use of "Radars". This technology is modeled after the filters of social media apps which help users to create professional looking photographs. The Radars will be easily customizable and will suggest the right digital assets based on criteria, such as risk and possible returns.
As previously mentioned, there are no established means of discovering if a leader gives all the information needed to make profits on present copy trading platforms. With Carboneum, it's a thing of the past. This protocol will provide all knowledge about strategies used through opportunities which it will create. These opportunities include broadcasts and strategies that show techniques that prove to be successful.
Issues of improper arrangement of interests are handled by smart contracts on the Carboneum protocol. They make sure leaders are paid commissions only when the followers get desired results from techniques posted by the former, thereby bringing accountability into the system.
What Makes Up Carboneum?
The main participants of the protocol are the leaders (experienced traders with successful strategies) and the followers (individuals that seek knowledge concerning such strategies). The followers choose the leaders to follow based on some criteria such as possible gains and risks involved, via a smart contract system.
The leaders will be paid from the revenue generated from fees paid by followers, when there are positive returns after a trade is made.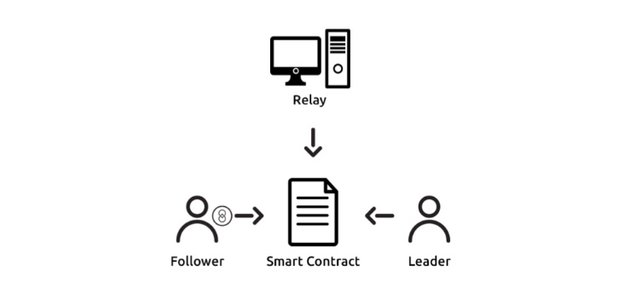 Token
The official token of the CoinRadars platform is the "Carboneum Token" or C8. This will be used during all transactions via smart contracts on the platform. They will be used by users to pay the fees to leaders after making a good trade. 200 million of these tokens will be created. 60% of which will be put up for sale while the rest will be shared amongst the company, advisors , the team, partners and 3% will be used as incentives.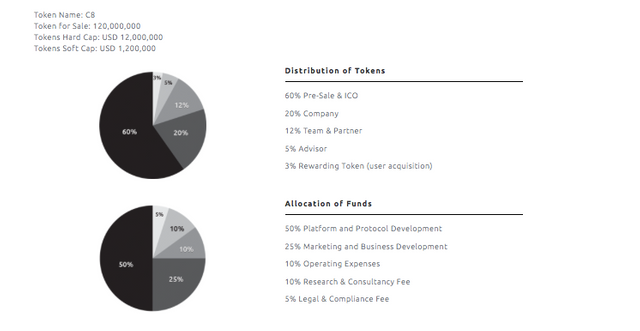 Competition
There are a variety of platforms that are concerned with copy trading/digital trading and they all have different approaches to making social trading easy to handle.
eToro gives traders the ability to copy strategies of other users while Scrinium and Zulu Trade help you to select suitable strategies automatically.
Most social trading platforms like the ones mentioned above have a major disadvantage. There are no incentives awarded to either leaders or followers.
The business model of Carboneum allows incentives to paid thereby encouraging accountability on the platform, hence making this protocol way ahead of all its rivals.
Roadmap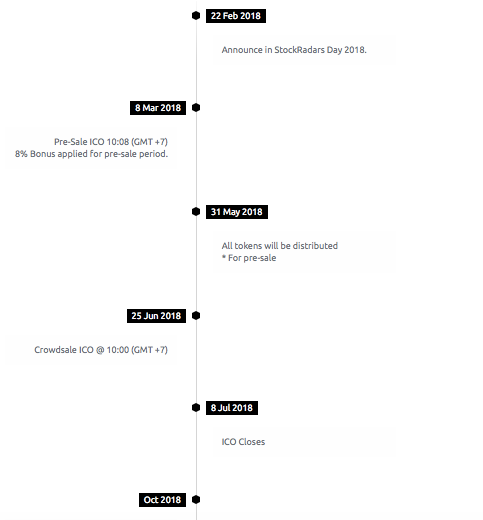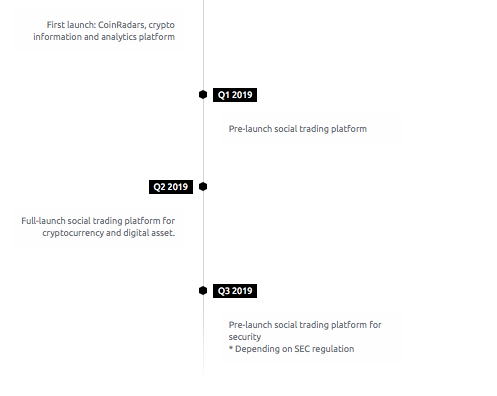 Team
The project team is headed by Max Kortrakul who is also the founder of Carboneum. The other main members include Pavalin Masagee and Akadej Udomchaiporn who are the Heads of Business Development and Research respectively. It also has advisors who have gained combined work experiences from Google and Apple.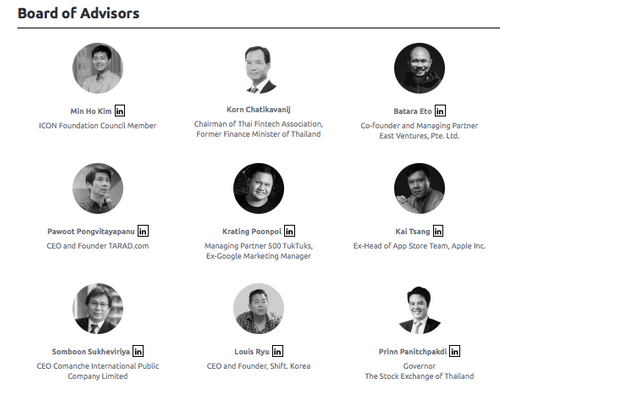 Partners
The partners of these project are from an internet bank, a variety of brokerage firms and startups concerned with trading of different types of assets.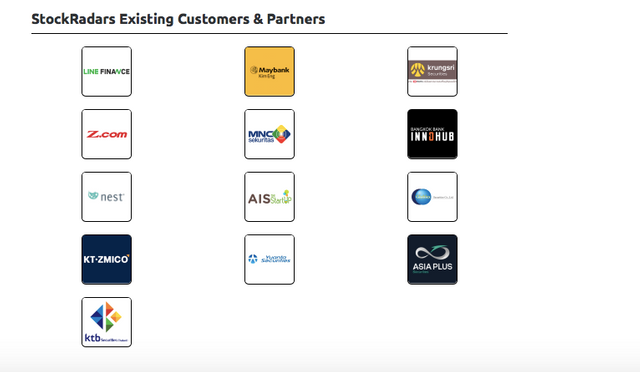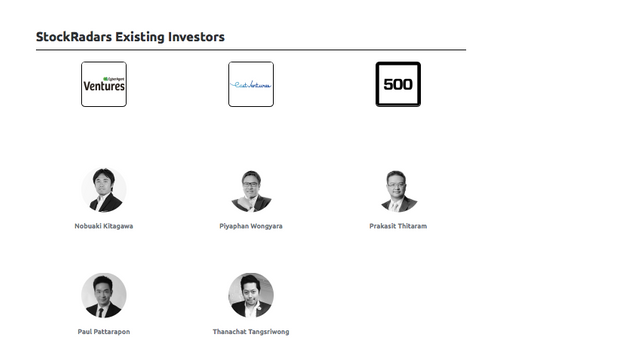 Conclusion
In my view, Carboneum is a promising project to invest in. To begin with, this protocol will be developed by StockRadars, a leading and experienced Thai analytical and stock trading platform . Furthermore, it has an amazing advisory board drawn from Apple, Google and the Thai Fintech Association and finally it's business model is not complicated and quite easy to comprehend.
There isn't much concern to be shown regarding this project, all we have to do is fold our arms and watch how future events unfold.
ICO OVERVIEW
TOKEN SALE: 25 JUN - 8 JUL
TICKER: C8
TOKEN TYPE: ERC20
TOKEN PRICE: 1 ETH = 6000 C8 / 1 ICX = 22 C8
FUNDRAISING GOAL: 12,000,000 USD
TOTAL TOKENS: 200,000,000
AVAILABLE FOR TOKEN SALE: 60%
Questions or enquiries regarding the Carboneum platform are welcomed from our esteemed readers.
For more information about this viable company and its ongoing ICO, feel free to contact any one of the company representatives through any of the following links listed below. Cheers !!
SOCIAL LINKS
TELEGRAM
ADDITIONAL LINKS
HOW TO PARTICIPATE IN THE CROWDSALE