Instead of taking prescription pain relief for her breast infection, @luvbnamome would rather drink or eat cannabis infused butter.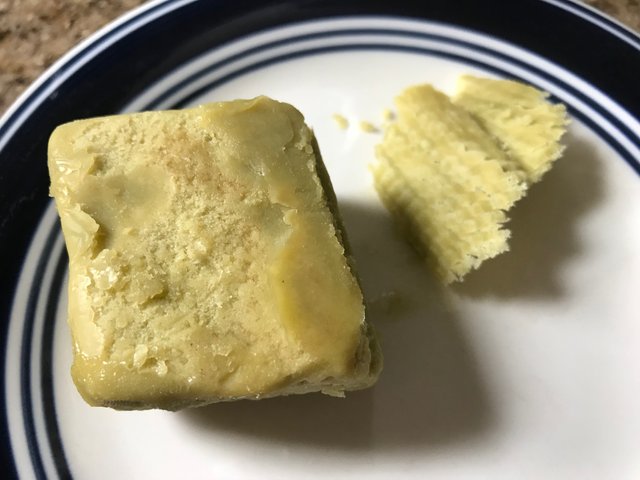 Since @luvbnamome was diagnosed with breast cancer, I've been making bulletproof coffee every morning. Bulletproof coffee is delicious and fits the Keto diet.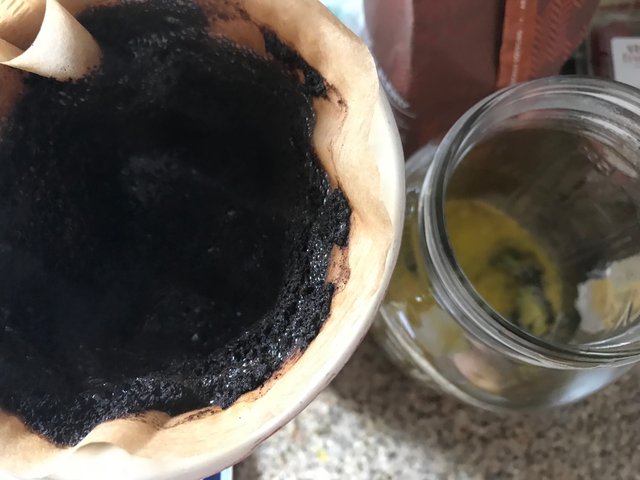 A few days ago, we purchased some cannabis infused butter from a friend, and I've been adding the butter to our morning coffee.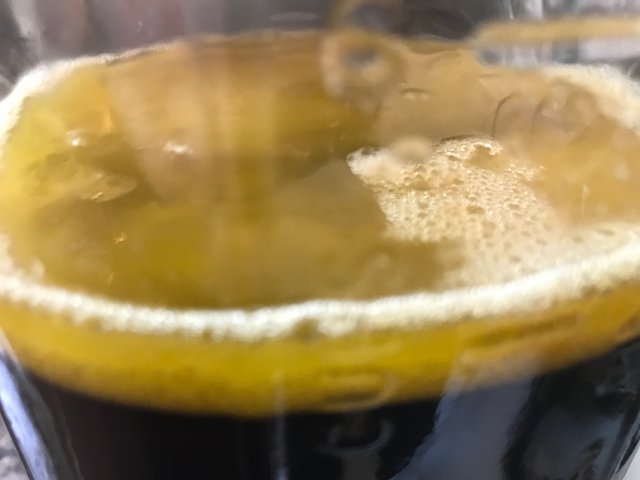 I add more cannabutter to @luvbnamome's coffee mug after I blend the jar of coffee.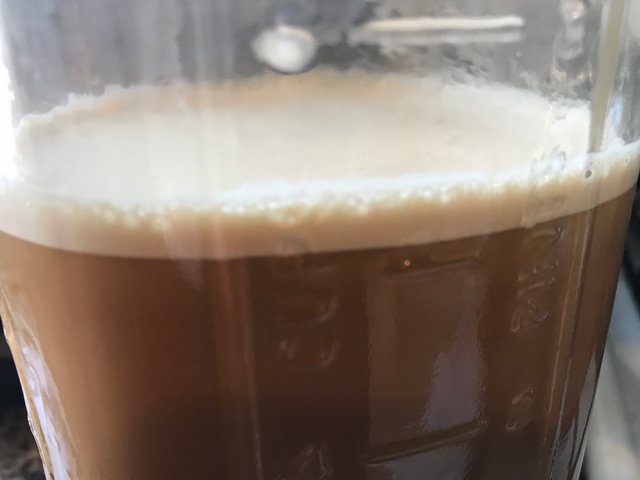 We are fighting against serious infection and breast cancer, and it seems like the cannabutter has helped fight against the low grade fever, reduce pain and has helped @luvbnamome gain several hours of sleep.
Previous steemit posts about coffee and bulletproof coffee
https://steemit.com/coffee/@runridefly/yesterday-i-didn-t-drink-coffee-i-made-myself-a-cup-of-coffee-today
https://steemit.com/coffee/@runridefly/delicious-blended-coffee-with-butter-bulletproof-easy-but-i-m-a-trained-professional
I'm @runridefly, and I'm all about a cup of coffee, and cannabutter bulletproof coffee takes coffee drinking to another level.
Please keep @luvbnamome in your prayers and thoughts.