Combating Garden Piracy At Any Level Of Grow
Is it even possible?
Or, do each of us just take our chances from one grow to the next?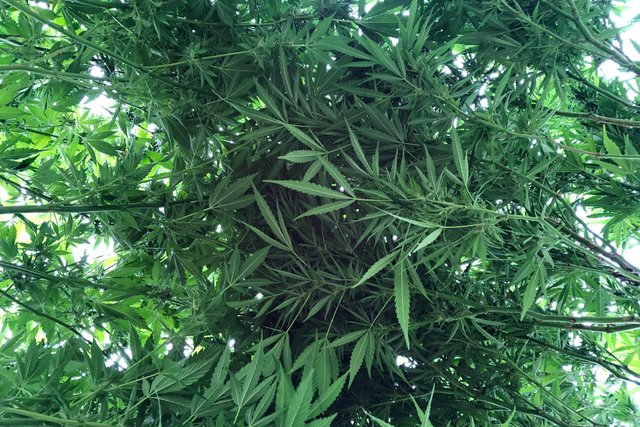 Accepting loss as another evil pitfall of growing.
Even though everyone could grow their own in a legal Country or State, there will always be those who take what isn't theirs to take, without being offered.
I have decided to table this topic for open community discussion because of @kimmysomelove42 's recent experience of having her entire 2019 outdoor grow stolen, despite having a 5 foot fence securing her garden and a canopy tarp overtop.
Please take a look at her recent blog post, if you haven't already:
https://steemit.com/colorchallenge/@kimmysomelove42/color-challenge-thursday-green-beautiful-cannabis-stolen
Her grow was gorgeous.
Squandered at the hands of idiots.
In my area (eastern Ontario, Canada) this is our first full outdoor growing season, since the entire country was thrown all at once into legalization.
Starting about 10 days ago, cannabis garden robbery has become a regular occurrence.
Folks are reporting the thefts to the police.
The police aren't doing anything about the crimes because ownership of flowers is a tricky thing to prove.
I took the stance that I wasn't going to hide my plants.
I don't hide my rosemary or my oregano.
We need the herb (cannabis) to be treated exactly the same and normalized, if this bullshit is going to stop.
Brazenly, I am growing in the wide open against the urging of my seasoned grower friends. Many of whom, think I am foolish for not installing a 10 foot fence and securing my perimeter.
I understand that the easiest measure to take is simply to keep your mouth shut.
I have taken other measures that involves the use of infrared.
I also have motion lights (just so people can see what they're doing and won't turn around and sue me for negligence lolz).
I was also thinking of signage that reads something to the effect of:
Welcome to a medical cannabis garden. We aren't ready to harvest until October. If you need some or want to learn to grow, contact me. Use this QR code for further directions.
Alternatively, a one-sided paintball game with frozen paint balls, may just be the ticket.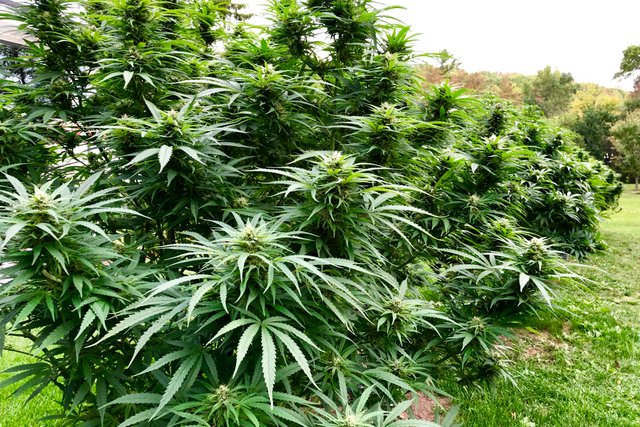 Still standing, but know that I'm taking a risk every time I leave my Queens unsupervised.
Have a look at Kimmy's grow. She did everything right and if I could give her an award from one grower to the next, I most certainly would.
What does this community say?
Can we stop Garden Piracy?
~ Rebecca