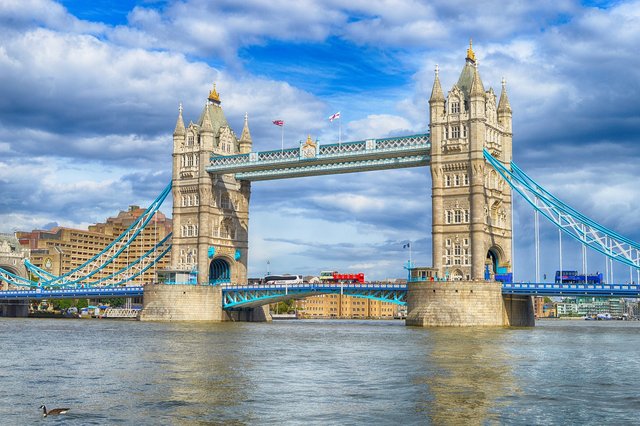 In many places around the world cannabis still remains illegal and the UK is one of those places. Despite being illegal in the country however, it is still widely used and many people there are hopeful that one day they might see it legalized; as it has been in other areas like in the US, Canada, and Uruguay etc.
Regardless of the calls from many to move in that direction though, the government has insisted that it has no intentions of making cannabis legal anytime soon. And so for anyone who gets caught carrying cannabis in the UK, they could face prison time up to 5 years and if you're caught producing that class B "drug" then you could be facing more time; up to 14 years behind bars.
There is already widespread civil disobedience taking place in the UK, as thousands of people consume cannabis "illegally" on a regular basis. And there have been many who have called on their government to make a change and allow them to decide what they will do with their own body in the way of consuming cannabis or not. Patients want to have the freedom to choose cannabis as a remedy for their symptoms.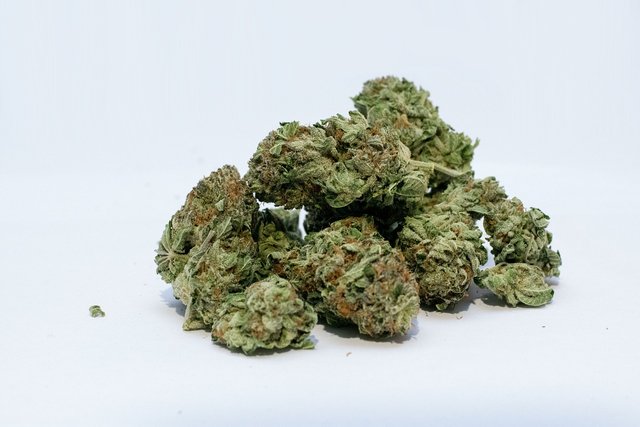 The UK government insists that there is substantial evidence to show that cannabis is a harmful substance and that it can damage human health--(despite there never having been one overdose as a result from consumption of cannabis and thousands of deaths from overdose to prescription medication).
They insist that they can't take the risk of offering cannabis to their citizens, along with all the other approved drugs that have been known to provide an array of potentially negative side effects. Perhaps things soon might change, as the education surrounding cannabis increases.
Later this year, on October 25th – 26th, the UK is going to be holding its first medical cannabis conference in London. This conference is going to host a variety of researchers, scientists, entrepreneurs, and others in the industry, who will be sharing their knowledge about the cannabis industry which is what many have referred to as the "next gold rush."
It's alleged that current interest from UK investors for the cannabis market is at an all time high.
Right now, the cannabis market is credited as being the fasted growing market in the world. The research and development in this industry is progressing at an impressive rate. Perhaps it won't be too long then before UK lawmakers seek to take advantage of the opportunity and move to embrace a little bit of (heavily regulated) "freedom" by making changes to allow the people there to access cannabis.

banner thanks to @son-of-satire
Sources:
http://www.dailymail.co.uk/health/article-4693786/Government-no-intention-making-weed-legal-UK.html
http://markets.businessinsider.com/news/stocks/UK-s-First-Ever-Medical-Cannabis-Conference-to-Convene-October-25-26-2017-in-London-1002236214
https://www.thesun.co.uk/news/2236004/cannabis-legal-uk-marijuana/
http://markets.businessinsider.com/news/stocks/UK-s-First-Ever-Medical-Cannabis-Conference-to-Convene-October-25-26-2017-in-London-1002236214
Growing Number Of Vineyards Are Opting For Cannabis Farming
https://steemit.com/cannabis/@doitvoluntarily/growing-number-of-vineyards-are-opting-for-cannabis-farming
Drug Use And Human Rights
https://steemit.com/writing/@doitvoluntarily/drug-use-and-human-rights
2016 Cannabis Sales Surpass $6.7 Billion
https://steemit.com/cannabis/@doitvoluntarily/2016-cannabis-sales-surpass-usd6-7-billion