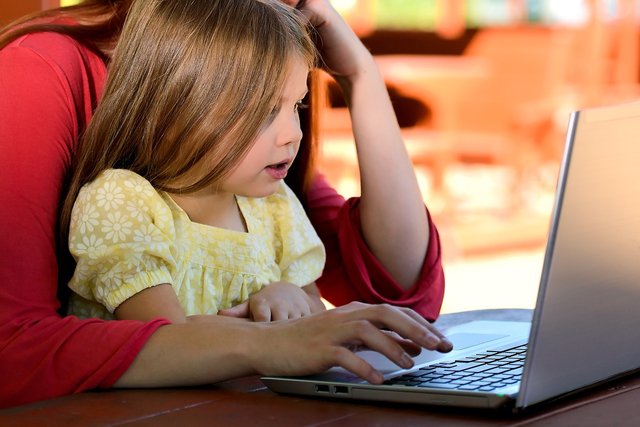 Laura Weightman has had to watch her daughter Abigail endure crippling seizures for the majority of her life because she suffers from Dravet Syndrome, a rare form of epilepsy.
The family has tried at least 14 different medications in an effort to seek some remedy for Abigail from those seizures, but nothing has worked for them.
It wasn't until recently that Abigail became involved in a study
on the effects of cannabis oil
that her mother says she
saw a significant improvement
.
Laura now says that cannabis oil has helped to drastically change her daughters life, after she got involved in the study. She alleges that the oil has helped to greatly improve the quality of life for her daughter, when nothing else seemed to work for them.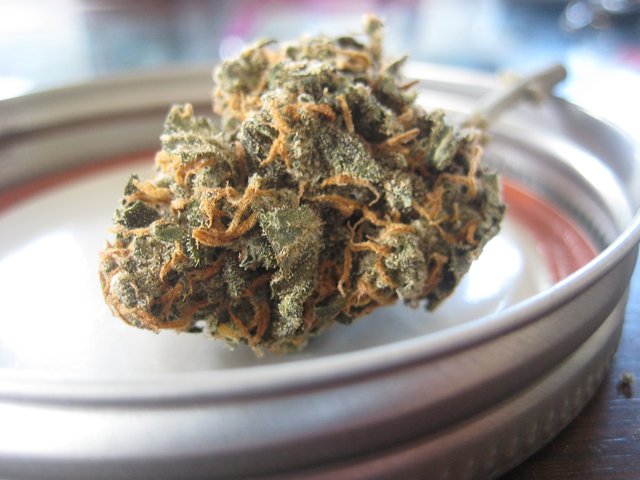 It's estimated that Abigail has had between 8-10 seizures per month, but since she has been involved in the study that number has been drastically reduced.
After taking the cannabis oil, it's alleged that Abigail has since only had 3 seizures so far in 2018. And at one point has reportedly gone at least 2 months seizure free, thanks to the oil.
Laura is simply amazed at what the cannabis oil has done for her daughter, and she joins many other parents globally who have also found healing with cannabis oil or cbd oil, when they thought that nothing else would work.
The study that Abigail was involved in has been conducted at the Toronto SickKids Hospital and it's been sponsored by a medical cannabis company known as Tilray. The study had involved 19 participants who took part in a 20-week intervention.
"Mean dose achieved was 13.3 mg/kg/day of CBD (range 7–16 mg/kg/day) and 0.27 mg/kg/day of THC (range 0.14–0.32 mg/kg/day)."
The results from that study were recently published in Annals of Clinical And Translational Neurology.
Researchers concluded that there was significant improvement with regard to quality of life for those who were involved in the study.
Overall, it was found that for about
two thirds of the children who participated in the study
, they saw
at least a 50 percent reduction
in their seizures. This study is also reportedly the very first pediatric study in Canada that has involved a mix of both THC and CBD oil.
Pics:
Pixabay
The information that is posted above is not intended to be used as any substitute for professional medical advice, or diagnosis or treatment. The above is posted for informational purposes only.

Related Posts: