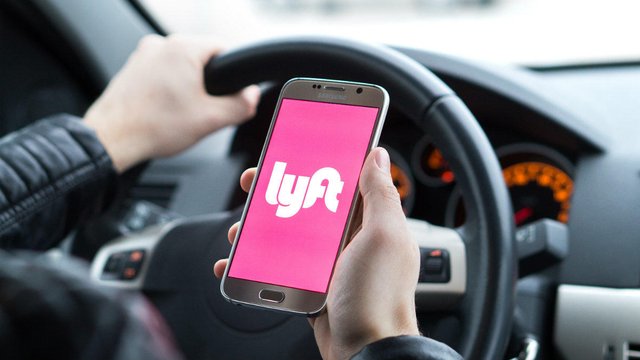 Tomorrow is 4/20 and there are going to be a wide range of cannabis celebrations taking place worldwide. And to help cannabis users in a number of different cities get around town, Lyft is offering a $4.20 discount to prompt users to opt for ride-sharing instead of driving on their own if they're impaired.
In the United States and Canada
The 4/20 Lyft discount is reportedly being offered for not just Colorado, but
other regions like San Francisco, Toronto, Seattle, Detroit, Ottawa, Las Vegas, and Boston
.
The discount scheme is the result of a partnership with Lyft and the Massachusetts Chiefs of Police Association, among others.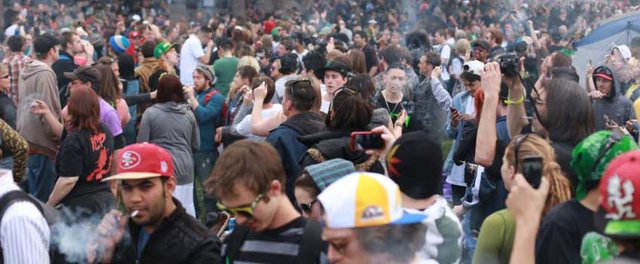 From partnering with Taco Bell to help riders stop for tacos on their way home, to partnering with a police association and others, to offer a 4/20 specific discount on rides for the holiday, Lyft has been trying multiple efforts to cater to the cannabis crowd.
I'm sure there are plenty of riders who will opt for a Lyft ride that day that will appreciate the discount.
Find your 4/20 discount code:
The Bay Area / 420BAYAREA19
Boston / 420BOS19
Colorado / 420CO19
Detroit / 420DET19
Las Vegas / RIDESMART420
Ottawa / 420OTT19
Seattle / 420SEA19
Toronto / 420TO19
Together, both Lyft and Uber hold
at least 98 percent
of the U.S. consumer
ride-sharing market
and Lyft has been growing fast in the past few years, some reports suggest that they're
growing much faster than Uber
.

Related Posts: