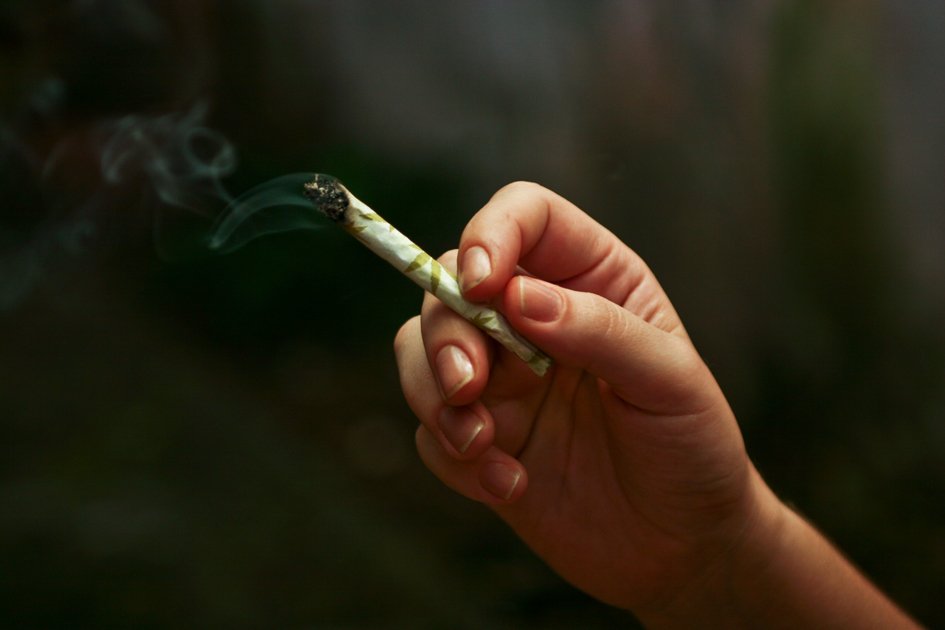 Millions of people celebrate 420 around the world by engaging in civil disobedience and consuming cannabis that is still prohibited in most places. But where did the 420 celebration come from in the first place? Many people probably don't know the history behind it.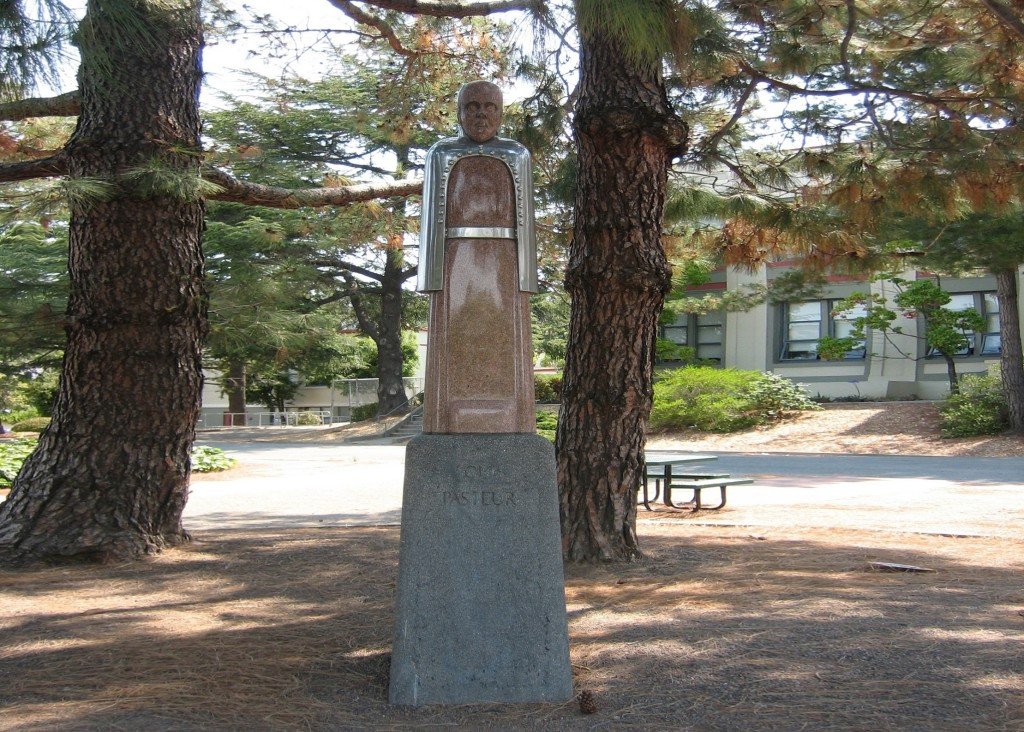 A group of 5 high school students, who referred to themselves as the Waldos, many years ago decided to all meet at the Louis Pasteur statue (seen above) that was located on the grounds of San Rafael High School at exactly 4:20 pm. When they met-up, they started smoking cannabis and then went on a road trip looking for some free weed.
This became a regular occurrence, with them perpetually meeting up at the same place at the same time—4:20pm.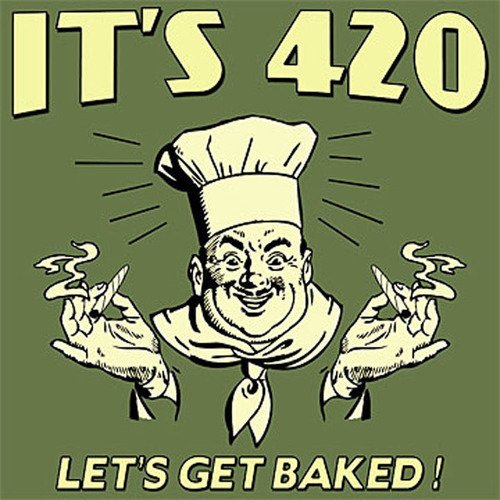 Other folks in the neighborhood started to adopt the catchphrase and it wasn't long before many others started also using the term when referring to smoking some green. They would also start to see 420 written on walls and carved on benches, it started to really evolve into something much bigger than the one group's original meet-up.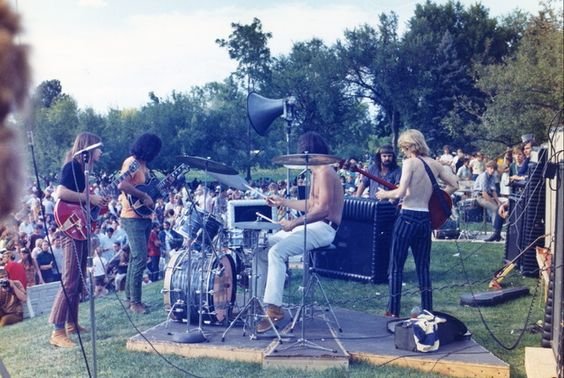 One of the individuals has a brother who was friends with Phil Lesh, the bass player of Grateful Dead and that is said to be the avenue for how the 420 term went about entering the mainstream and becoming a part of pop culture.
It's reported that the group, Grateful Dead, on occasion would hand out a flyer to the crowd gathering before their concert and it had read that they planned to meet up "at 4:20, on 4:20, for 420-ing." On the back of that flyer it had also reaffirmed the history of 420 in stating that it originated somewhere in San Rafael, California.
But there are other theories as to the origins of the 420 celebration too, some say it has something to do with Bob Marley, or that it possibly relates to the number of chemicals in the plant, others say it stems from police code and how they would talk about smokers or smoking in progress.
There are many varieties of how the 420 occasion came to be, with so many people around the world knowing what it means and taking part in it.
It's amazing to think about how something that could've started with just a small group of friends after school in California, grew to now being something that is known around the world and has been celebrated for many decades.

banner thanks to @son-of-satire
Pics:
Flickr Creative Commons
Wikipedia
thebsreport.files.wordpress
popdose
Sources:
http://www.unilad.co.uk/featured/this-is-the-real-story-behind-420/
http://www.huffingtonpost.com/2010/04/20/420-meaning-the-true-stor_n_543854.html
https://en.wikipedia.org/wiki/420_(cannabis_culture)