When a piece of "bubblegum" gets stuck to your foot, your luck has just begun! The flavor of these buds are just like bubblegum, hence the name. "Bubblegum" will leave you feeling relaxed and happy to be alive. Grab your favorite game console or throw on a Cheech and Chong movie and kick back for a night of fun and laughter, all from the comfort of your couch. "Bubblegum's" smell and flavor will have you coming back for another go, no troubles. A great smoke if you are feeling anxious. If it is in town grab a pack before it all gets chewed up... through a grinder!
Read more about "Bubblegum" here : https://howtogrowmarijuana.com/weed-strains/bubble-gum-seeds/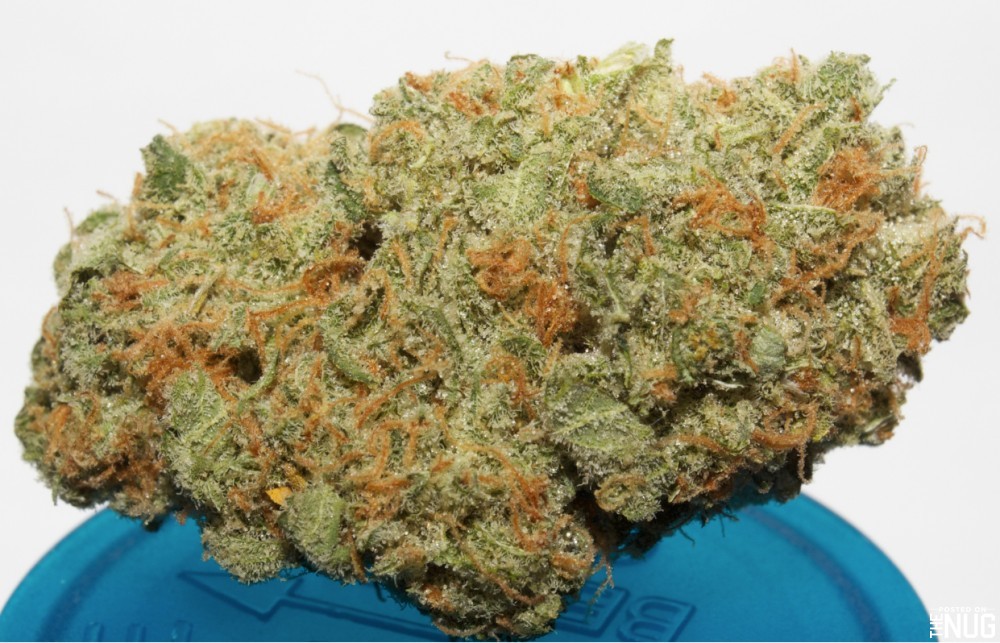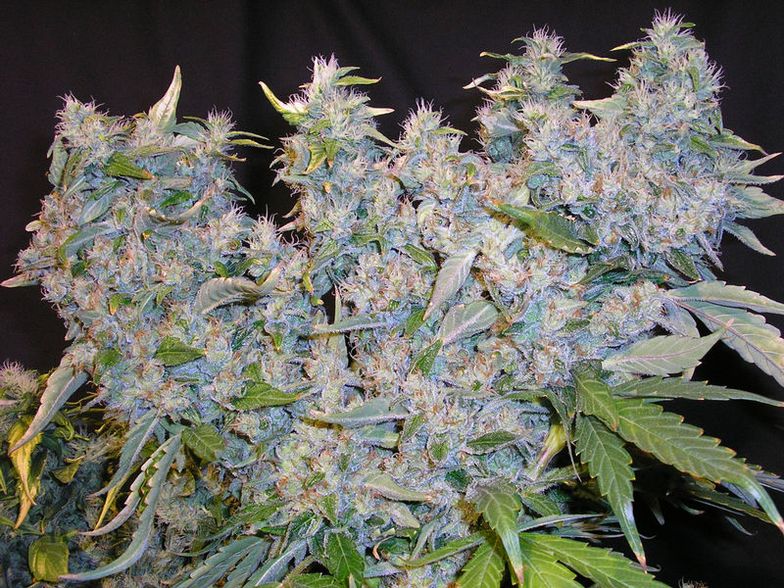 Thanks for checking out today's "strain of the day". Until next time... To the budcave!