Save up your stems people! With enough of them, you could be building yourself a house! Weed isn't just a top smoke! It is a great food source, makes fuel, fibre and you can even make concrete out of it, well, "hempcrete" to be exact!
Disclaimer: Industrial hemp and sweet buds of love are different plants. Please don't blame @BUDMAN for your headache.
With a mix of lime and hemp hurds, you can be on your way to make yourself a totally environmentally friendly wall!
Check out this Hempcrete Technology Commerical.


Here is a couple of pretty cool sites with information about hempcrete.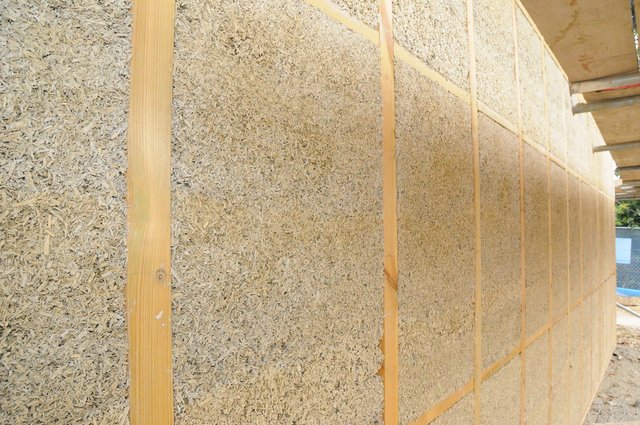 Watch these people building with hemp!


Hempcrete is fireproof. This makes it perfect for building your family home. You can sleep sounder knowing you are protected by hempcrete!

By @BUDMAN's guesstimation, it would take a few years of stem saving to get that house on the hill built! Good luck!