Canna-Witness! 22.5
Turning Steem Green!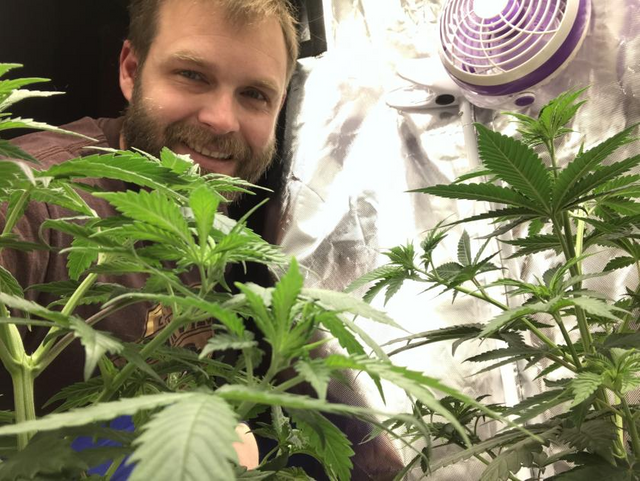 Two years ago I made a post asking for everyone's help to make Steem green. Things after that went well. I co-founded the curation group, @canna-curate. Little did I know, that it would soon transform into more then just up votes. Canna-Curate is all about community, and Steem has become our home. Which is why I have decided to setup a witness node, to help make our home stable. So today with great pleasure and excitement, I am announcing the witness for the cannabis community, @canna-witness!!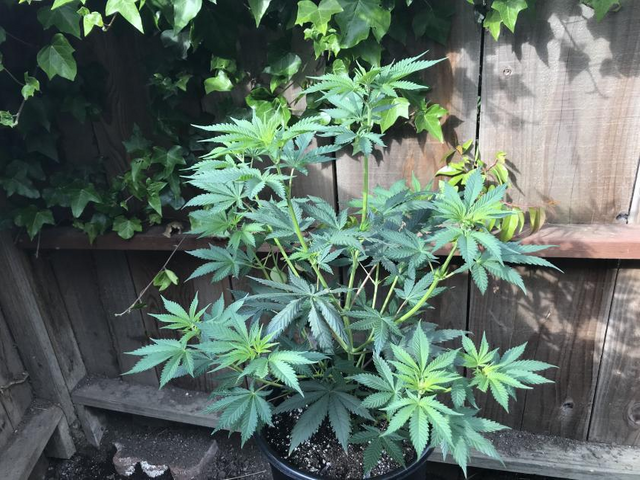 This will now make 3 cannabis community nodes have been setup in the past week. First it was @chronocrypto, then @hashkings, now @canna-witness. Born from the ashes of a big bowl of Sensemilla, @canna-witness will be for the people. I love this place, and leaving it turned out to not be so easy. I plan to stay for the long haul. I would implore you to look into my work at @canna-curate, and you will see I am consistent. I may not post everyday, but I love to curate and show love to the community. Everyday I am here. As a witness, I will bring this consistency to the table.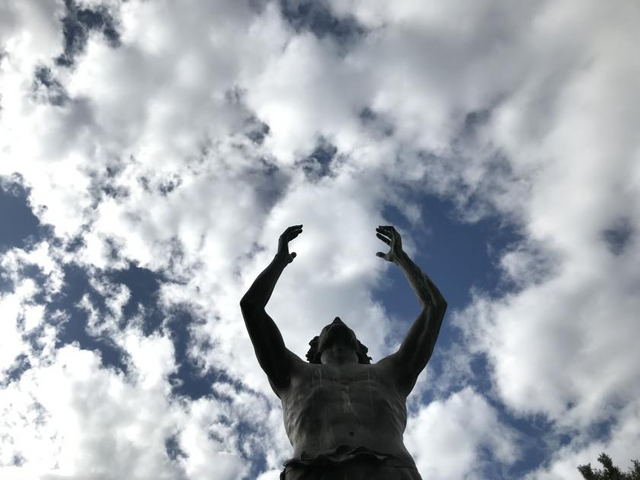 A new era is among us here on the Steem Block Chain. The time is now for us that plan to stay, to step it up, and start building. Many things I do not know, but I will learn. Hopefully we can all learn from each other, by coming together. This is why I am asking @greenhouseradio to start hosting a witness forum in the Canna-Curate Discord, Monday's 7PM PST. I understand we have some work to do, but I am all in. If you are too, please join us.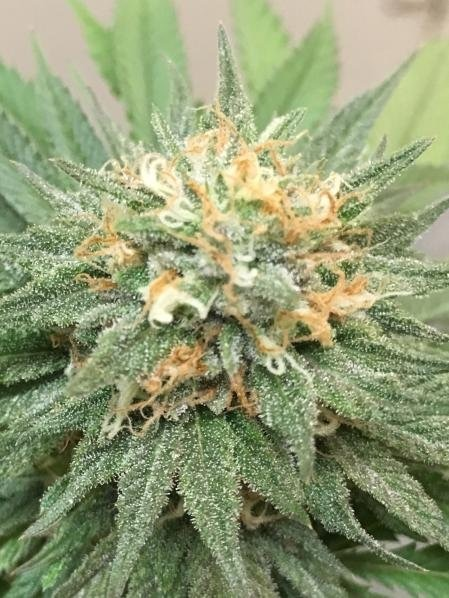 Steem Og flower
My greatest Steem achievement, is the creation of the cannabis strain, Steem Og. It was all done on the block chain, check out the post here. It has been grown by many Steemians as well, just check out the tag #steemog. Antoher thing I am most proud of, is Canna-Curate. It is hard for many cannabis content creators to get recognized, and Canna has boosted the community. We will continue to promote and recruit. Not only for cannabis, but for all content creators, and business!
So please consider giving 1 of your 30 witness votes to @canna-witness. I will process those blocks with 4 core processor, 16GB RAM, 500GB SSD, @100 mbps, just like I pack those bowls of ganja! No, but seriously, I use cannabis as medicine, and I love the Steem block chain, and I am dead serious about saving our home. Much love and respect, and always, stay drama free, WE GOT THIS!*
@canna-witness. Witness for cannabis, witness for all.