📸 bwphotocontest Entry 3 - Turn 13 | 黑白照片比赛作品3 - 第十三转弯 (by @ace108)
---
Meanwhile, some music for you to enjoy as you read. This piece is part of Vivaldi's The Four Seasons, particular the first of the 4 violin concertos, called Summer.

让大家继续读的时候,欣赏一点音乐。这件作品是维瓦尔第的"四季"的一部分 - 4小提琴协奏曲中的第一首,名为"夏天"。

Source | 来源: https://musopen.org/

Turn 13 |第十三转弯
Theme | 主题: Street | 街
Camera | 相机: Samsung Galaxy S6 mobile phone.
This is a picture of street over the Esplanade Bridge. In September this is part of the route in the Formula One race. The part they called Turn 13. The mobile crane on the right has this guy working on getting the lights ready for the race. I took this picture and I made it black and white to submit for this contest.
这照片里是向往滨海桥的路。在9月份,这是第一方程式车赛的一段路。 他们称之为第13转弯。右边的移动式起重机有这名工人在为准备好的比赛准备灯。我拍了这张照片。我就拍了这张照片把它编成黑白照提交给这个比赛。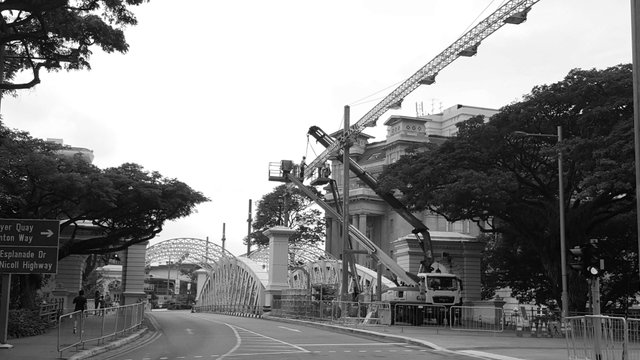 IMAGE LINK:
http://i.imgur.com/grlY5sW.jpg


---

Please see my other posts:
@ace108
请看我其他帖: @ace108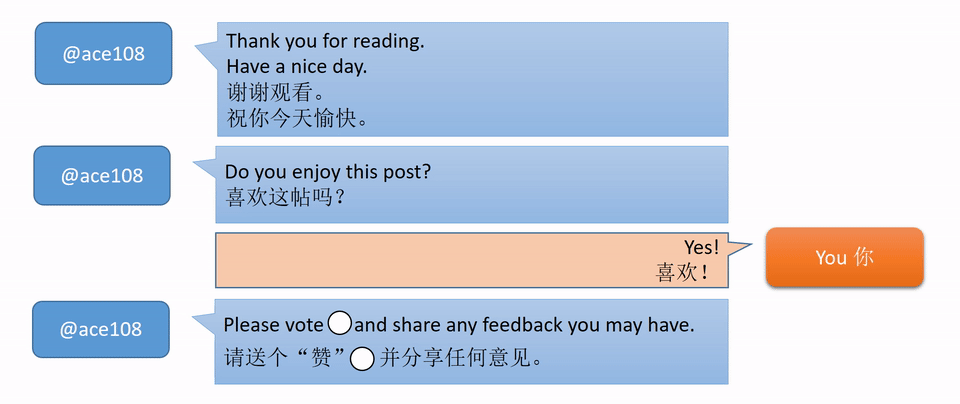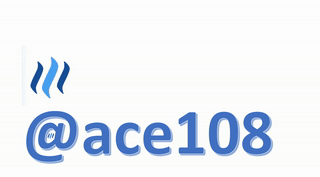 I See👀. I Shoot📷. I Steemit♨️.