Is it worth buying refurbished products?
What is Refurbished ?
Refurbished refers to a reconditioned product. A refurbished product is usually cheaper than a new product because the most frequent reason is that the product has been returned to the store by a buyer for some reason.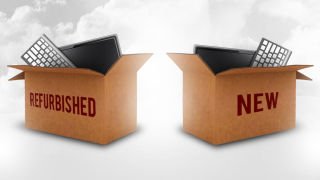 I want to buy a computer. Is it a good idea to buy refurbished electronic equipment? What stores do you recommend? What should I consider to buy a reconditioned item?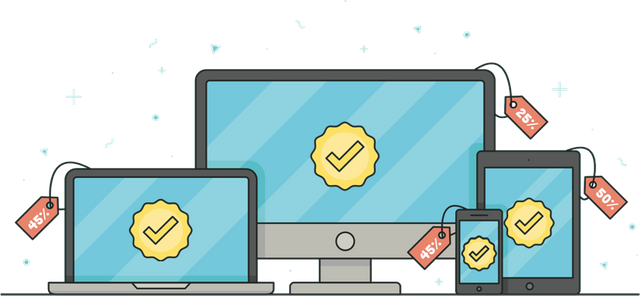 If you have had any experience (good or bad) with the reconditioned products, leave me a comment at the bottom. It will be very useful for me.
I will reward your answers using the rewards system @steem-bounty.

If you are new to the concept check out how bounties work here with this link . There are tutorials in various languages.